Looking to start a web hosting company? Want to know the easy steps that can help you to do so? There are many people who want to start their own web hosting company after getting familiar with all ins and outs of the niche. Honestly, starting a web hosting company is not rocket science, but only when you know everything about it.
Certainly starting a hosting business is a safe, cheap and an easy task. If you have already planned to start a web hosting company, then you should start looking at the best reseller hosting around you. A reseller hosting depends largely on the host company. Some of the features it offers are-
Disc Space
Bandwidth
Domain hosting
Ability to manage plans and configure different accounts accordingly etc.
You can look for the full review of the best reseller hosting to ensure if they are offering the right features according to your requirements. A good reseller hosting often provides you with ample features without taking you to any technical rollercoaster.
If you are ready to start a web hosting company, then follow these initial steps to climb the ladder of success.
Here we go…
Step 1: Find Your Niche
Let's face it- When entering a web hosting business, you will see many small to big competitors always struggling with each other to lead the race. Obviously, competing with the giants is not a piece of cake. But you can still target a specific niche to do so. Regardless of your niche, it is important for you to figure it out before you plan to establish your hosting business.
Step 2: Look for the Competitors
The next step to start a web hosting company is to set apart from other hosting company of similar niche. Make sure you are offering something unique so you don't face fierce competition. Research the business models of your competitors and see what strategy they are following. Remember the best strategy to outdo your competitors is to analyze them carefully.
Step 3: Pick your server accordingly
If you are re-selling a server space from a hosting company, you have a few options to pick from. These are-
Dedicated server– This server is just for a single client with extensive features. It is quite expensive.
Cloud: In this space, you don't need to worry about infrastructure or scaling. It is in the middle price range.
Virtual Private Server (VPS)– This is a single server divided to suit a number of systems at the same time, alike small dedicated server. It offers limited space and the cheapest option available. start a web hosting company
Remember, there is no best server available and it all depends on your niche and business model, so choose wisely.
Step 4: Create a Unique Business Model
When you are ready to start a web hosting company, make sure you fine-tune the details of your brand and your niche marketing. Creating a unique business model is important and to do so, you need to finalize the plans for your brand, pricing plan and website design. After you are done with all the legal requirements, you are all set to move ahead to the establishment of your hosting business.
Step 5: Don't forget to launch Customer support and service
Believe it or not, but customer support and customer service are very important when it comes to starting your own web hosting company. This should be the top priority for every new hosting business.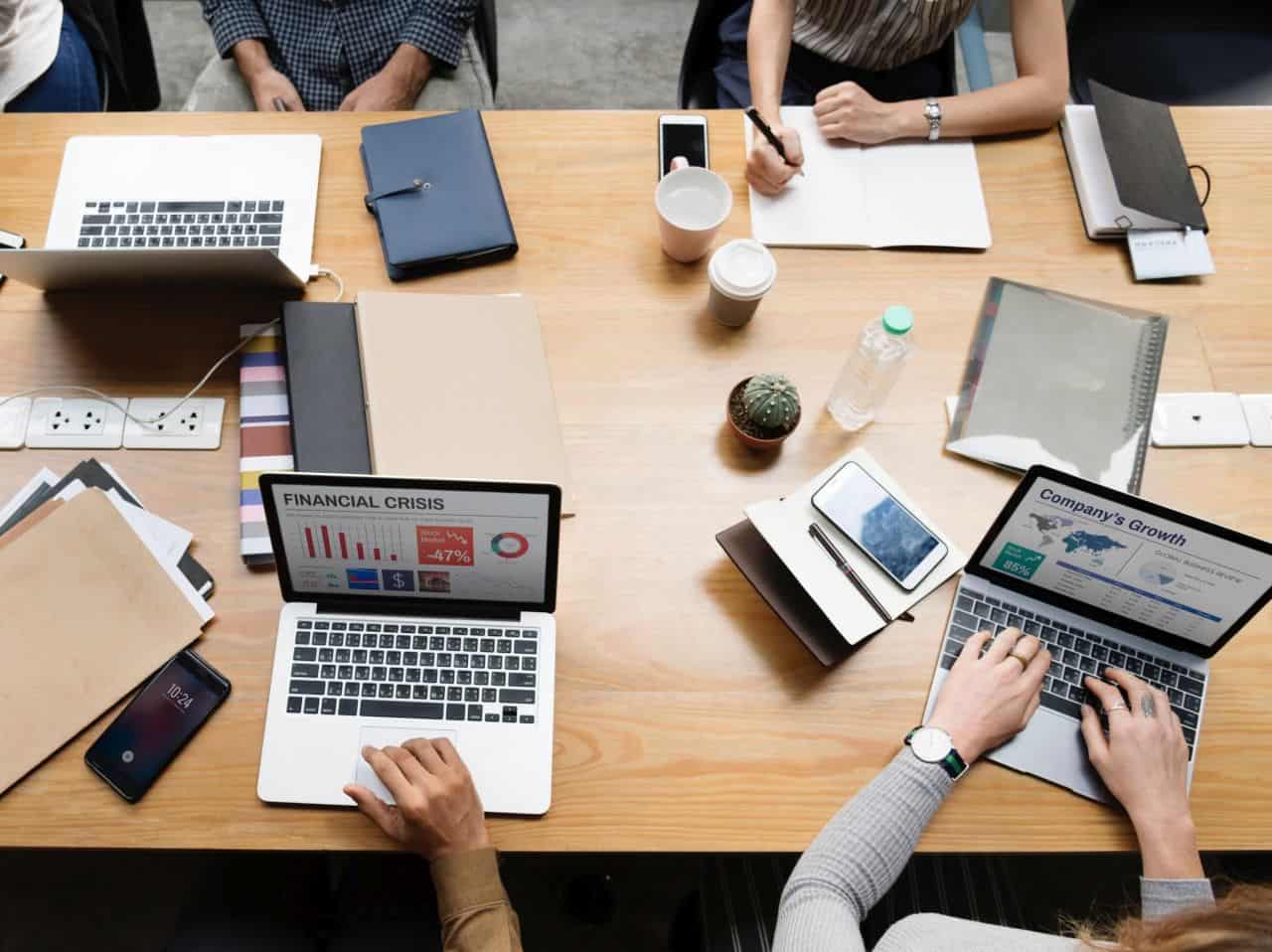 Wrapping the post
Everyone wants a stable, fast hosting for their business. So, when looking to start a web hosting business, make sure you are providing them the experience they would never forget. From the site speed, loading time, to price, you should provide your customers all those aspects that insist them to invest in your services. Lastly, if you want to succeed, make sure to give your customers a dependent hosting service will be worth every penny.
Over to you…