We use the internet for nearly everything these days. It's our go-to channel for keeping up with our friends through social media. It's our source for research and entertainment. We use it for convenient, one-stop shopping that never requires us to set foot outside our homes (except to grab packages off the doorstep). The internet also provides easy access to our bank and credit card accounts, allowing us to check balances, transfer money, and pay bills with just the click of a button.
I travel a lot and find myself using public wireless internet connections pretty frequently. Over time, I started worrying about the amount of information I was transmitting over potentially sketchy connections. Could I be putting personal details, my social security number, or my financial information at risk?
It turns out, yes. Everything we send over the internet, from photos and videos to email, passwords, and account numbers is a potential target for hackers – especially when we send it using wifi from a coffee shop, airport, or other public places. The wifi you log into might not even be a valid one that's being operated by that particular business or place; it could be a fraudulent network set up by cyber criminals eager to get their hands on your data. In addition to stealing your information, hackers can also gain access and see whatever you're seeing during your internet session, so any thought of privacy goes right out the door.
There are a lot of tips for using public wifi networks, including only using encrypted websites and setting a different password for each of your accounts. The best way to stay safe if you spend a lot of time on public wifi networks, however, is to invest in a VPN.
What's a VPN?
A VPN is a virtual private network. It encrypts traffic between your individual computer and the internet at large. A VPN will shroud your information so it can't be viewed by any outside players. This makes it safe for you to conduct all of your internet activity and personal business on a public wifi network – as long as you do it via your VPN. They also help protect your privacy from spying via your internet service provider.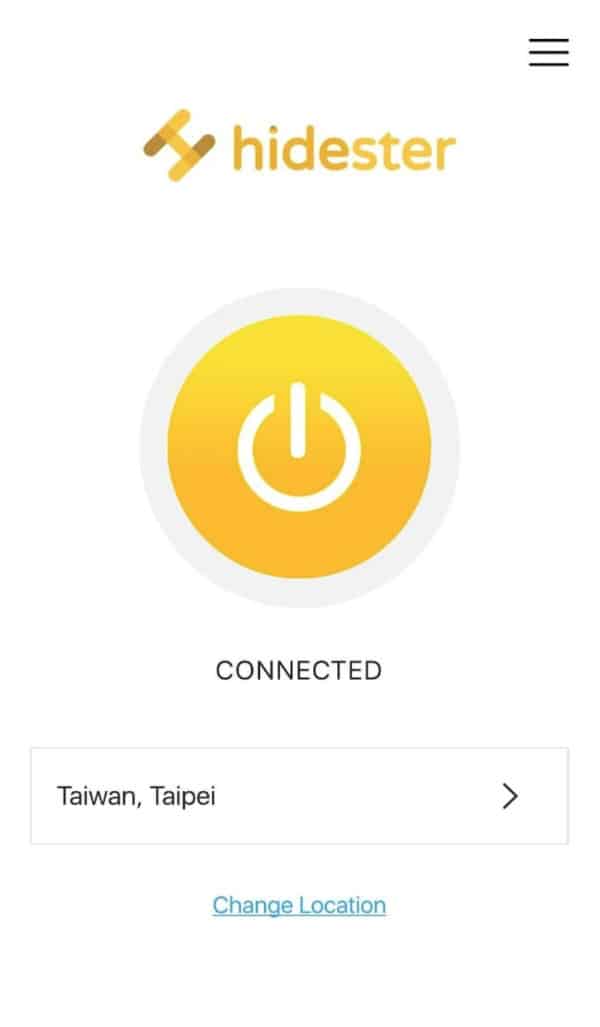 VPNS are also helpful for allowing you to visit websites that have been blocked for various reasons. In my travels, I sometimes have meetings in countries that block specific websites from public view. My VPN gives me access that I wouldn't have if I used any of the standard internet connections in that country.
Hidester VPN
After researching which VPN would be best for my purposes, I decided to go with Hidester. There were several things that factored into my decision to choose them.
Convenience
First of all, there's no delay when I connect via Hidester. I've talked to friends who have experienced frustrating delays when using their VPNs. This is because a lot of these services overload their servers – and their customers pay the price. Hidester works hard to keep everything working at top-notch speed. They also use LZO compression and strategic server locations, making things move even faster.
Privacy
The main reason I started using a VPN was to protect my password and financial information from hackers. However, it's a huge plus that I'm guaranteed privacy when I'm working or simply web-surfing online. Hidester not only hides my information and activity from hackers, they also keep it safe from any internet service providers or other entities that may be monitoring me. In addition to this, I don't have to worry about the VPN itself because Hidester never records things such as my original IP address, my assigned IP address, DNS requests, or any information about my online activities.
Variety
I don't just want privacy protection for my laptop; I want it for all my devices. Hidester allows me to simultaneously protect up to five devices, including my laptop, my mobile phone, and my tablet. Its multi-platform compatibility is great, too – it works on Microsoft Windows, macOS 10.5 and above, Linux, IOS, and Android. Hidester is also friendly to users who engage in torrenting, P2P, and downloads. Whether I'm downloading or uploading, there is no restriction on P2P activity via this VPN.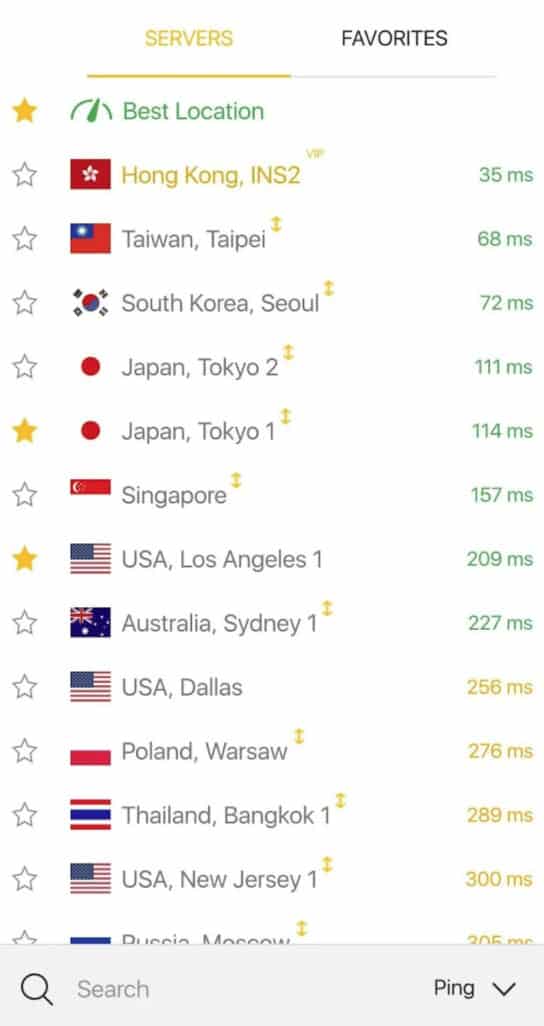 They even offer connection points, servers, in a wide range of countries – from typical options like the United States and Canada to more exotic places like Iceland and Brazil. This is especially handy for viewing region locked material from other countries.
Features
The thing I enjoy most about Hidester is its features. It's incredibly intuitive and user-friendly. The settings are infinitely customizable, and I can extend the interface, dock it, or even make it invisible if need be. I can connect instantly with one click and no waiting. It also doesn't hurt that their speeds are absolutely fantastic; there's virtually no speed penalty when using their service compared to not using a VPN at all, which is rare.
It's also perfectly safe for me to set my computer to downloading and wander off for a bit. If Hidester becomes interrupted for any reason, my internet session will go into idle mode until my VPN session is restored once more.
For a long time, I avoided using a VPN because I was worried that it was just one more annoying factor that would come between me and my ability to use and enjoy the internet. With the added safety I get from Hidester, I have peace of mind – and as I travel the world, I've discovered that rather than hinder my freedom online, this VPN actually gives me more.