As we all know, our online privacy is a thing of the past. With everyone constantly letting the world know what they're up to on social media sites, our lives have turned into an open book for everybody to "read". So with that in mind, why not go one step further and let the folks at the mall, parks, and grocery stores know what's on your mind as well? Literally telling random people what's on your mind might be a little awkward, but one company has found a way around that.
TshirtOS, developed by CuteCircuit, is a system in which a programmable paper-thin display on a t-shirt allows the user to display up-to-date Twitter messages, videos, photos, and more through an iPhone app. Sound interesting? Prepared to be dazzled by the video.
TShirtOS in Action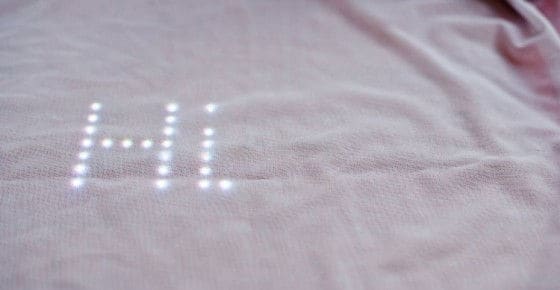 According to the company, the T-shirt is actually washable, as long as the battery is removed first.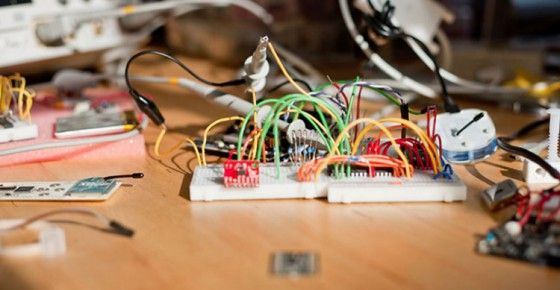 Now you can continue to wear the same shirt every day, but display a different quote, image, or video of dancing cats to suit your mood! You'll be sure to save money in the wardrobe department. Hell, you could probably even bring in a bit of extra cash using this to advertise. Once it's fully developed, perhaps brands and organizations will pay wearers directly to promote their goods and services. The possibilities are endless, and if we get our hands on one of these, we'll be sure to abuse it and share our experiences with you.
Now, CuteCircuit hasn't released pricing details yet, but we'll be sure to share them with you the moment they become available. If they're smart, they'll start a Kickstarter campaign to bring in funding, and roll these out in a big way. I can't think of even one hipster that would be able to resist this beautiful canvas of ironic logo displaying magic.