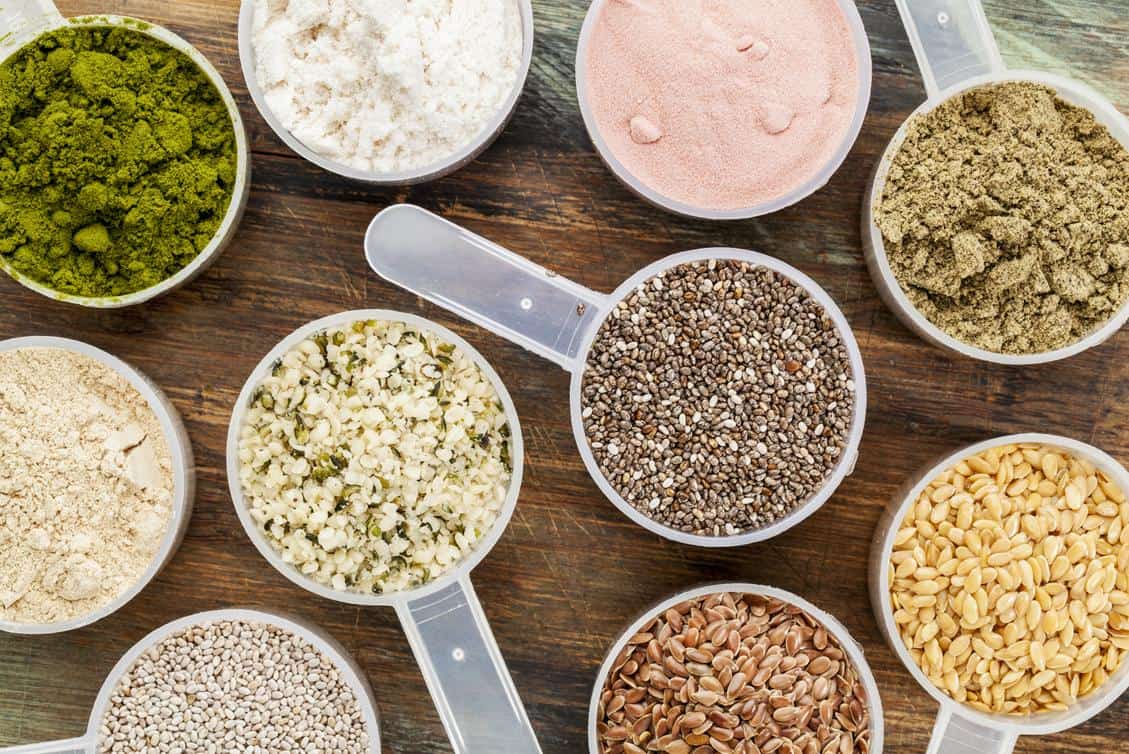 Most yogis either follow a vegetarian or vegan diet, or at least consider it and make attempts to consume less meat. Modern science, despite the yelling of the meat preparation and preservation industries all over the world, has already proved through numerous and various experiments and research that vegetarian diet is totally capable of providing all necessary elements for human health and strength. This includes the research of isolated tribes in Asia, people of which have never or rarely consumed meat or fish for centuries.
All these issues confirm that it is, basically, unnecessary to look for any specific sources of protein while following the vegetarian diet, if the diet is well-developed and includes legumes and nuts. However, this is where difficulties may arise. Today, most people have free access to both legumes and beans, and the majority of nations have had those in their local diets for centuries as well. Some people, though, cannot digest beans well due to specific peculiarities of their bodies. In this case, plant based protein powders will be a perfect option to consider. Numerous plant based protein reviews discuss the pros and cons of such powders. The main idea behind the concept is that the powders, being totally organic, are digested by the body almost instantly. Being mixed with the saliva already in mouth, they are absorbed by the body.
Such a feature of plant based protein powders allows people who cannot digest beans easily, including children and elderly, to receive the needed portion of protein and assimilate it for their health. The same can be said about ill people, whose digestive system is too weak to manage rough food; even a meat eater can consider adding the plant based protein powder to their ration while being ill.
Benefits of Plant Based Protein Powders
Vegetables are usually quite substantial due to the fact that the fibre creates the volume and fills the stomach. However, sometimes even the most devoted yogis and vegetarians may lack time to prepare a fully-fledged lunch for themselves. Plant based protein powders, in their turn, are extremely easy to prepare. Although some powders should be added into a cooked dish, other powders are used to make protein cocktails. They are tasty, filling, nourishing, often fat-free, easy to make, and the main thing is that they are still vegan.
The most popular flavours are
Vanilla
Chocolate
Strawberry
Banana
However, there are also tasteless or "salty" powders, like algae or seaweed varieties.
Another pleasant feature still is that the majority of plant based protein powder manufacturers do not put protein, flavouring agent and that is all. The widespread practice is to add minerals and vitamins into the product, to make it even more useful for health. Such a cocktail can be consumed as a proper meal.