This is a sponsored post written by me on behalf of Rip It Energy. All opinions are 100% mine.
If there's one constant to all types of camping trips, it is the need to plan your food and drink. Whether you are going for a night's camping with your girlfriend or a week long trip with your buddies, serious wilderness trip, the food and drink that you take with you are crucial. So how do you decide what to take for your trip?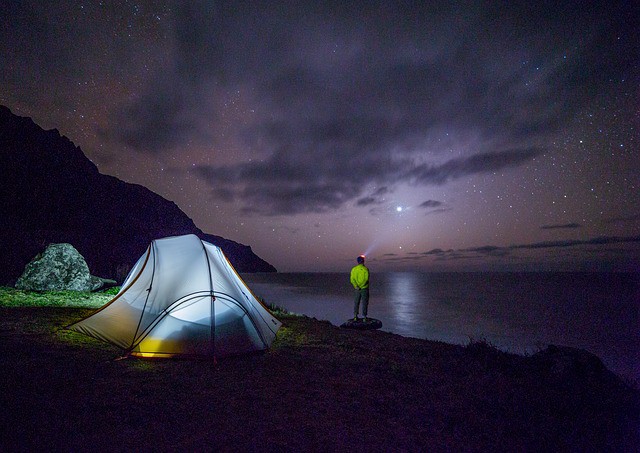 Meal planning
Meal planning may not be the most fun activity but is crucial before a camping trip, especially if you are going somewhere without many shopping facilities. Consider how much food you will need and what type of food as well as what kind of drinks will work best.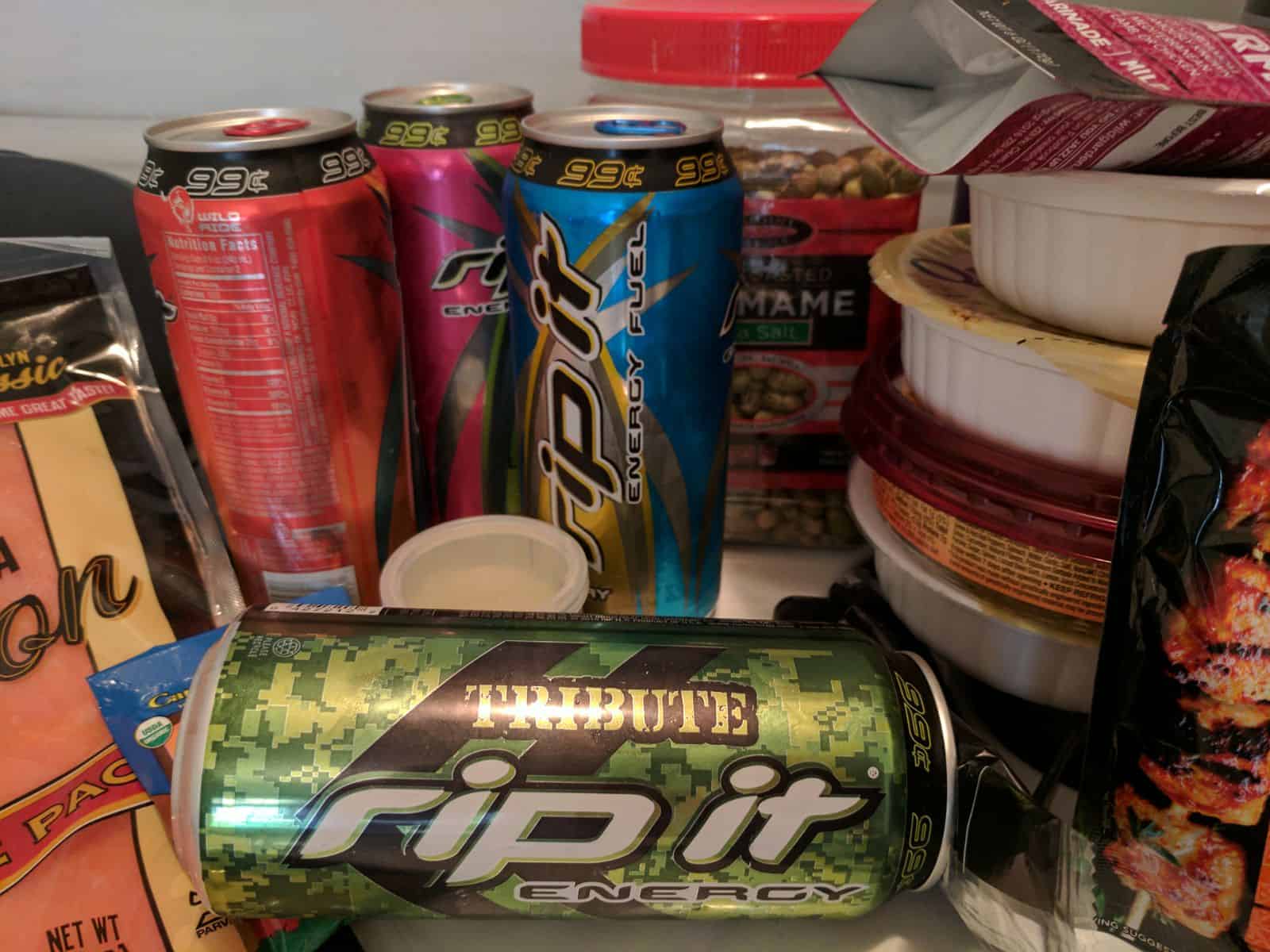 For food, camping isn't the time to try something different so stick with foods that you know you like and will enjoy. Look at the balance of food groups that you are packing – will you have enough carbohydrates to create the energy you need for the activities you plan? Do you have snacks with you that can be carried during an excursion and that can restore energy or sugar levels? If anyone is dieting, then a camping trip isn't the time to try calorie control!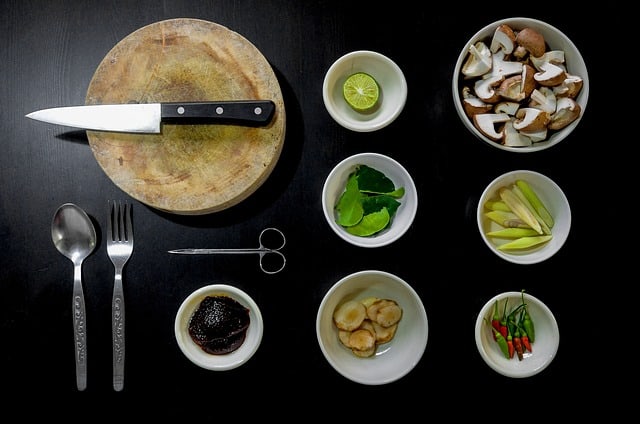 Food preparation
The other main factor to consider when you are looking at the different foods to take with you is how easy is the food to prepare? Look at the food preparation equipment that you will be taking with you and use it to assess what you can cook on the camp site.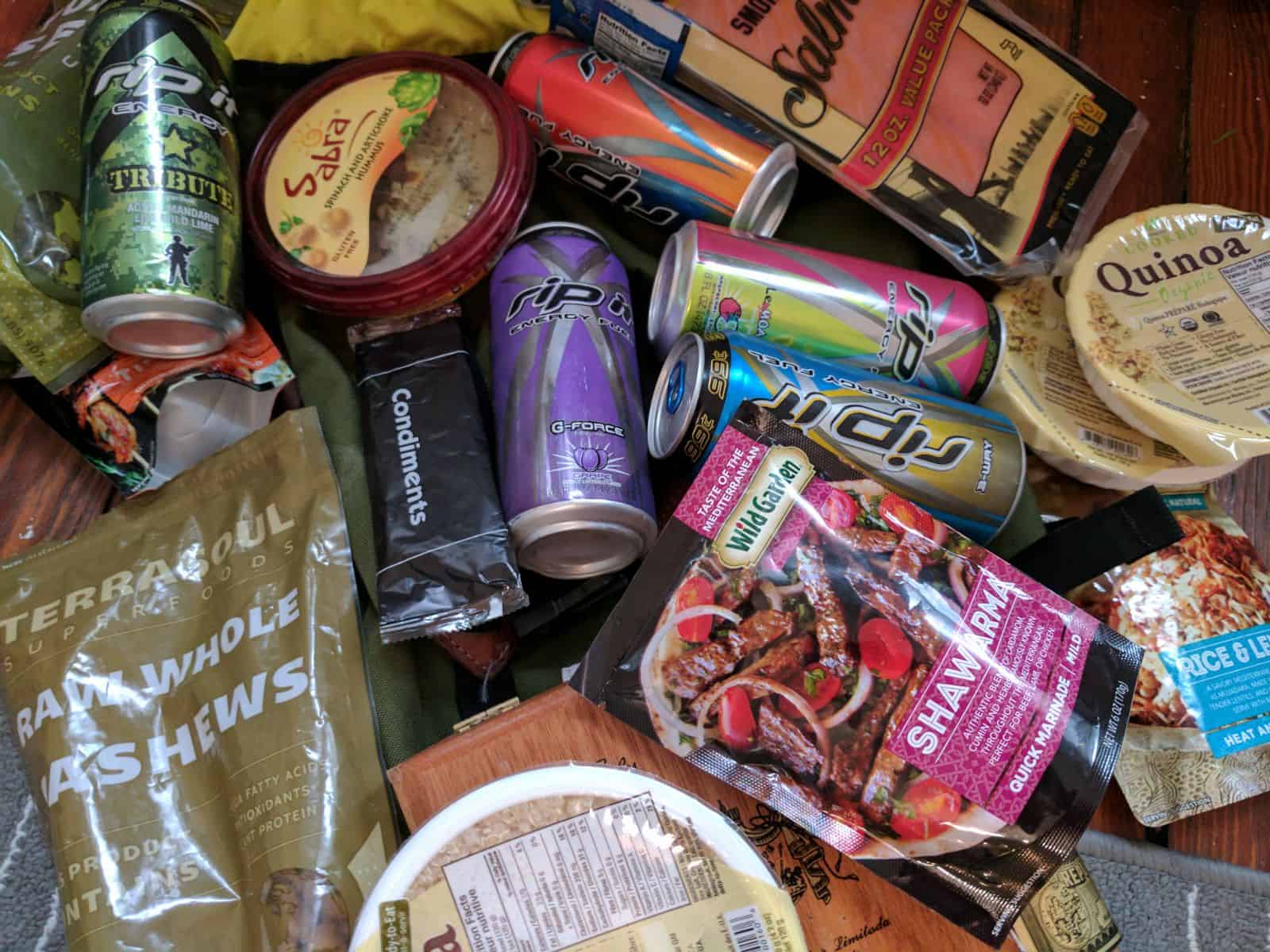 Also make sure you have some no-cook food with you in case there is a problem with your cooking equipment that means you are unable to cook the foods as you planned. While some foods can adapt to being cooked over an open fire, not everything will work that way.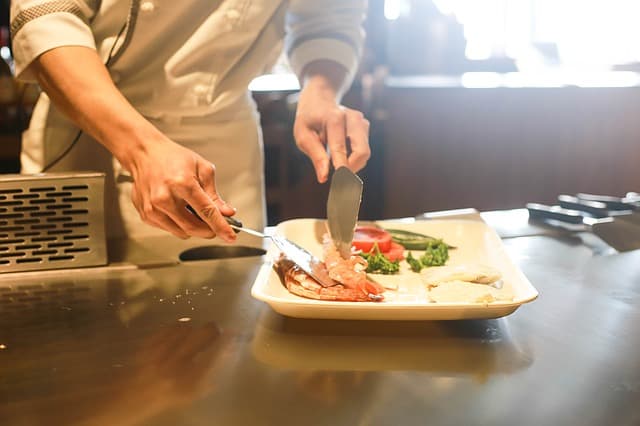 Non-perishable food
The majority of your food stuff should be non-perishable unless you have some means to keep fresh food cool – that usually means taking a cool box or a fridge. Foods such as pasta, noodles, rice and cous cous are the ideal basis for many meals and you can add different things to them to create different tastes. They are easy to prepare, lightweight to carry and aren't affected by temperature.
Tinned and jar foods can be considered but remember the weight factor – you may have to carry these items for a considerable time if you need to hike to your camping site. If you are camping near your vehicle, then you can take tinned beans, sauces, spreads and a range of other food. But limit these if you are wildness camping.
Drinks to consider
Water is obviously one of the most important things to take on a camping trip but it can be difficult to take enough to fulfill your needs. Water purifying systems can be worth considering as these allow you to use the water you find around your site for drinking once it has been purifying. Filters are a common option while chemical tablets can be used. And if the water comes from a good source, you can always boil it then cool it for a simple purification system.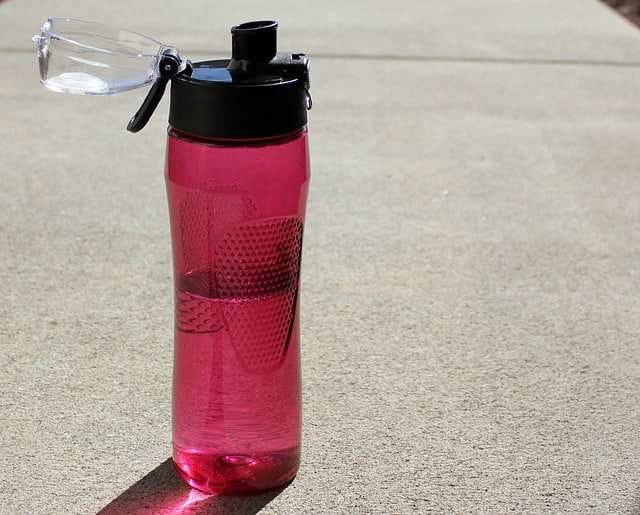 Energy drinks
The right kind of energy drinks can be another important consideration for your camping trip. Ideally, you want a drink that comes in different flavors so you can have a range of tastes and that offer the right number of calories to help restore you are you are active.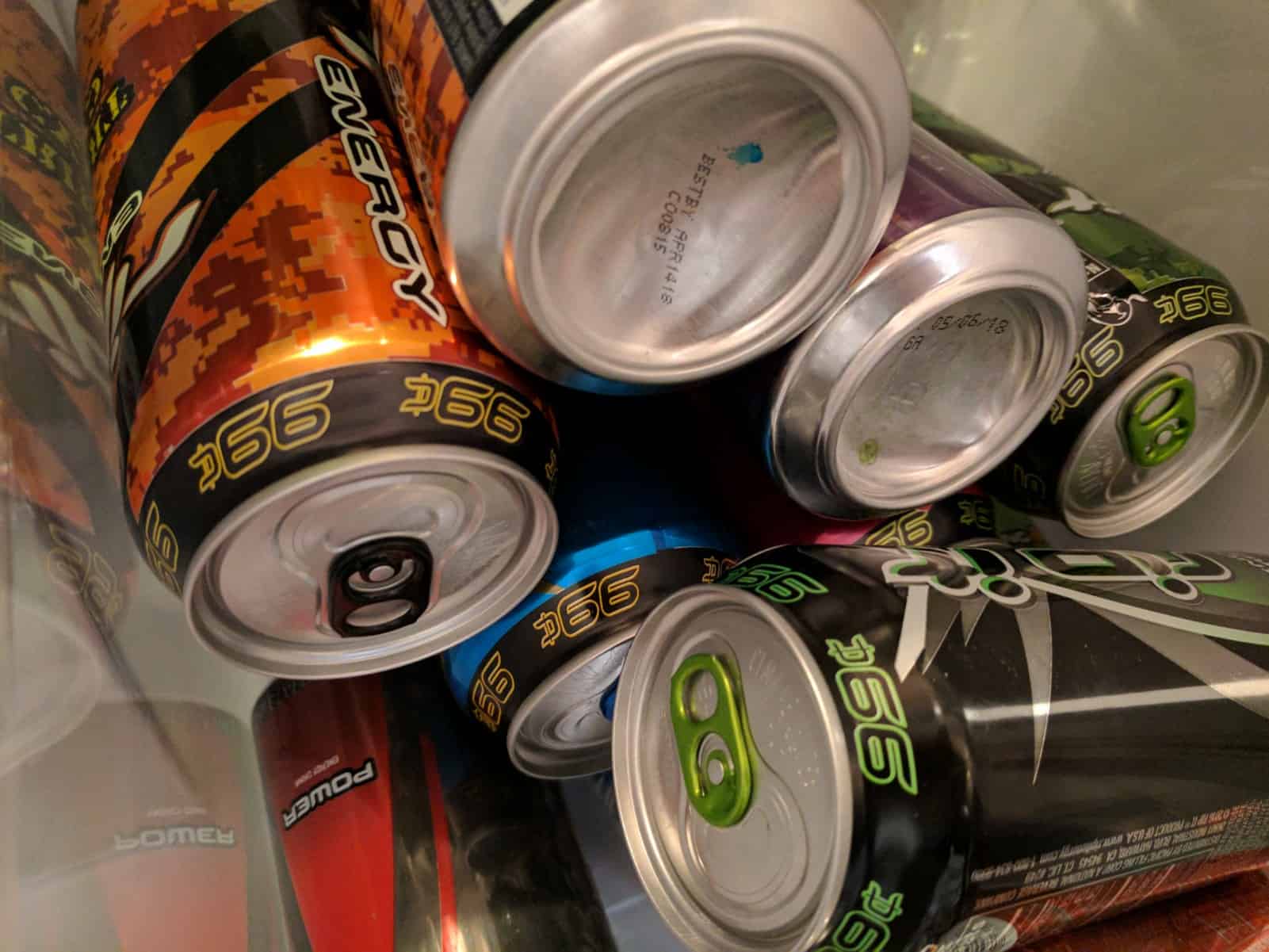 The Rip It Energy range of energy drinks are an example of this kind of drink. Available in 18 different flavors, they offer full sized drinks as well as 'shot' sized supplement drinks that are designed to give you a boost to your energy levels while active. There are even sugar free versions if you have already covered your sugar needs from your food and simply want a tasty hydration option. The drinks also make a great morning wake up to give you a boost of energy to get those jobs done before you set off for the day.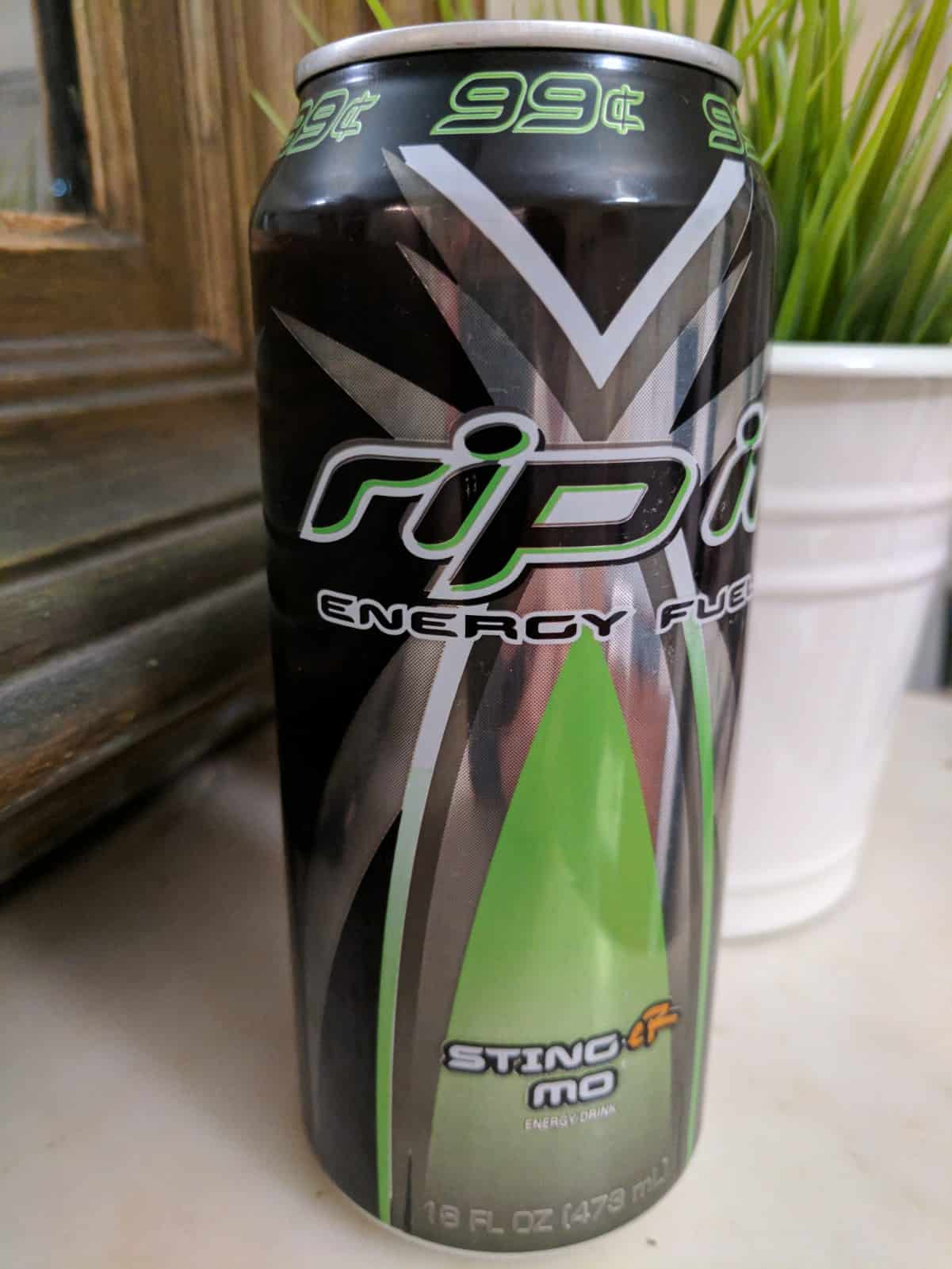 You can find where to source the drinks before you leave for your trip using the Rip It Store Locator tool on their website and the Rip It Energy Blog is a great source of information too.
The Verdict
Planning food and drink for your camping trip is about balancing the needs of the body versus the capacity to carry the items. Where you are camping in relation to your vehicle can help you make choices about what to take and by sticking with foods you know, you will always enjoy what you eat. And the combination of water and energy drinks, along with the odd pot of coffee can ensure you stay hydrated and healthy during your trip.