Riding a motorcycle can be very exciting with a ridiculous amount of power and extreme acceleration. And scooters, although not as nearly as exciting also can be fun little rides around the city. But motorcycle and scooter riders face danger every time they go for a ride. Accidents can happen to anybody but even a minor fender bender with a bike can result in some nasty stuff.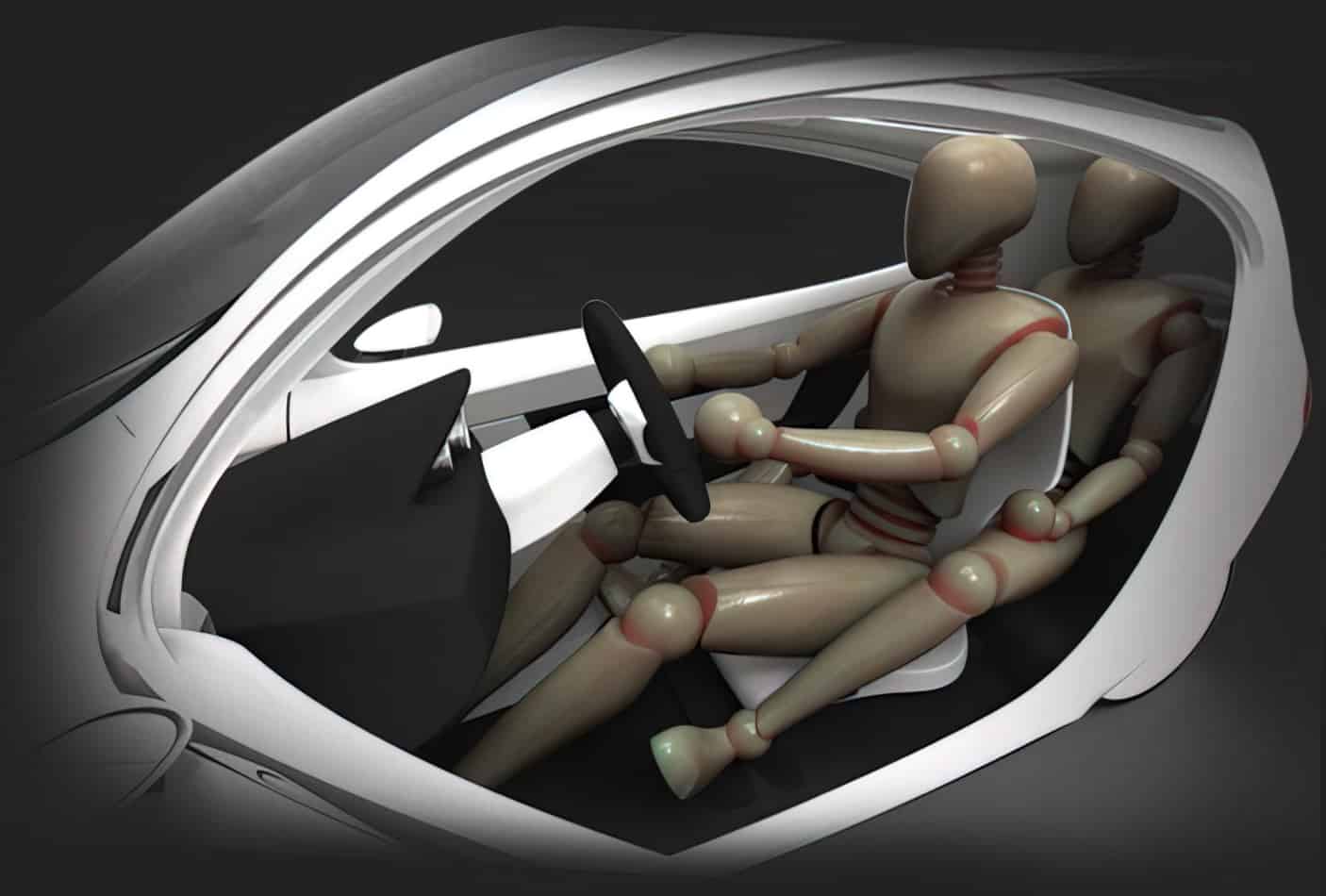 This is where Lit Motors comes into play. Their latest on-going project is the C-1, codenamed as the "rolling smart phone". This is the world's first gyroscopically stabilized scooter, meaning it will remain upright on its own, even in the event of a collision. The C-1 provides efficiency and freedom of a motorcycle with the safety and convenience of a regular car.
The C-1 is fully electric and features two 40-kilowatt motors which allow the vehicle to reach a top speed of 120mph. It takes approximately six hours to charge and the C-1 can travel up to 220 miles on one charge. The vehicle also has room for a passenger and a few grocery bags.
Although it's not quite the same as a traditional motorcycle, it still has sex appeal. It looks pretty futuristic, it still performs decently as you don't really need to be going faster than 120mph, and it's a lot safer than a motorcycle or scooter where your entire body is exposed.
The C-1 will be available in late 2013 or early part of 2014 and the price will range between $12,000 and $16,000. You can make a deposit and claim your C-1 at Lit Motors.