Are your personal finances healthy? If so, you will want to treat yourself to something extravagant every so often. For example, you may wish to go on a first-class vacation to sunnier climes. Or you may decide that you want to get that sports car you've always wanted.
Let's face it; there are millions of different ways to splash the cash on yourself! But, which treats should you buy yourself? With so much choice available, it can sometimes be hard to make a decision.
Well, today I am going to share with you some amazing gift ideas! If you want to treat yourself, here are a few things you could get. The following ideas are also well within most people's budgets too. Check them out:
Remote Control Helicopter
I remember the days when I used to have an RC car to play with as a child. There's no reason you can't enjoy such fun times again as an adult! Of course, there's only so much fun you can have with a car on the ground.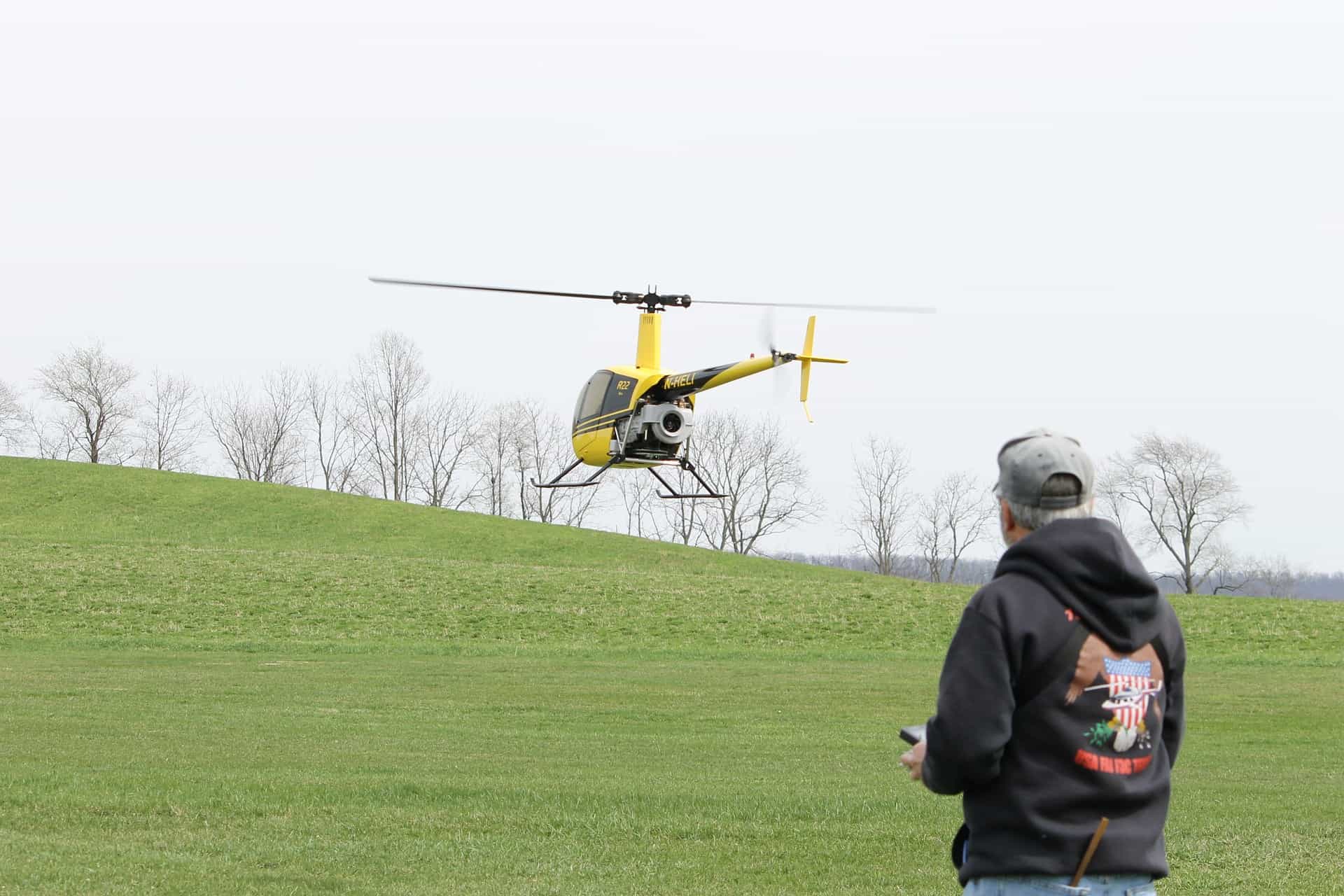 But, what about an RC helicopter? You can get all kinds of models in various sizes. And you can often fly them over great distances too! I recommend going for an advanced multi-channel RC helicopter. They are the best in the remote control helicopter world and provide countless hours of fun!
Supercar Experience Day
It's no secret that many guys will have a love for all things automotive. You might be in a good financial position, but can you afford to buy a supercar? Chances are, the answer will be a big fat NO!
Still, that doesn't mean you can't get behind the wheel of one. I'm not talking about stealing a supercar, in case you were wondering. What you can do is go on a supercar experience day.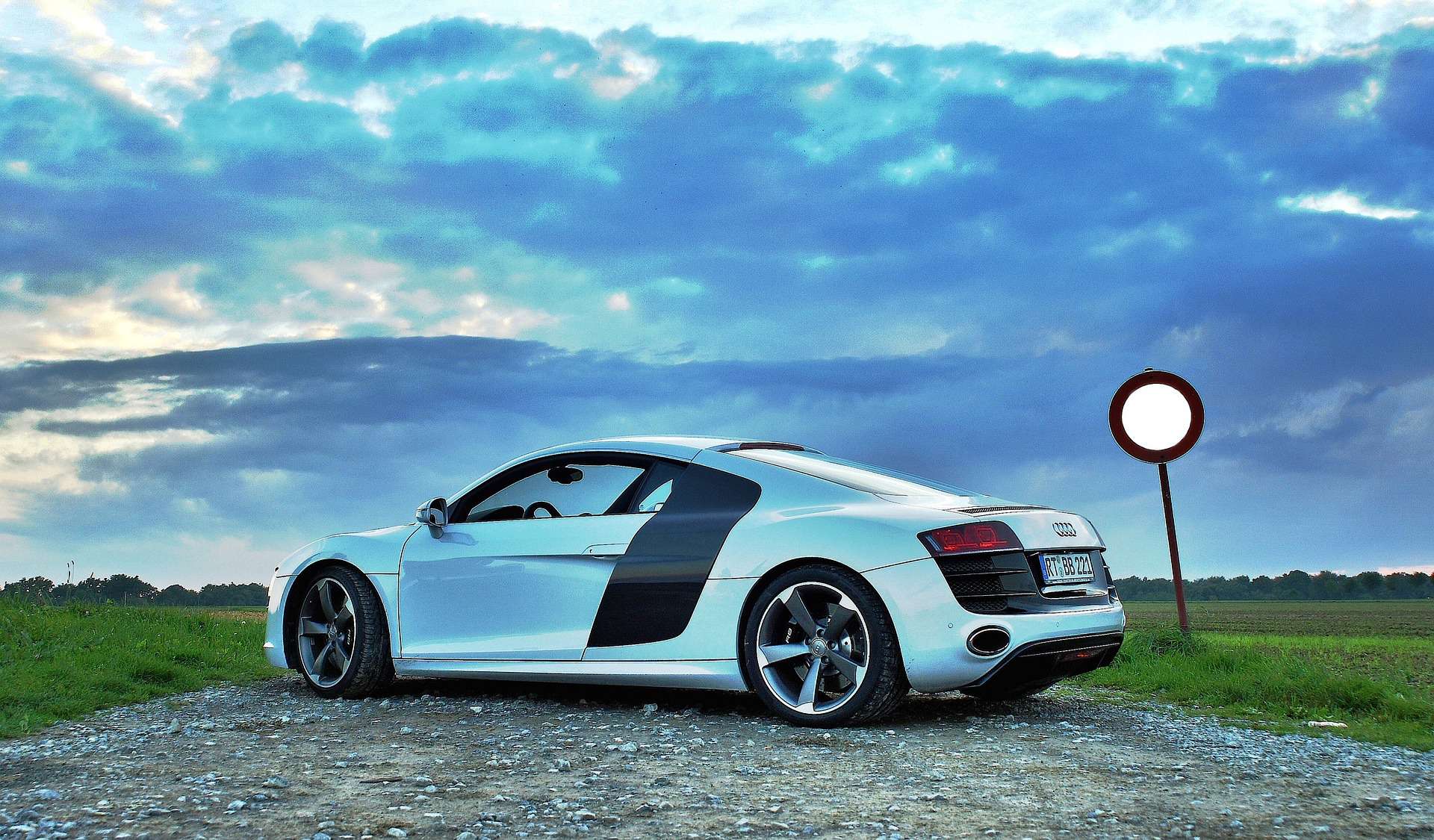 In a nutshell, you get to spend some time driving cars like Ferraris and Porsches around a private track. What's more, you get to do so at high speeds and under expert supervision!
Most supercar experience days will even give you a recording of your track sessions. That way, you can play back your time in those cars and remember just how awesome a time you had!
Ride-On Lawnmower
Do you have a big garden in your home? If so, one thing you might hate about it is the time it takes to cut the grass. There's one way to get the job done quicker and have some fun too. I am, of course, talking about getting a ride-on lawnmower!
You can get them in various styles and power outputs. Some even allow you to customize them. So, in winter you could use your ride-on lawnmower as a mini snow plow!
Rolex Watch
Last, but not least, why not treat yourself to a brand new Rolex watch? We all know that Rolex is a cherished watch brand. You could own such an iconic timepiece and increase your street cred!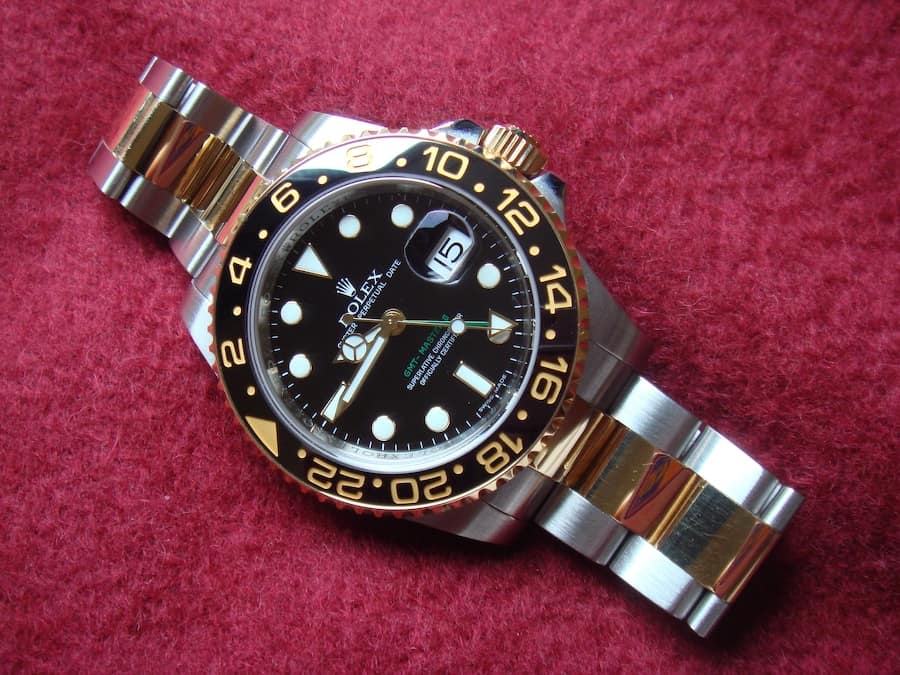 I hope today's blog post has given you some cracking suggestions for gift ideas to yourself. Thanks for reading!