This post may contain affiliate links, meaning when you click the links and make a purchase, we receive a commission.
I'm a man, and I can appreciate a good pair of underwear. I've seen a wide range of both men and women's underwear over the years (for research… okay?), and – much to our other writers dismay – I even reviewed a pair of Flint and Tinder underwear from Kickstarter a while back. But no matter how good a product is, if it doesn't have good marketing, it's dead in the water.
Did I mention that I have a firm appreciation for good marketing campaigns too? Take for example this collection of photos promoting MeUndies – a company that markets themselves as an affordable, high quality alternative to the other big players in the underwear market.
MeUndies – Marketing as Forward as Crotchless Panties
You've all heard of American Apparel, right? They've put out some rather revealing advertisements over the years. With Ryan Holiday handling all of their marketing efforts, well… they've become champions of titillating advertising. They aren't the only ones, though, and I have a feeling that MeUndies is quickly going to lead the pack. Here, let's take a look…
It all starts out so innocently. A pretty woman's butt showing a pair of MeUndies. That's fair… she's probably exercising against the window. That happens all the time!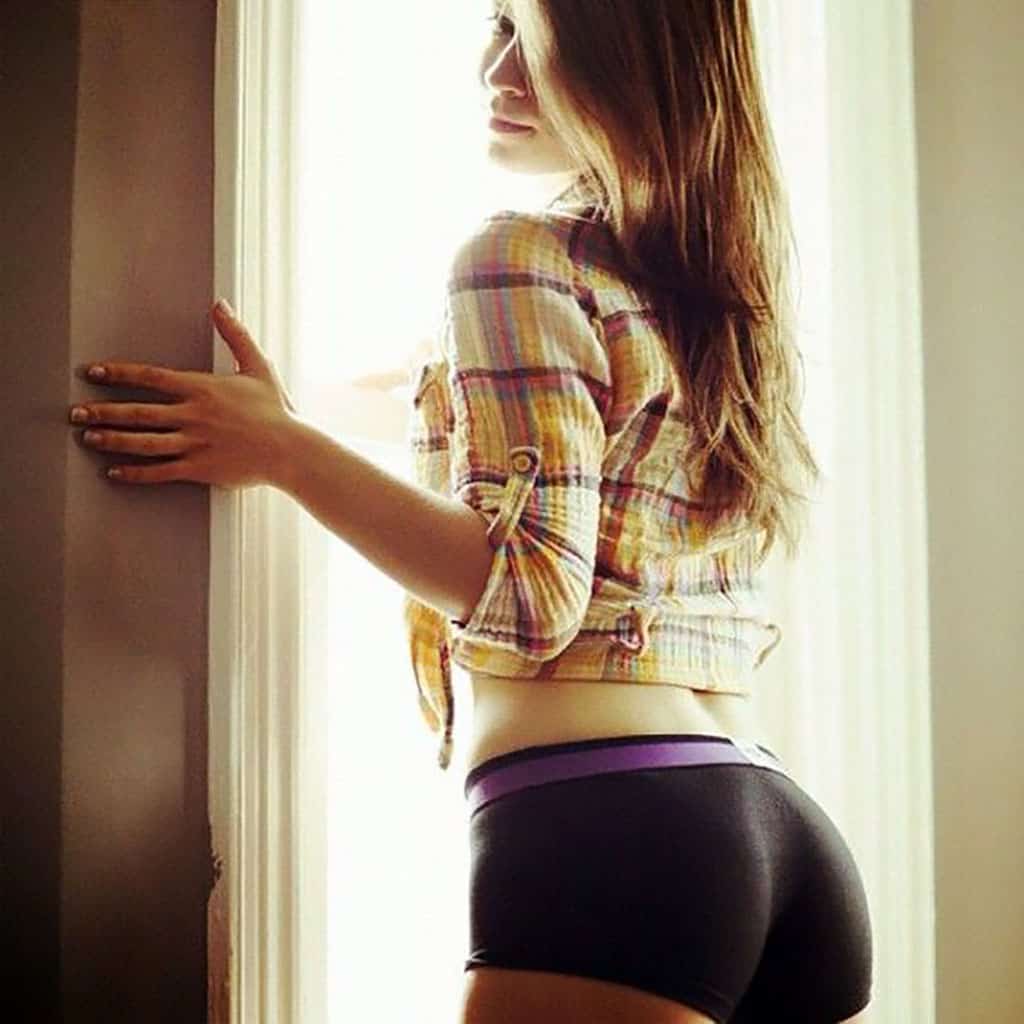 Oh, I see… why hello there. I see that you had a wardrobe malfunction. Perhaps someone can lend you some assistance?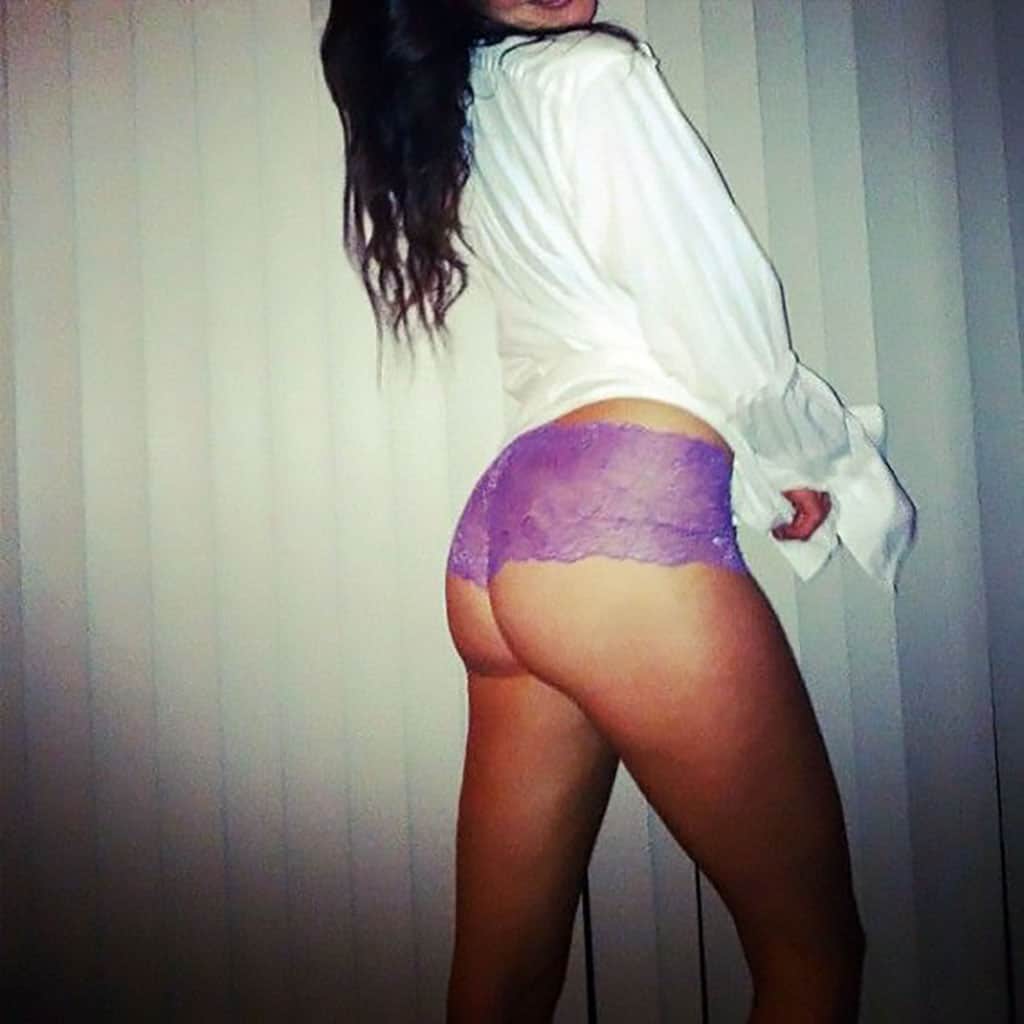 I think she's just signaling stomach problems, not that she eats anything… but you know. Strange how her shirt is riding up like that, though…
Are MeUndies for YouUndies?
No, probably not… I mean, at least the ones that I've just shown you. I'm assuming that most of you don't wear women's underwear, but if you do… that's cool too. For the rest of you, though, they do carry a men's line as well. The question is whether they're any good or not, and for that I'll have to review them myself.
What do you think, should I bite the bullet and order a pair? It's going to take a lot to impress me. After all, I've already got some Flint and Tinder underwear and silver booty shorts for those times when I need to look like a 70s adult film star.