Single life, especially for men, can involve some very lonely nights. For bachelors out there, I am sure the thought occurred to you every now and then about buying a sex toy to help. For couples, a male sex toy can even spice things up in the bedroom. However, getting one may not be as easy as it seems. For those worried about their privacy, or simply insecure about going to an actual sex shop, there is another way. Ordering your desired male sex toys through online sites can be a great method to get one hassle-free.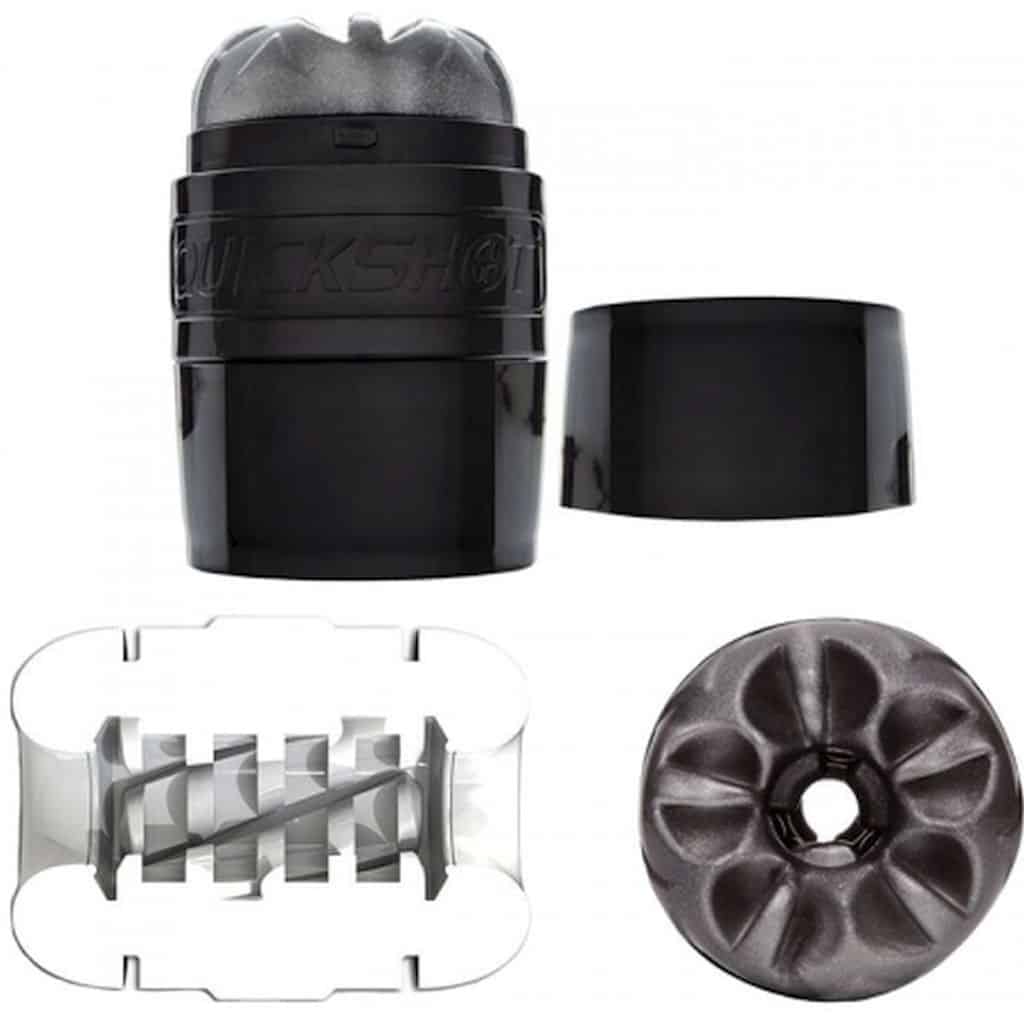 Sex toys can come in a variety of ways. Like any other purchase, buying yourself a sex toy requires a bit of research and decision-making on your part. You, as the user, must determine which factor you want prioritized.
Size and Subtlety
First off, we need to talk about the toy's size. And no, it is not what you think. I am referring to the size of the toy itself. Can you bring it with you in a small bag? Can you hide it easily when there are visitors? If you are looking for subtlety when it comes to your sex toys, these are the questions to ask. Subtlety can be a prime factor for those living with other people.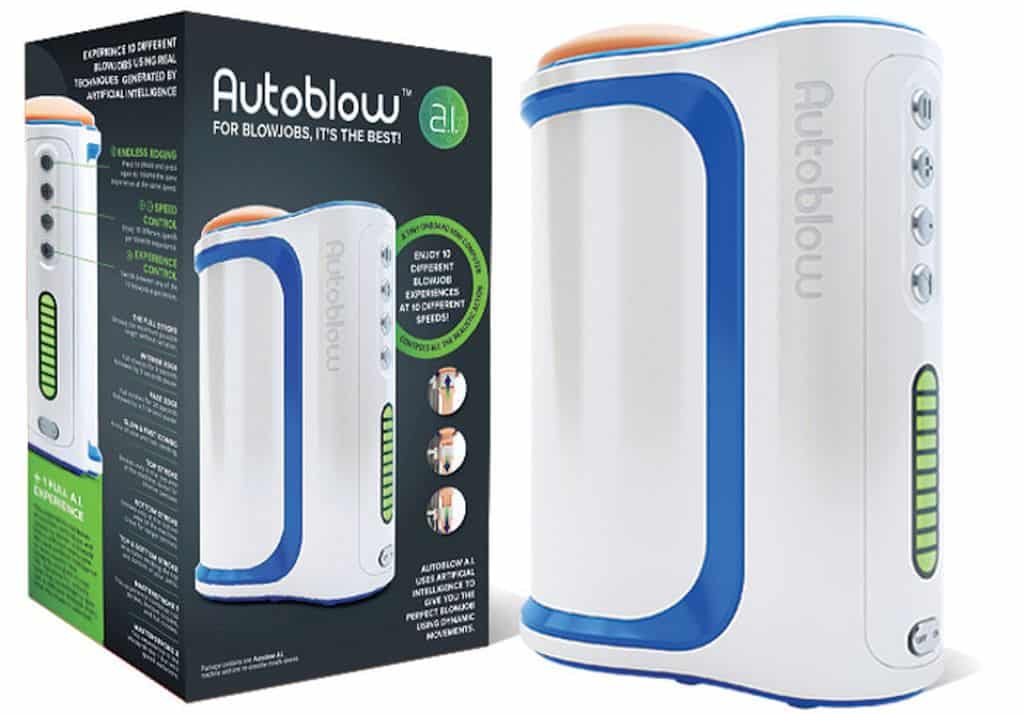 Sharing an apartment with a roommate can get awkward quickly if they find your toy lying around. Those who frequently host guests at their homes may also risk some unexpected sightings. It can lead to embarrassing scenarios or even rumors spreading around. There is still a stigma for men and sex toys, so you should be on the safe side. In fact, we do not even have to look that far into the future. The delivery of your toy, should you get it through online sites, might surprise some neighbors or housemates. If you want a large toy, you have to prepare getting some looks as the package arrives. Disposal of the toy can also get complicated if you are thinking of getting one of the bigger models like life-sized dolls.
There are also sex toys for men that aren't vibrators but can function as one. They're called cock sheaths, and they're worn over the penis. These unconventional sex toys were originally made from men with erectile dysfunction, but they're now used by everyone who wants to add something fresh and exciting in the bedroom.
The Price of Pleasure
Like with most things, price equates quality. Sex toys are no different. The price is determined by either the brand or the quality of the material. Toys that are more expensive offer realistic components, last longer, and can provide a better experience overall. Cheaper toys often come in plastic and may not give off a realistic sensation. Think of buying one the same as purchasing anything else. Cheaper phones break easier, generic supplies offer the minimum, and less expensive food do not taste as good. If you are looking long-term for your pleasure woes, buying on the more expensive end can give you what you want.
At the end of the day, pleasure is still the priority. You have to look out for yourself before what anyone thinks. After all, what happens in your bedroom stays that way, as long as you keep a vigilant eye on your items.