I know that it is VERY hard to grasp the idea around fall but with the close of Fashion Week in New York City, I figured I would share a brief glimpse into what is going to be popular in the fall of 2011 with Men's Fashion.
1. Light Grey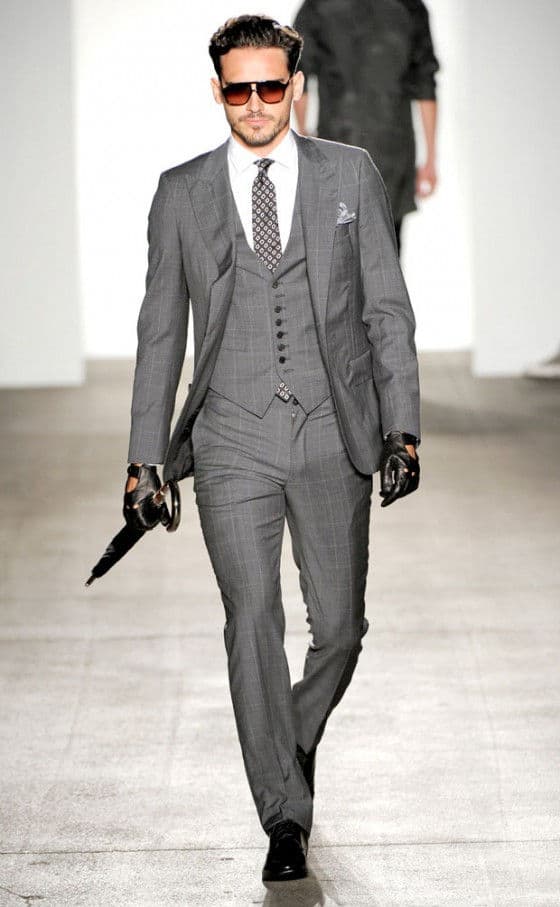 2. Nordic Sweaters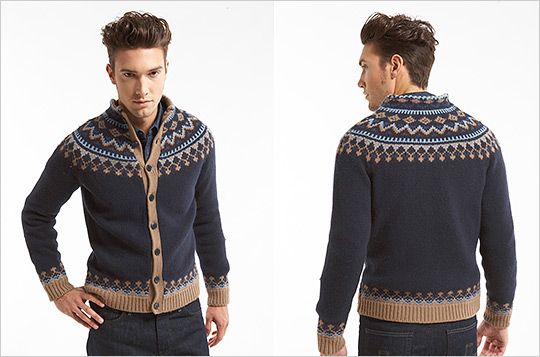 3. Tweed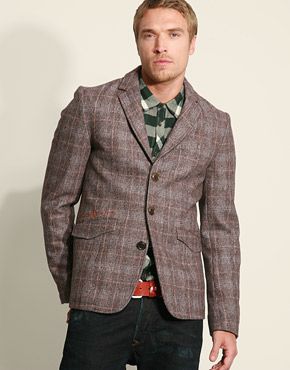 This is just a hint of what to expect for Fashion this fall. As the year goes on these trends will become more attainable and featured.
Visit Michael's personal website at Michael Brian Lawrence.