We're all about getting finished, and for every guy out there who knows how to rock men's accessories like he was born in them, there are those who believe that there's no place in the world for the niceties of ties and cufflinks. The goal of today's exercise is to open your eyes to the fact that adding a bit of polish to your individual style will never go amiss – even if you're working it cave man style. Stifle your fears of metrosexuality, and let's talk about how taking the extra small steps in your appearance never goes unnoticed with the opposite sex.
Men's Accessories – Like the Bacon on Top of Your Manly Sundae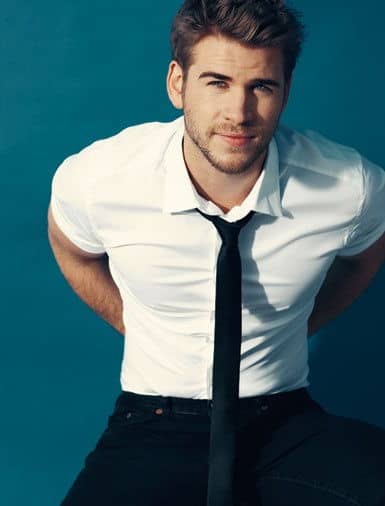 Now look, every time we post about anything to do with fashion and style and how women react to it, we get three main groups of readers responding. There are those who already know that a little effort now and then goes a long way; there are also those who aren't into it, but who are open minded to figuring out what's going to help them look and feel their sexiest. But then… then there are the men who believe that if you accessorize, the only women who will notice are the ones who are superficial – only after your assumed money. Well listen up – that's a myth. Those women are going to find you and try to suck you dry (in no good way) whether or not you're a snappy dresser; that's no reason not to look and feel like a million bucks, and no one says you have to break the bank to do it. So instead of bitching about it, enjoy this post and realize that looking slick is something you're entitled to for yourself.
What's Your Style?
From grungy to gorgeous, how you like to dress is going to effect the way you accessorize.  Since ties, cufflinks and suit accessories are such a wide landscape in and of themselves, we're focusing on those for now. If you're looking for shoes, wallets, watches, or sunglasses, you can check out our other men's accessories reviews. Regardless of how you like to look, putting the finishing touches on an outfit not only looks great, it tells women who are checking you out that you like to take extra care in doing things… all things.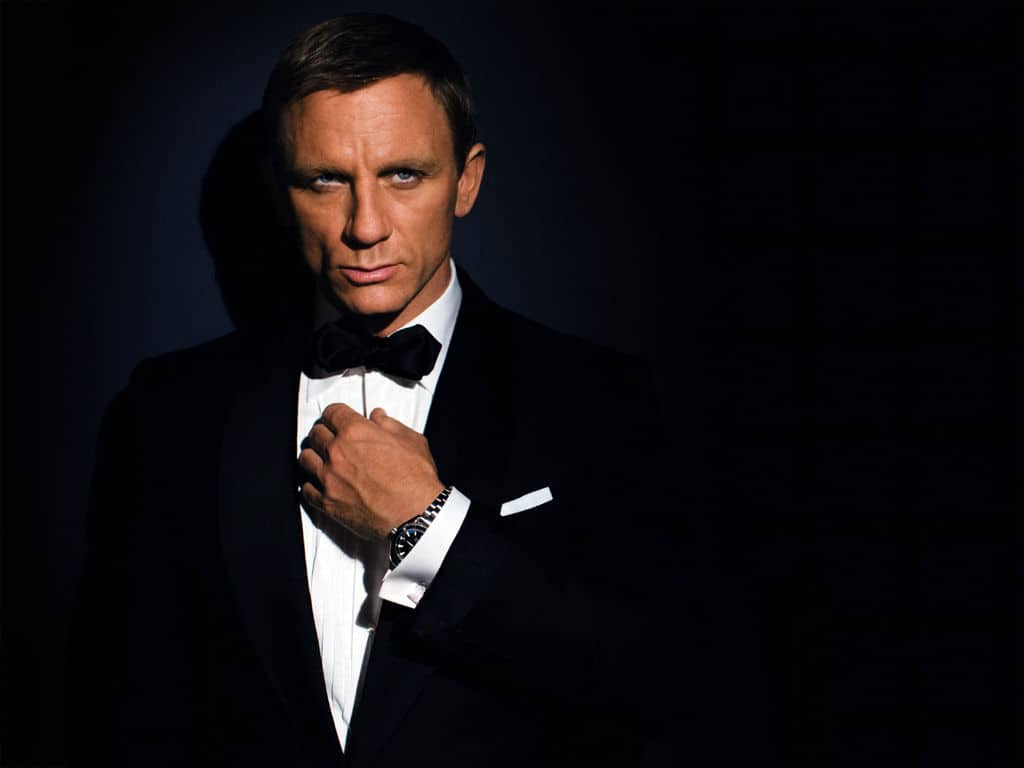 Lady Killer: The most famous Lothario of them all – James Bond – has been portrayed by a number of actors over the years, but one thing has remained constant: killer style. You'll never see a movie without the classic bow-tie and cuff-links, and there's a reason women swoon over this. You gain the helpful bonus of accessories already heavily imbued with social meaning (looking mysterious and classy as hell), as well as the added perks of appearing put together, sophisticated and charming. Knowing how to tie a bow-tie (or how to clip a tied one on) is a turn on – it's ridiculous how many men can't even tie a regular tie. Seriously, that's a rite of passage, so get on it.
Look for:
blacks, charcoals, and deep navy blues
solid colored styles
sleek, brushed metal cufflinks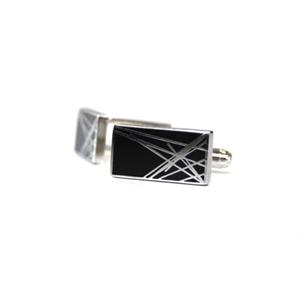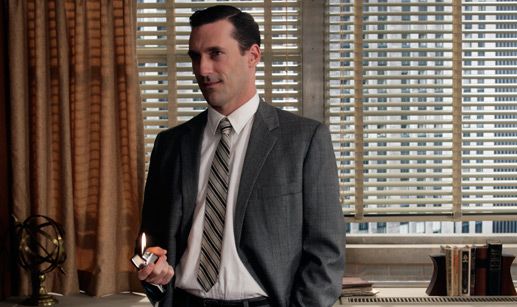 Retro Sexy: Don Draper nails anything in a skirt, and it's not only because he's a broad shouldered, brooding, angry intellectual. That may be attractive to women in its own (bizarre) way, but if you look back on the 50s, you'll see an era of manly men of all statures – an era of men in suits. You can rock your look from the clean cut Leave It To Beaver end of the spectrum, all the way to slightly dangerous Mad Men styling. Adding a tie and cufflinks functions like adding more power. More power is always good.
Look for:
dark browns, blues, and light greys
pinstripes or small dots (big ass polka dots are clown territory, friend)
heavier, geometric cufflinks
punches of powerful color over white shirts and understated pants, like blood red or forest green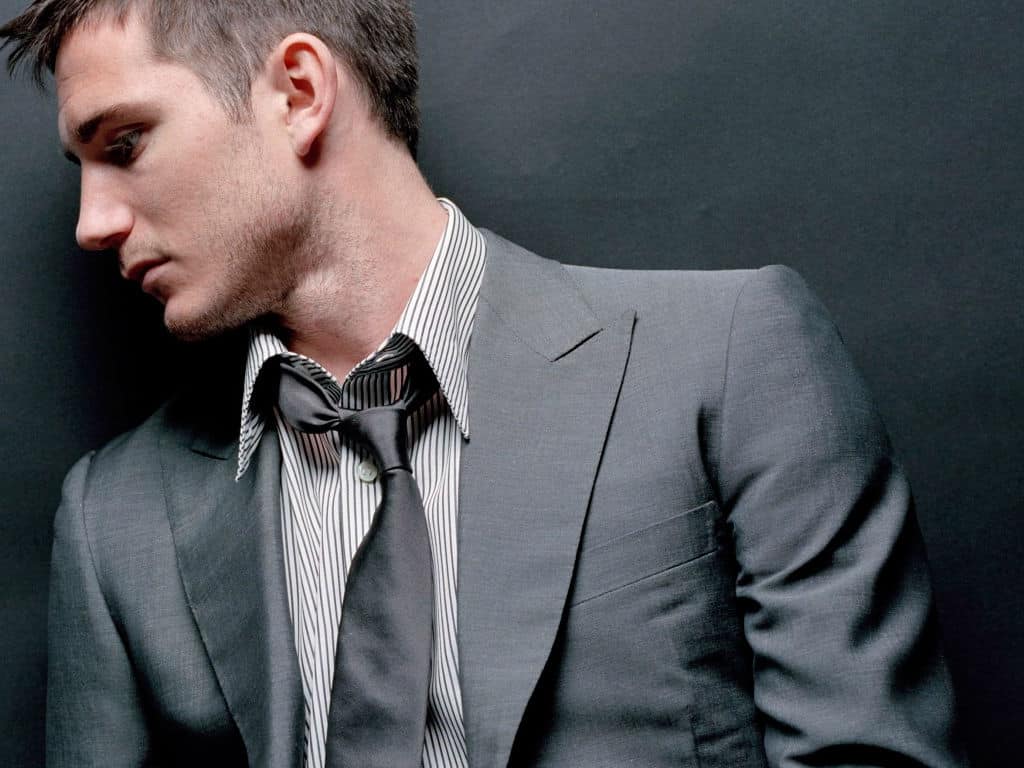 (Above) Average Joe: Maybe you wear a dress or collared shirt every day, but hardly ever a suit, and you're not one for wild and crazy. Being more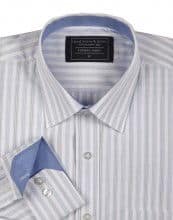 conservative in your color choices or styles doesn't mean you look boring. It's more like putting a quality frame on a painting – you're highlighting you, and you're not insecure to hide behind a garish tie or blangin' cufflinks.
Look for:
ties in darker or lighter shades of your dress shirt – a light blue shirt with a navy tie, a metallic black over white,  white over stripes, etc.
textured ties
a belt matched to your shoes – a

must

if you aren't wearing a jacket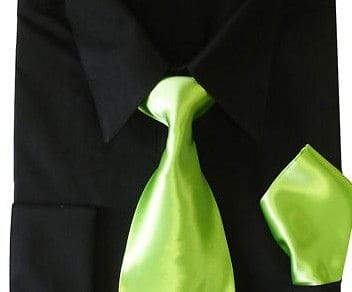 #Trendy: For those of you guys who can't go without accessorizing in a get noticed sort of way, bright colored ties with black shirts and fitted jeans are hot right now. And, since everything old is new again, pairing bright colors with skinny styles and pushed up sleeves is perfect for nights out. Otherwise, for those of you who want a little bit of the rap lifestyle without the ties or the multiple gunshot wounds, slightly sparkling cufflinks can add a bit of pop to loosely buttoned shirts.
Look for:
unusual colors or neon styles
crystal cufflinks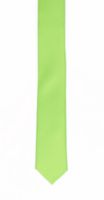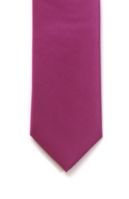 Hipster: Well, at least you can admit you are one. You probably like vintage vests and strange facial hair, tight jeans and saddle shoes. Patterns are one thing the hipster can pull off with ease, which means the sky's the limit on ties and bowties.
Look for:
paisley, plaid and patterned ties to wear with denim or vests
larger, hand tied bow ties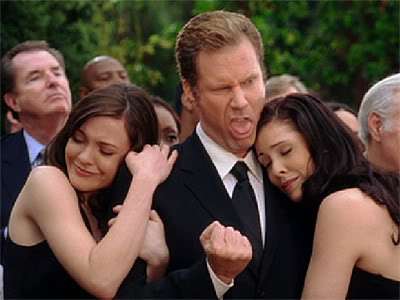 Wedding Crasher: If you're looking for the best way to get noticed at a wedding, put a bit of individuality into your suit. Matched
tie, cufflink and handkerchief sets are an easy way to breathe life into the dusty graduation outfit at the back of your closet. Women love men at weddings, so if you look like you actually tried to look good for one, you're already light years ahead. If you're feeling ballsy, try a cravat and a waistcoat – it gives you a gentlemanly look that will also give you more articles of clothing to pull off seductively as you undress your drunk ass on the dance floor.
Look for:
woven patterned (not printed!) waistcoats with a black tie
cream, gold, silver, or metallic cravats
'wedding' print ties – damask, filligree or scrollwork with a plain vest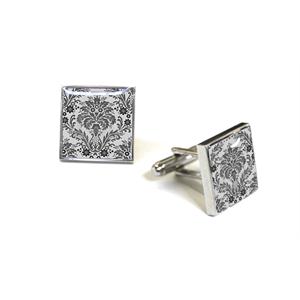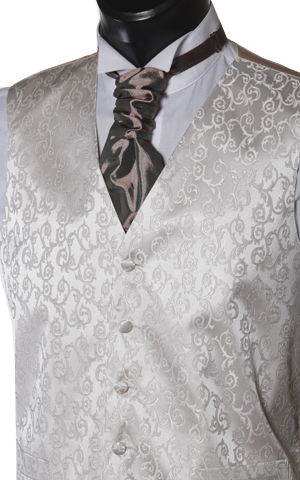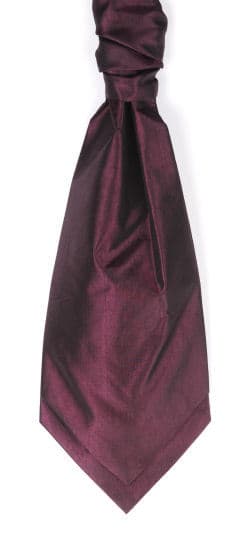 All of the example items in this article are from S Buckinghams; if you're looking for a place to grab quality private label men's accessories, their prices are great and their selection of silk ties is huge.