If you're a cosplay fan, then you've probably heard of Bunny Ayumi. She's one of America's most popular cosplayers, and for a good reason! Bunny always puts on outstanding performances, and her costumes are always top-notch. But she's not without controversy, including several abuse allegations, which I'll get into later.
In this article, I'll take a closer look at Bunny and find out what makes her unique. I'll also discuss her rise to fame, why some people call her a snake, and what happened to her relationship with Susu, also known as Swimsuitsuccubus.
So without further ado, let's meet Bunny Ayumi!
Who is Bunny Ayumi?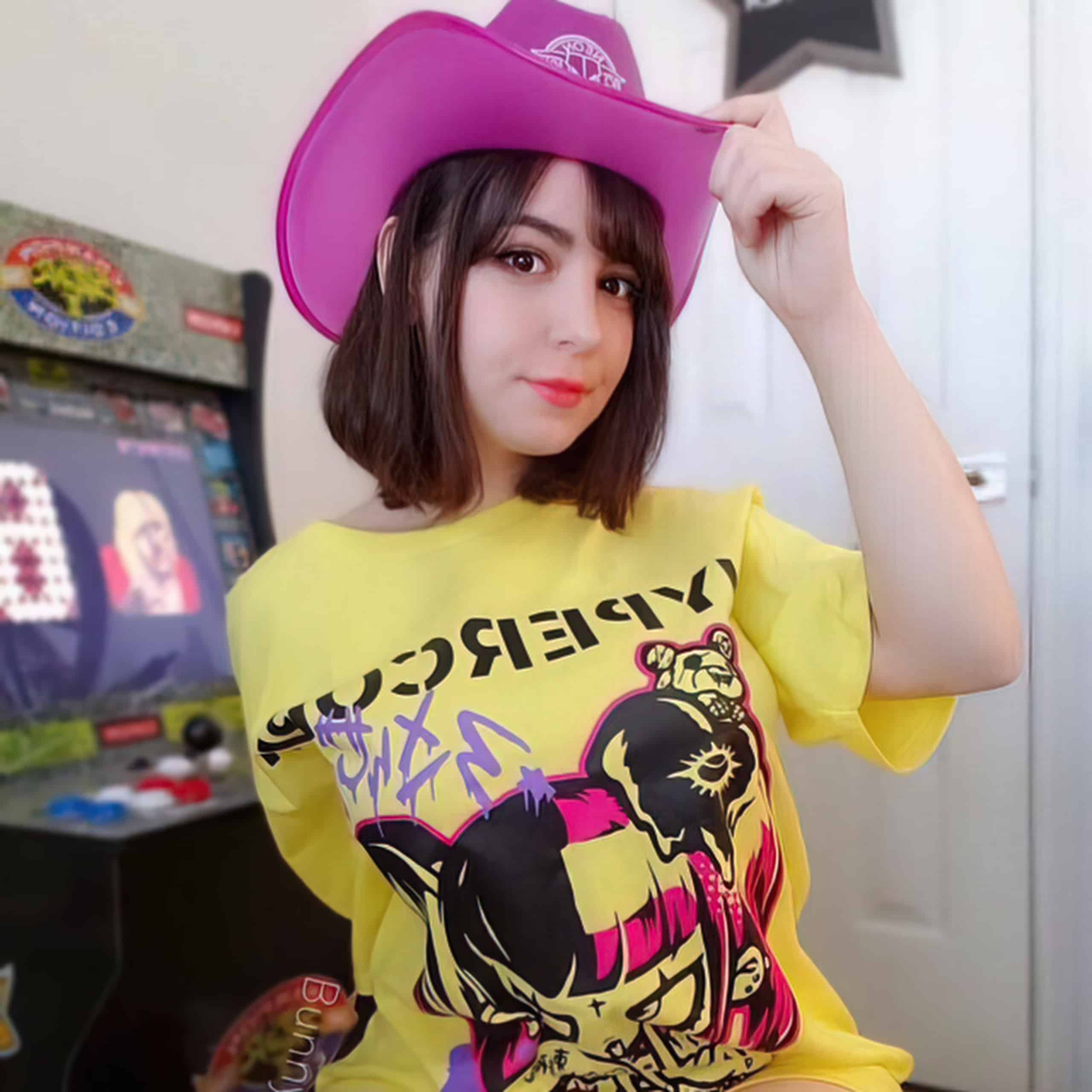 Bunny Ayumi is a cosplayer and YouTuber from the United States. She's been cosplaying since 2011 and has quickly become one of the most popular cosplayers in America. Bunny's costumes are always top-notch, and she puts a lot of effort into her performances. She's also known for her bubbly personality and her infectious laugh.
How Did Bunny Ayumi Get Started?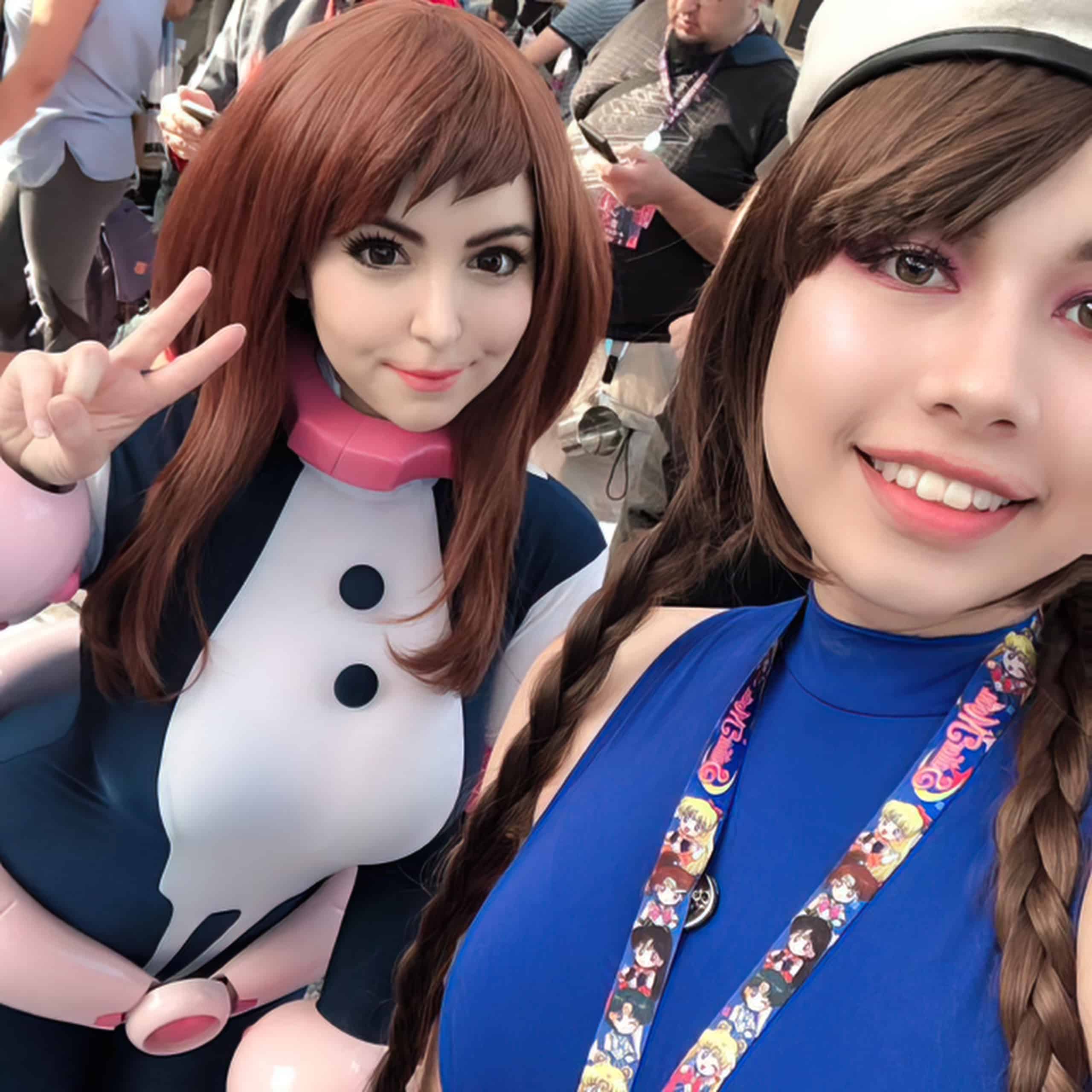 Bunny got her start in cosplay after attending her first convention, Anime Expo 2011. She was blown away by the amount of creativity and talent on display, so she decided to try cosplay. Bunny quickly developed a passion for it, and she started putting more and more effort into her costumes and performances.
How Did Bunny Ayumi Become Famous?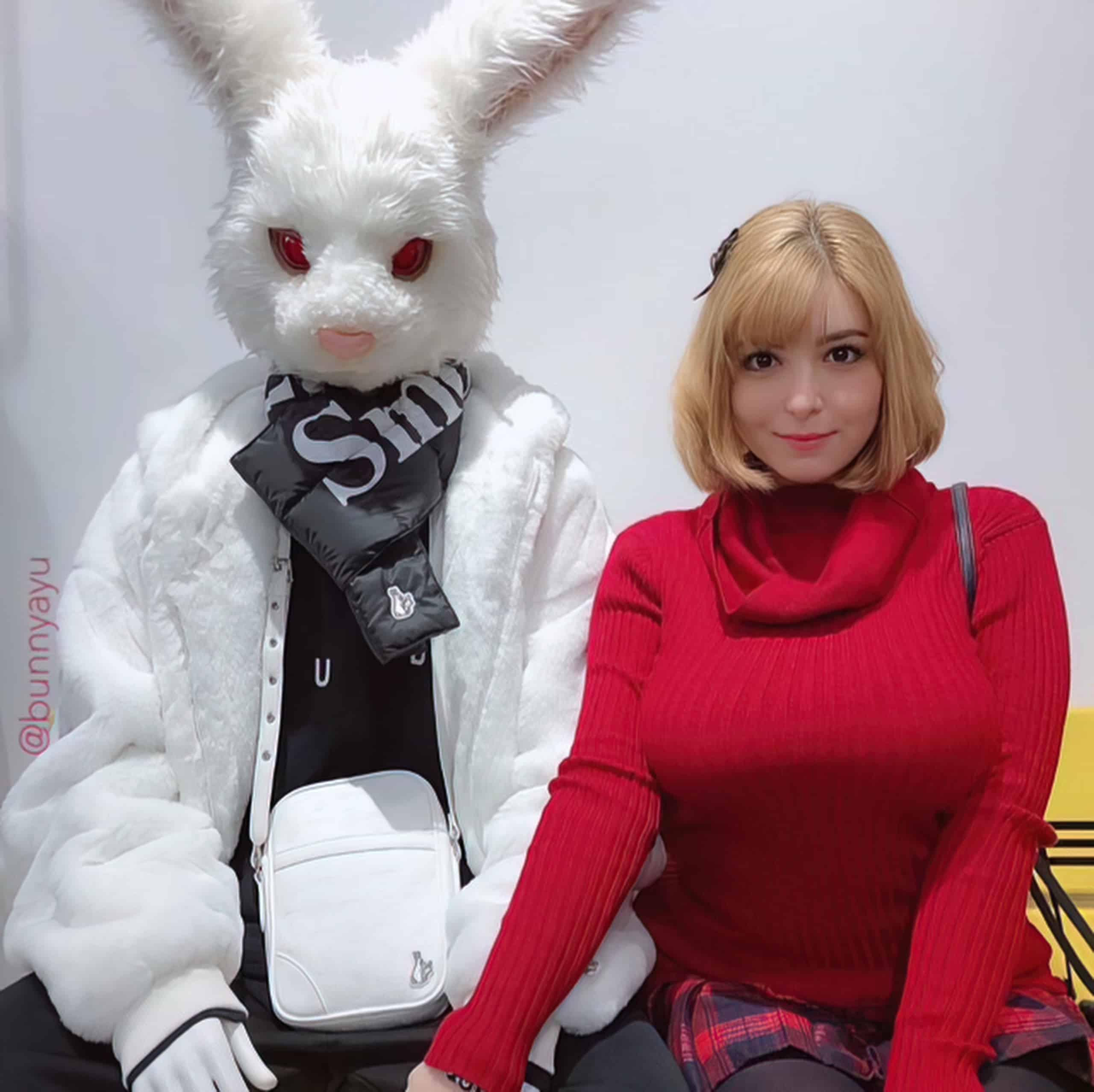 Bunny became famous after she won the "Best in Show" award at the Anime Expo cosplay contest in 2012. Winning was a significant achievement, and it helped to establish Bunny as one of the top cosplayers in America. Since then, Bunny has continued to win awards for her cosplay and has become a regular at many cosplay conventions around the country. Bunny also started making YouTube videos in 2016, which helped to increase her popularity further. Bunny currently has over 500,000 subscribers on YouTube and Instagram combined!
What's the deal with Bunny and Susu?
Bunny and Susu are the two halves of the famous cosplay duo Bunny and Susu. The two met at a convention in 2013 and quickly became friends. They teamed up to form Bunny and Susu the following year, and they continued to create videos for several years until finally parting ways on February 9th, 2020. Bunny said:
"It is difficult to say this but Susu and I are no longer dating. It was a mutual decision so please do not pin the blame on anyone. We have chosen to remain friends and still care deeply for each other. Unfortunately, sometimes relationships don't work out. It was an amazing 3 years and we will cherish those memories."
What's Bunny Ayumi's Favorite Cosplay?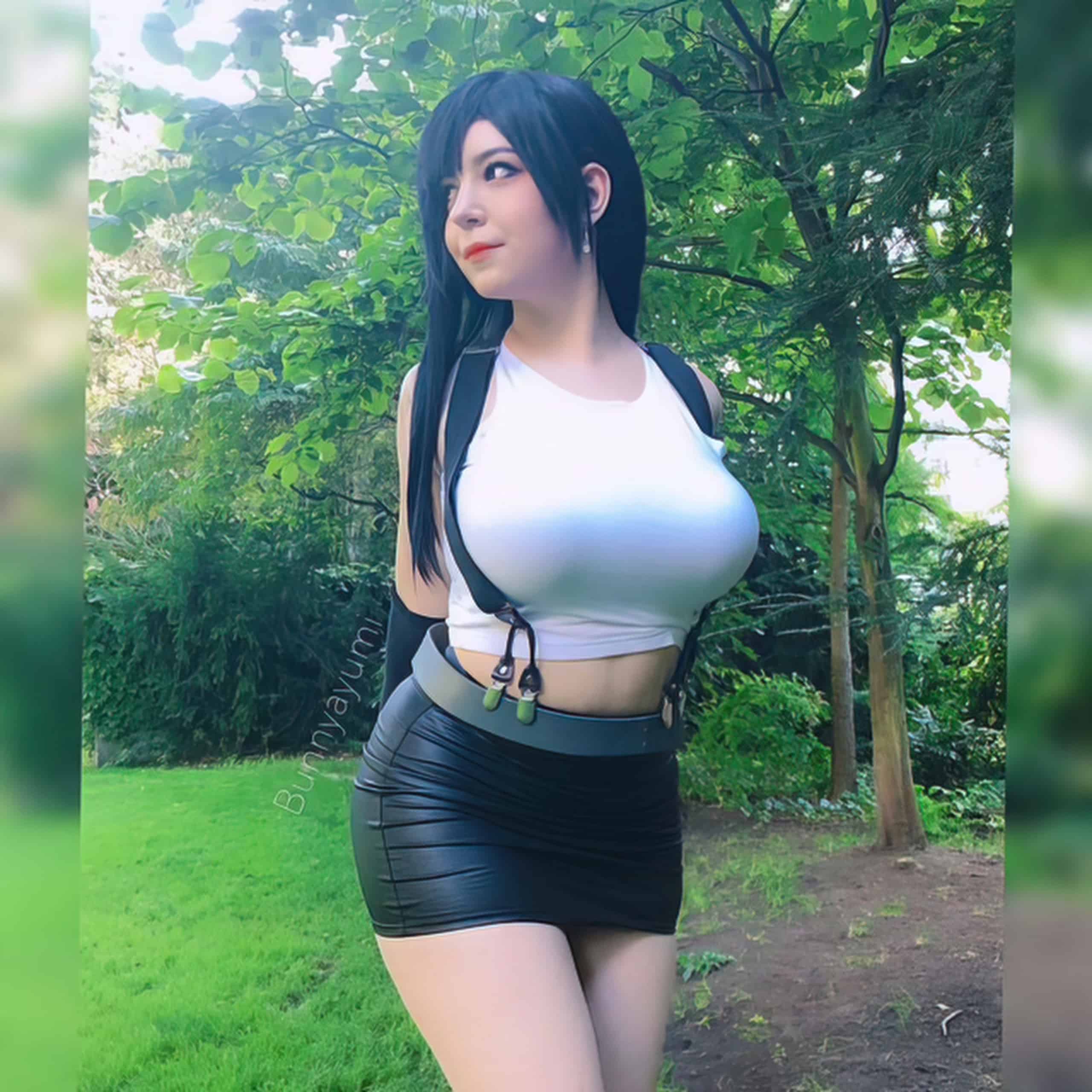 Bunny's favorite cosplay is her Tifa Lockhart costume. She put a lot of effort into this costume, and it shows! The finished product is simply stunning, and it's one of Bunny's most popular costumes to date.
What Are Bunny Ayumi's Favorite Games?
Bunny's favorite games are Persona and Kingdom Hearts. She's a big fan of the Persona series and even cosplayed the character Joker from Persona in 2019. Bunny also loves Kingdom Hearts and has cosplayed several characters from that series.
What's Bunny Ayumi's Favorite Food?
Bunny's favorite food is sushi. She's a self-proclaimed "sushi addict," and she loves to eat it whenever possible. Bunny also enjoys Japanese food and often visits Japanese restaurants while traveling.
What are Bunny's hobbies?
Bunny likes to play video games, watch anime, and eat food in her free time. She's also a big fan of cats, and she has two cats named Kuma and Yuki.
What's Bunny's favorite anime?
Bunny's favorite anime is Attack on Titan. She loves the story and the characters and thinks it's one of the best anime series ever made.
Why do some people call Bunny "the snake of the cosplay community?"
Some people call Bunny "the snake of the cosplay community" because they think she's manipulative and sneaky. According to the community, Bunny has involved herself in several drama-filled situations with other cosplayers. However, Bunny has denied these accusations and says she's just an ordinary person who happens to be good at cosplay.
Do you believe her? Or do you think there's more to the story?
YouTube personality "Tipster" explains why he's not her biggest fan:
Have any of the Bunny Ayumi OnlyFans photos and videos leaked?
Yes, some photos and videos from Bunny's OnlyFans account have leaked online. However, it's unclear how these leaks occurred, as OnlyFans is a platform that's supposed to be secure and private. As always, I recommend supporting these artists by subscribing directly to their fan pages when available, but from what I've seen, she has since closed her OnlyFans page.
Conclusion
Bunny Ayumi is one of America's most popular cosplayers and YouTubers. She continues to create and post content across all her social channels, including Instagram (@bunnyayumi), Twitter, and Twitch.