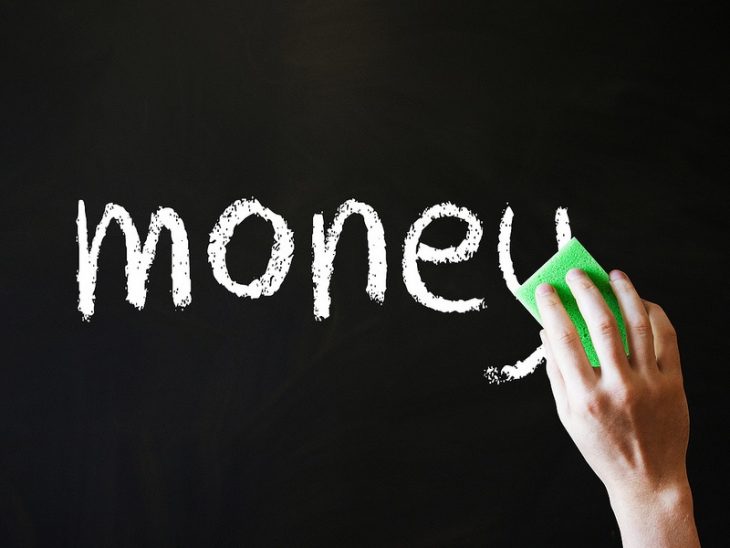 Maybe you are coming up a little short on your bills for the month. Maybe you want to save up a little extra for a nice vacation. Or maybe you want to get a head start on your holiday savings for gifts. Whatever the reasons there are plenty of people looking for ways to earn a little extra cash. Whether you are looking for a way to temporarily save each month or something that you can easily incorporate into your lifestyle for months to come these simple, yet odd jobs can help you bring in a little extra cash.
5 Odd Jobs to Make Some Extra Money:
1. Scan your groceries.
This one is simple enough. If you sign up on the Nielsen Consumer panel you will be sent a scanner to scan your groceries each time you go shopping. They also have an app you can download to use your smartphone to scan the bar codes from the products you buy. Initially, this will earn you points that you can redeem from for various items from toys to home good items. The longer you stick with it the more you can earn and you can get entered into sweepstakes to win some cash prizes.
2. Donate Plasma
If you can handle needles and have no problem sitting around for an hour or two you can make over $100 a month from donating plasma depending on your location. You will need to do an initial blood test and screening prior to being able to donate but most often you can get 10-20 dollars each donation, sometimes more, and most places will allow you to donate up to twice a week.
3. Dog walk
There are probably plenty of dog owners in your neighborhood who wish they had the time to actually get their dogs out on the leash, but most simply do not have the time or energy to do so. You can offer to walk dogs in your spare time during the week to neighbors or even at your local kennel. This can be a highly profitable idea for those living in metropolitan areas or larger cities.
4. Start an e-commerce
If you have a hobby or craft, you can earn a little bit of extra money by setting up an online store on sites like Etsy and Café Press. It may not be something that will bring in a significant amount at first but if you stick with it, you can turn it into a full-time income.
5. Become a customer rep on virtual assistant
If you have a landline this can be an easy way to bring in some additional cash that can even be close to a full-time income. As a general rule most companies that offer customers a call in customer service option will need customer service representatives. Most times will outsource these jobs to calling centers who employee people like you to answer common customer questions. Alpine access and West at home at two of the largest companies that hire at home representatives on a regular basis.