Craigslist gets mixed reviews from people, and for good reason. Sometimes there's some shady stuff on there and people who are less than upfront, but that doesn't mean it isn't possible to make a decent amount of money off of it without engaging with a bunch of weird and slightly sketchy people. There are few ways you can successfully make money on Craigslist that we're going to talk about in this article.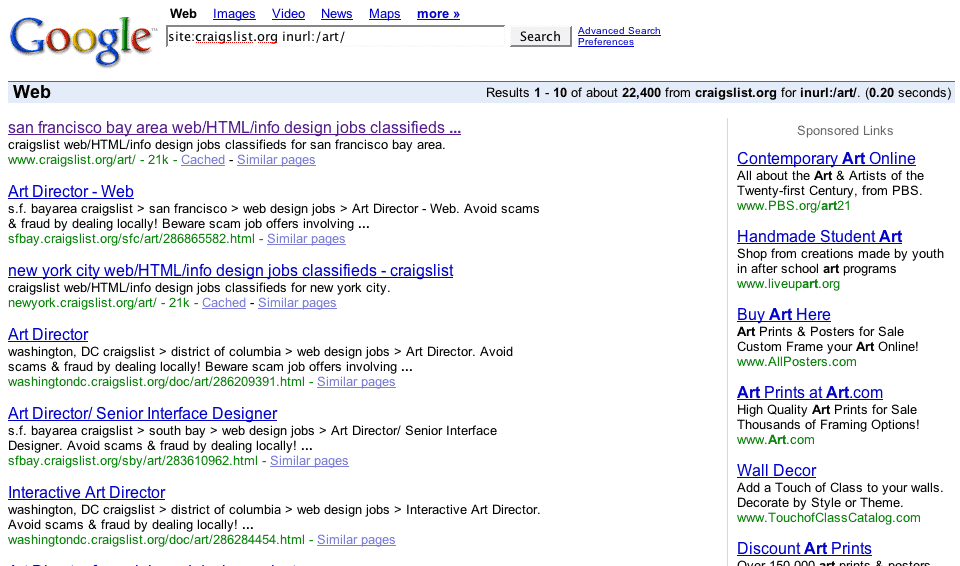 The first option to making money on Craigslist is to simply sell an item you already have and want to get rid of. There are a couple of ways to be successful with your Craigslist ad, and you definitely don't want to scrimp on it, because unfortunately there are a lot of spammy things on Craigslist and you want to set yourself apart from that. First, take as many professional-looking/high quality photos you can of the item and show it from every side. This is the best way to be up front and transparent about what you're offering. Secondly, write a very detailed description of the item and include any faults it may have, but use phrases like "shows regular signs of wear" because that sounds better and more naturally than it might have a couple of stains.
Another way you can earn a bit of extra money on an item is by offering to deliver it for a fee. If this is something you're able to do, you're far more likely to unload items such as large appliances and/or heavy pieces such as couches. It can be hard to sell this kind of stuff because not everyone has a way to pick this up, so if you have the means and offer delivery for a reasonable fee, you could make even more money without too much extra cost or effort.
Now, selling items you already have is not your only option when it comes to making money on Craigslist. Another savvy way to make money is to buy items off of Craigslist cheaply that are in good shape and then turn a profit on them. This could mean either buying the item and selling it outright, or if you're good with your hands, you could restore the item (or improve it) then sell it at a much higher price. Sometimes it doesn't take much money to vastly improve the overall appearance of an item, but you could get up to twice as much as what you paid for.
The options or limitless when it comes to making money on Craigslist, but the most important thing to remember and take away is to be as professional as possible and include as many descriptions as possible, as it will make you look legitimate and will help gain more interest in your items.