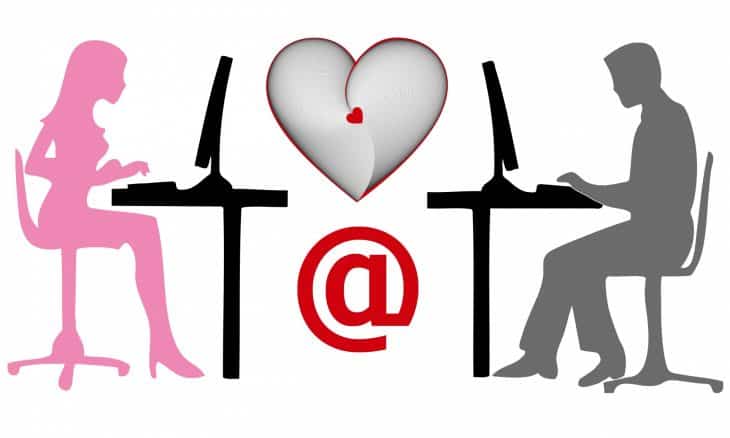 Navigating the dating world is frustrating, especially when (let's face it) you're really hoping to hook up rather than settle down. After a few longterm relationships, my New Year's resolution was to kick back, relax, and meet women just for the purpose of having fun. Eventually, this resolution is what led me to meet women on Snapsext.
But first, let's discuss how I found Snapsext. With my new resolution firmly in place, I decided that my only goal would be hooking up. This goal doesn't play out well when you meet women in bars or when you're out with groups of friends. I've found that most women are looking for much more than hooking up. This is also the case on most traditional dating sites – most of the women there are hoping for an actual relationship.
Recently, a friend of mine suggested that I try adult dating websites. These serve the purpose of connecting adults who are only interested in hooking up and nothing more. They really help you cut through the small talk and make sure that you're not wasting the other person's time.
Still, I found a lot of these websites had fake profiles set up to lure in users and secure their subscriptions before they found out otherwise. Frustrated, I kept looking…and stumbled upon Snapsext.
It works in the same way as Snapchat, only with an adult spin. Sign up, create a profile, and then you can enjoy a Tindr-like experience where you rate other users according to their hotness. You can swap nude pics with girls, video chat with them, and choose whether or not you want to take things off the app and into the real world.
Simply put: when you meet women on Snapsext, you know that everyone is there for the same reason. Hey – I've finally found a New Year's resolution I can keep!