I plan on doing some traveling this summer to the UK, and the 2012 Summer Olympics taking place around the time of my trip is an added bonus. It will be a great opportunity to meet new people and experience the Summer Olympics in person after having experienced the 2010 Winter Olympics in my home city of Vancouver, BC.
If you're like me, and had no luck in scoring tickets to any of the Olympics games, don't worry too much about it. Soaking in all the cultures, food, and of course, booze will be an awesome time. Although my trip is about checking out the United Kingdom, there's a good chance I'll be able to "sneak" into France and Belgium without digging too deep into my pockets via the Dover to Dunkirk ferry. This one or two day trip will give me a taste of some fine French dining and perhaps a Belgium waffle or two.
Top Things To Do In London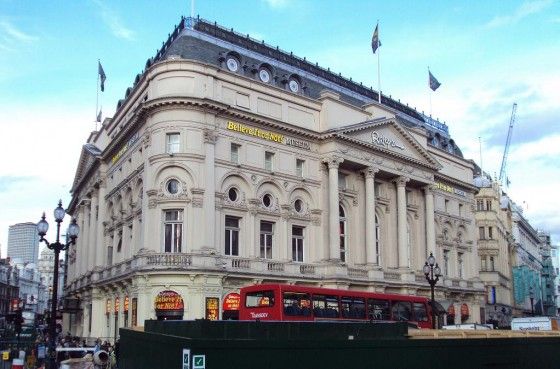 'Ripley's Believe It Or Not Museum' is definitely on my bucket list. I have heard many great things about the London location and it's the type of place that will pique most anyone's interest. Ripley's museum is located in the heart of London's west end in a five-floor building featuring amazing and fun exhibits. One adult ticket will set you back just under $42 USD.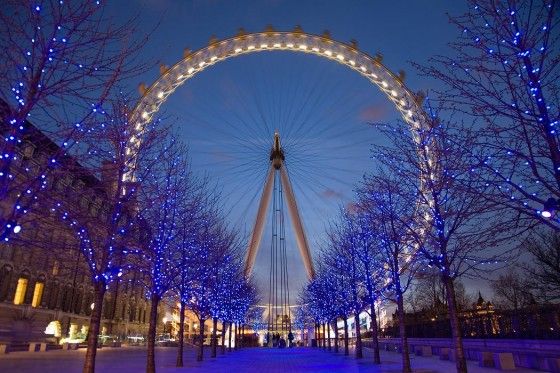 The 'London Eye' is a pretty iconic landmark, and many say that it is the best way to see London. You can apparently see as far as Windsor Castle (25 miles) on a clear day. But then again, London residents are not familiar with what a clear day is. Tickets for the London Eye observation wheel start at approximately $28 USD.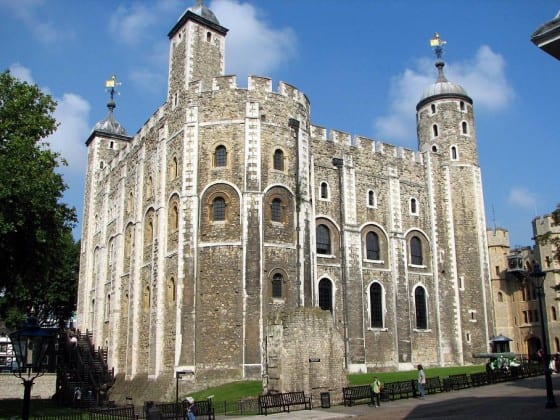 The 'Tower of London' is the city's oldest intact building, dating from the year 1101. The royal residence where Henry III and Edward I lived has been restored with replica furniture and wall-hangings. This particular area of the building also features medieval smells and sounds for visitors to experience. An interesting display I look forward to is the 'Torture at the Tower' display which features replica torture instruments which were used against traitors. Entrance tickets start at $16 USD.
I'll only have so much time in London and a few other options include Buckingham Palace, Houses of Parliament, London Aquarium, Uncle Ben, Changing of the guard, and an open-bus tour. As this is my first time in London, I think it's best to stick to mainstream touristy spots. If you have better suggestions, let me know in the comment section below.
I'd also love to check out Dublin, Ireland. Around the 2012 Summer Olympics, I'm almost certain all prices will be increased including regional flights. For those of us that don't have money to blow, the Holyhead to Dublin ferry is an excellent and affordable option.
If you guys have suggestions in terms of worthwhile places to check out, let me know. It doesn't have to be limited to London only. I do plan on checking out other English cities as well as Dunkirk in France which is close to Belgium, Dublin, and Wales.