As I say every time I write an article about tattoos, we've written many articles about tattoos over the years. In fact, we've even specifically written about geometric line tattoos. What can I say? I think they look fantastic.
I've never been one for garish, colorful tattoos. If I'm being completely honest, I've never been one for any tattoos – I'm tattoo free – but work with me here. Tattoos don't need color to look great. Brian Woo, or Dr. Wood to friends and fans, proves that time and again with his stunning tattoo masterpieces.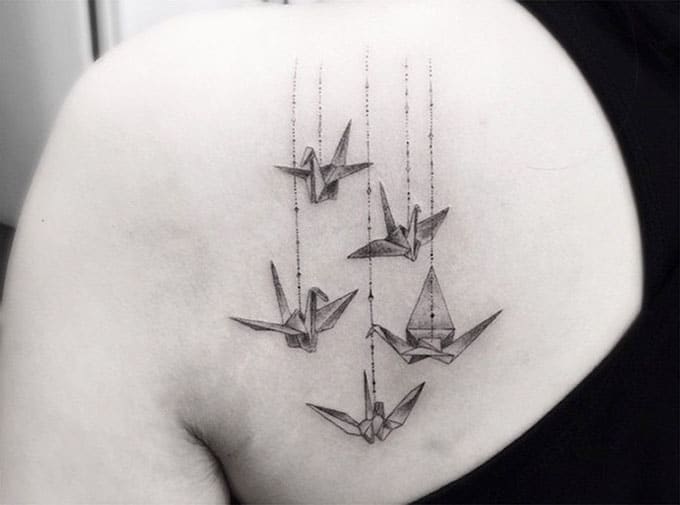 Brian works out of the Shamrock Social Club in Las Vegas. He's open to anyone, but it's worth noting that he's caught the attention of celebrities such as Drake, Ellie Goulding, and Sarah Hyland. That means you'll have to book far in advance if you want one of Brian's tattoos.
Pretty impressive, right? If you're interested in seeing more of his work, or even scheduling a session of your own, then head over to his official website and get to it. You'll also find a ton of his work posted on Instagram.