When it comes to cars, it takes a lot to get me really excited. For me, they're generally just a way to get from place to place and nothing more. But every so often there's a special one… a car that makes me smile… a car like the last of the V8 Interceptors from Mad Max and The Road Warrior.
If you haven't seen these classic movies, in short, they follow the exploits of Mad Max as he survives in a world gone mad. That world being the Australian wasteland, of course. Max is a bad-ass on his own, of course, but what really makes the character is his previously mentioned V8 Interceptor.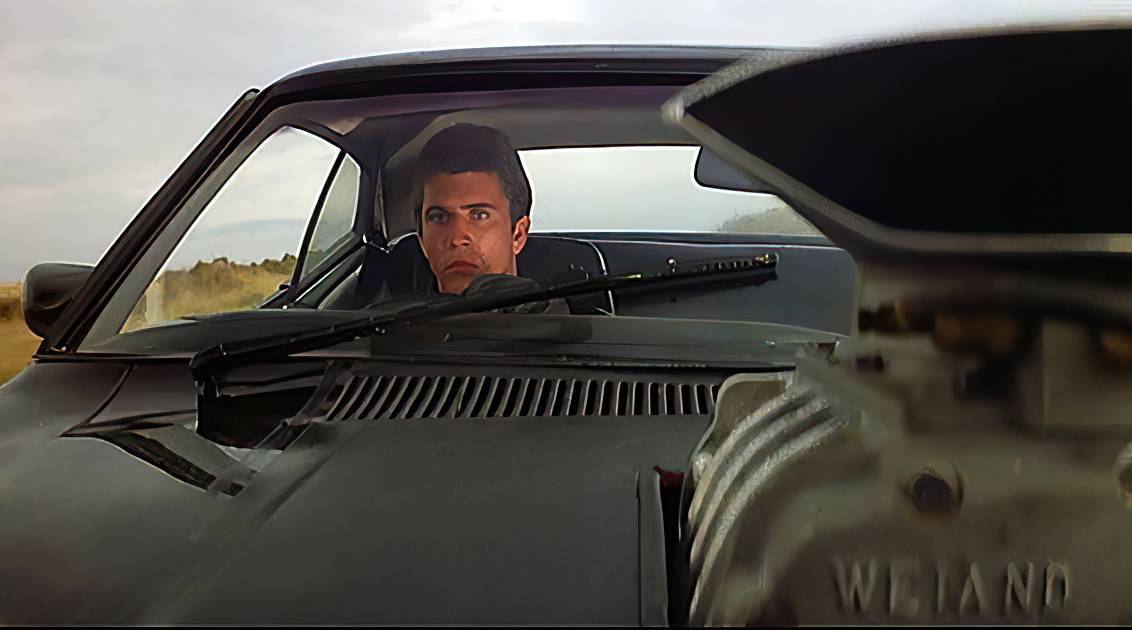 Sure, you can pick up a used car anywhere, especially with the internet… but what I guarantee they won't have… is a Ford Falcon Coupe.
Adrian Bennett – Obsessed Person, or Modern Road Warrior?
Meet one Adrian Bennett of the UK. He's a long time Mad Max fanatic, and he's gone to great lengths to re-create the V8 Intercepter from the original Mad Max film. But it doesn't stop there… no, he's made plans for the future to completely become one with the Mad Max universe.
Though I too think Mad Max and The Road Warrior are fantastic films, his behavior does come off as a bit… pathetic. Perhaps it's the way that they cut the video, but it seems that his life completely revolves around this car. When it comes to car buying mistakes, I think writers should add "don't buy a car that will completely take over your life". Moving your family over a car, and to Australia no less? Madness. But in any case…
Re-Creating the V8 Intercepter
If you think you can handle it, then you too can build your own black on black V8 Intercepter. Max lied… he didn't truly have the last one. Though I hear that the Ford Falcon is somewhat rare, there are a few places to get them used. If you read through this guide, you'll get all the details on creating your own, including what appears to be a complete parts list. They also list off a few importing suggestions for the vehicle itself, since yeah… not very used car place is going to have one kicking around.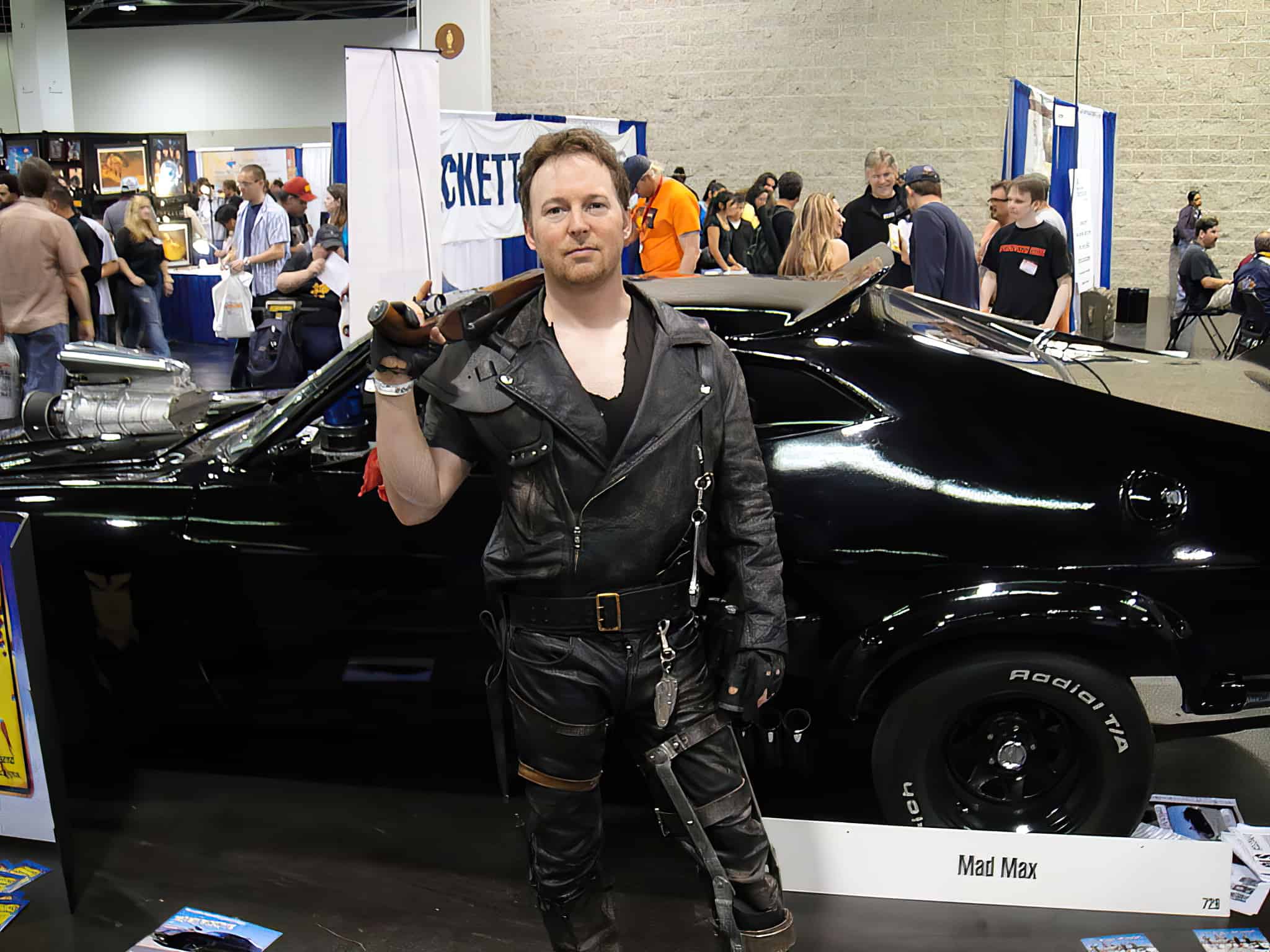 After you've poured thousands of dollars, and hundreds of man hours into your pursuit of the perfect badass car, then I ask one more thing of you: send me lots and lots of photos. I'll feature you here on Unfinished Man, and you and your vehicle will forever live in infamy.