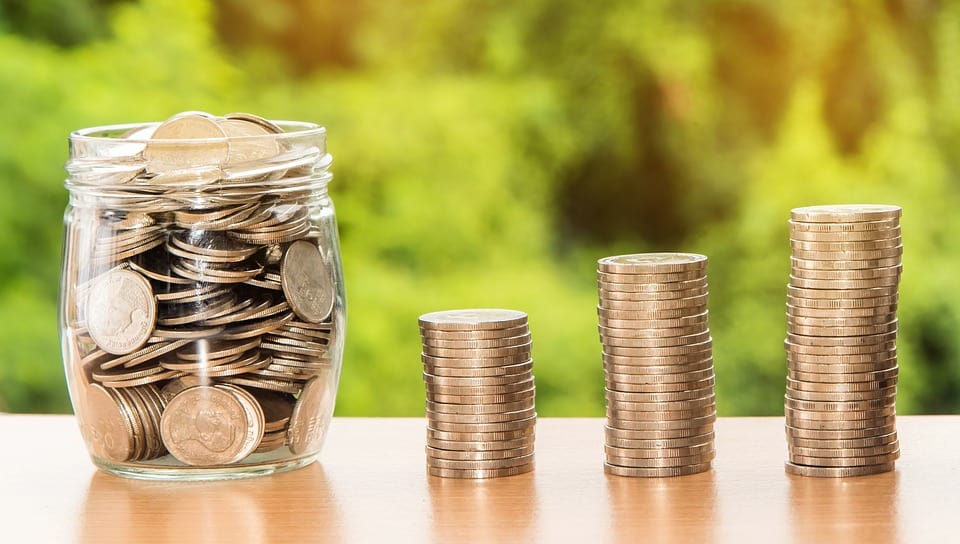 Once considered an absolute "no-no," the personal loan is making something of a resurgence in recent years. If you've racked up some debt, have a large personal project to handle, or run into some unexpected expenses (wedding, medical emergency, etc.), these are one possibility for taking care of your monetary needs. There are some intricacies you'll need to keep in mind though, as not all personal loans are exactly the same, and there are a few crucial variables to consider before jumping in. Today, we're going to cover the bare basics along with a few details you should keep an eye out for.
What Is A Personal Loan?
Investopedia has the most straightforward definition, under their entry for Unsecured Loan: "An unsecured loan is a loan that is issued and supported only by the borrower's creditworthiness, rather than by any type of collateral".
Those two factors are critical when it comes to understanding personal loans. Unlike the loan you might take out on a house or car, there's no collateral backing this "unsecured" debt. Like the definition states, your credit rating has to be high to get a good loan, something we'll touch upon a bit more later.
While the unsecured loan is the most common form of loan, there are also secured personal loans that are backed by an asset. Like with any other loan involving some form of collateral, your lender will be able to claim your asset as payment if you fail to meet your obligation to pay back the loan.
It's important to note that personal loans also differ from credit card debt. In the case of the latter, they're considered revolving loans that lack a fixed payment term and may even have an interest rate that fluctuates. Personal loans, on the other hand, are a kind of installment loan, meaning that their payment terms are fixed (generally a few years) and can come with a fixed interest rate.
In the simplest terms, they work like so: you make an agreement with a lender to borrow a specific sum, you receive that sum up front, then, you have the responsibility to pay that money back with interest over the course of the loan term.
How Your Credit Score Comes Into Play
We mentioned that your credit score will have an influence on your ability to secure a personal loan. The amount of a personal loan is often fixed, and the total amount you'll be able to borrow relies highly on how good your credit is. The better your credit (and the more money you make), the more you'll be able to borrow and vice versa.
Beyond just being able to get a loan, though, your credit score will affect how affordable the loan will be. If you have a high credit score, you will be more likely to receive the lowest fixed interest rates, saving you money in the long run. With a lower credit score, your interest might be higher, eclipsing even that of the average credit card. This is one hefty factor to keep in mind when considering whether or not a personal loan is right for your needs.
Furthermore, almost every part of the loan process is reported to credit bureaus. Applying for a loan, missing/making payments, etc., can all have an influence on your score, so if you do take a loan, you'll want to stay on top of things to keep your credit healthy.
Other Factors To Keep In Mind
We already discussed the importance of locking in a good interest rate. In addition to doing that, when applying for a personal loan, you'll want to keep your repayment period as low as you can manage. The longer you take to pay back a loan, the more you'll be paying overall in interest. You'll have to weigh that against larger monthly payments, though, so be sure to weigh your options and see what will work best for your situation.
You'll want to keep an eye for the fine print, like additional fees that might come with the loan. Two of the most common are origination fees (which a lender might charge to cover their cost for processing the loan) and prepayment penalties (which come into effect if you pay off your loan too early).
Lastly, be cognizant of scam artists. There are a few unscrupulous sorts that prey upon people with damaged credit ratings, so if you're dealing with a lender who seems too quick to guarantee an approval or asks you to send them money in order to get your loan underway, you might want to look elsewhere.