If you're like me, finding the right pair of shoes in the perfect style is a constant quest. Shoe stores, boot-makers, and cobble shops fascinate me. I love the smell of new shoes and appreciate the details that go into making quality shoes and boots.
By implication, a constant quest might lead you to believe that I haven't found great footwear over the years. That's not entirely true because, for those who know me, the quest for constant quality improvement of my wardrobe is what counts.
Hard-to-Fit Feet
You see, until very recently, I was a man in search of a reliable, go-to footwear seller. Then I found Jones Boot-maker. The selection of men's boots is actually incredible. I've been told throughout my life that my tootsies are "hard-to-fit." But I've finally found the pair of Jones' I've always wanted.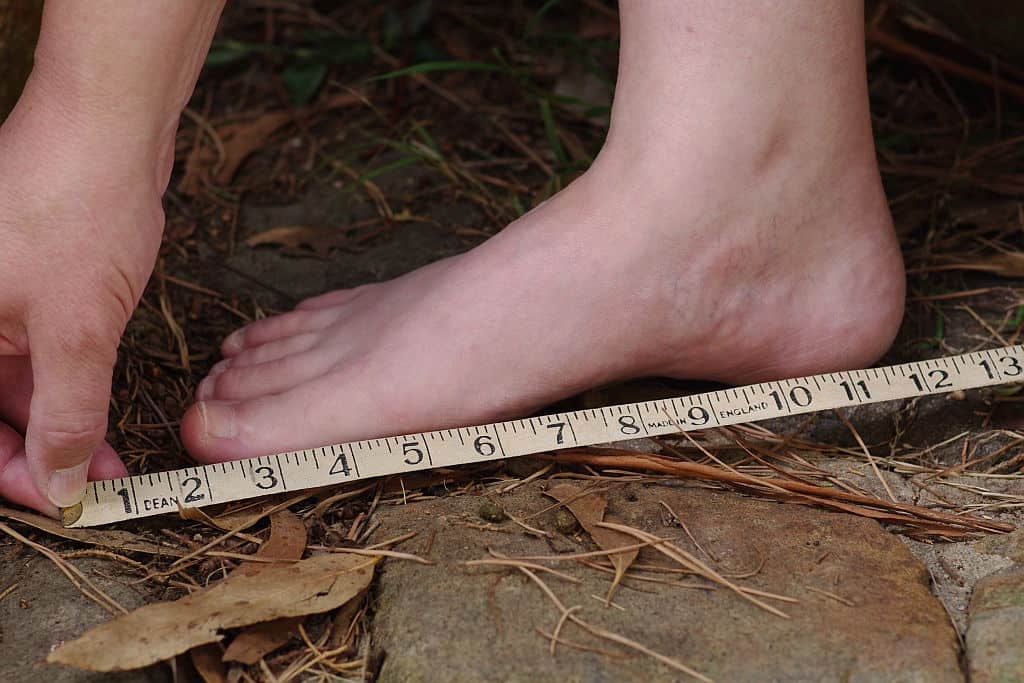 The sheer width of assortment – from desert to lace-ups to ankle boot styles – makes concerns about fitting my feet a thing of the past. When I'm stopped over in the UK for a few days before vising family elsewhere, well… let's just say I like to stock up.
And, regardless of what you've heard about shoe stores, size doesn't matter. These stores' layout promote helpful interaction between staff and buyers in an almost cozy setting. (There's a huge array of shoes and boots to choose from, too.)
Shoe-Fitting Service
This is a somewhat delicate subject and one that should not be taken lightly. Even if you've never had a shoe salesperson complain that your feet are too wide or narrow for a particular style that suits your look, feet do change over time or in some specific circumstances.
For example, a friend got a brown recluse spider bite on an international adventure trip. His foot blistered up something awful, then forever changed his foot shape, length, and instep.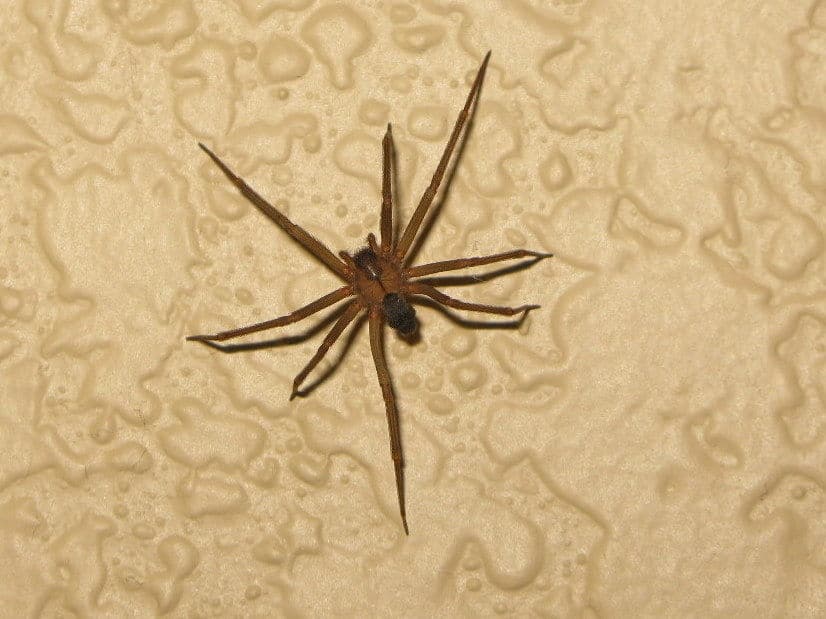 A proper shoe store should include a careful shoe-fitting service before the sales people start recommending what's hot. They should also ask questions about the shoe-wearer's needs, such as waterproof leathers for inclement rainy days. Why? Because most buyers choose shoes and boots based upon quite individual needs, including design/form, function, and price.
Spring Foot Fling
Spring and summer are especially welcome this year. Though I used to run about barefoot quite often, my friend (mentioned above) cautioned me about protecting feet from all kinds of things.
Highly desirable, ultimately wearable plimsolls or must-have canvas low pumps or high tops by Converse shoes make thoughts of active spring or sleepy summer days especially appealing.
Online Shoe Shopping
Let's say you're like me and you work in a garage all day. Perhaps you don't relish the idea of shopping in a brick-and-mortar shop of any kind after a long day of work, and would prefer a wide assortment of goods appearing almost magically at your door.
Shopping for shoes online is an option. Once you've determined the best brands, styles or other details relevant to you – such as your size, shop away. Jones Boot-makers offer free returns on any order, so even if I screw up, it's all good.
Photos: Hugger Industries, Andrea, and Oakley Originals