'Grand Theft Auto 5' is a fantastic game. Nobody is disputing that, and nobody should ever dispute that. At the risk of making a controversial statement, we think it's the best 'Grand Theft Auto' game ever made. It's certainly one of the most enduring and enjoyable – the game is still massively popular now, approaching seven years from its original release, with millions of players all over the world logging in every week to take advantage of its many and varied online features. Rockstar Games had high expectations for the game when they released it, but by this point, it's met and exceeded all of them.
While the statement we've made above is true, it doesn't change the fact that 'Grand Theft Auto 5' is also an old game. Its seventh birthday will arrive in September this year, and it's well past the point where we should expect a new version of the game to appear. This is the longest gap between 'Grand Theft Auto' games in the history of the series. We might be able to put part of the delay down to the fact that Rockstar had to make and release the second 'Red Dead Redemption' game in the years after GTA5, and that took up a lot of their time and resources. We also shouldn't overlook the fact that the company won't want to kill GTA 5 off too quickly. As the game is still so popular and still making so much money, there's no pressing need to replace it.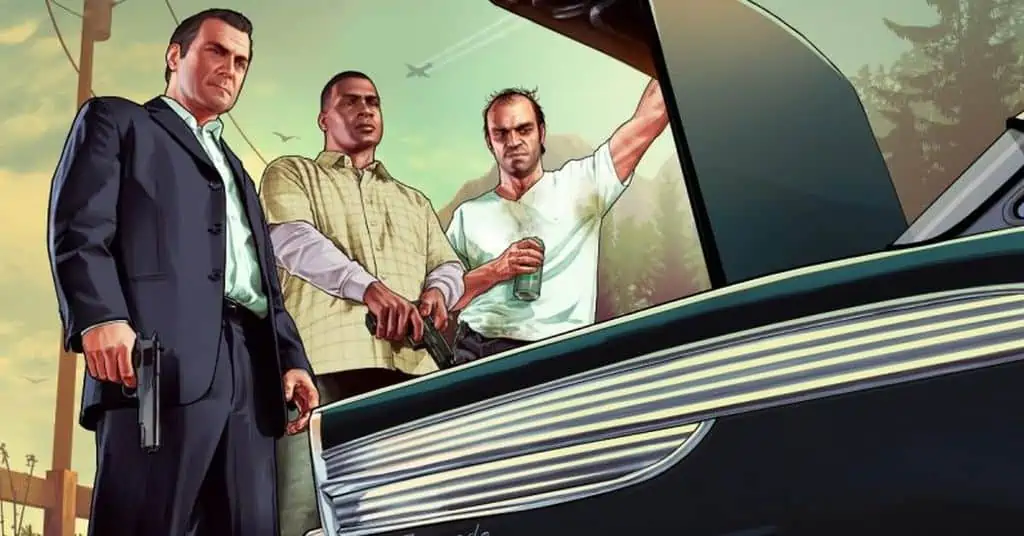 Even if Rockstar were happy to keep the current version of the game running for another year or two, the world of video gaming is about to change. The current generation of consoles was brand new when GTA V was released. Now they, like the game itself, have grown old, and it's time for them to be replaced. Some time close to the end of 2020, we'll be welcoming in the latest version of both the PlayStation and the Xbox. Thanks to the recent demonstration of the new Unreal 5 Engine, we already know what those new machines will be capable of. The bar is being raised in terms of what a 'great' game should look and feel like. Historically, whenever that happens, Rockstar comes forth with a new version of 'Grand Theft Auto' to set the benchmark for everybody else. With that in mind, are they about to repeat the same trick?
The company has been curiously quiet on the prospects of another game in recent months. Although common sense tells us that the development of the game must be up and running somewhere within the company, we haven't been given even a hint about what it might look like, where it might be set, or what the plot is likely to be. There are some suggestions that their long silence might break in the very near future, though. Take-Two Interactive, the parent company of Rockstar Games, is due to release a quarterly earnings report this month. When they do, they'll accompany it with a conference call during which they'll update investors on their plans for the year ahead. We're seeing an increasing amount of speculation among the media that they'll use this call to tell the world about the sixth 'Grand Theft Auto' game.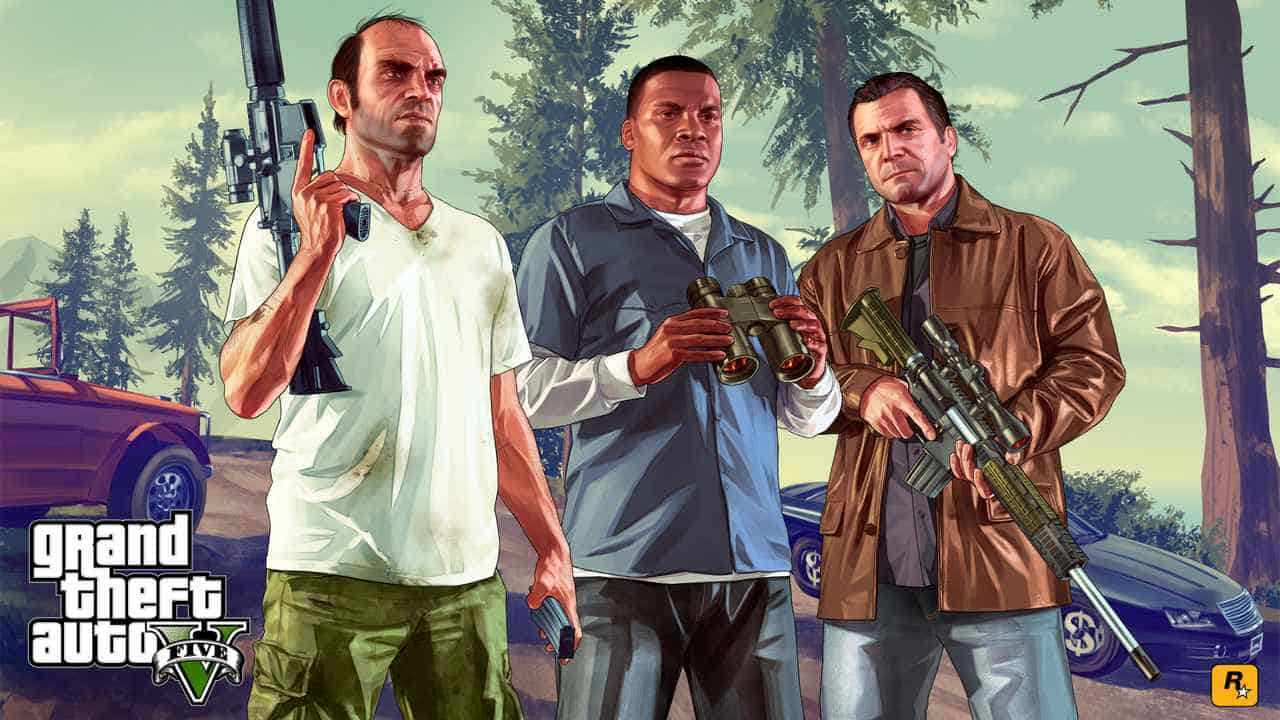 Although it's hard to see what's driving the speculation in terms of information, there are other small signs that Rockstar might be considering winding down GTV 5 in the not-too-distant future. The biggest tell-tale sign of all of them is that they've recently started giving the game away for free, enabling anyone who's never played the game before the chance to do so without spending a single dime on it. Unsurprisingly, a lot of people chose to take them up on that offer. Demand for the free game crashed their servers and caused failures across the PlayStation network. Even when the demand to download the game began to settle down, online servers continued to struggle for the next few days as new players flooded them. If the company needed a reminder of how popular the GTA brand is, they just got one.
Another thing that might point to the idea of GTA 5 being wound up soon is that Rockstar is rapidly running out of new ways to monetize it. It's thought that the Diamond Casino feature was looked upon as one possible avenue, but that ran into trouble almost as soon as it was released last year. Even though no 'real' money can be won at the casino, some countries looked upon it in the same way that they look at slot games websites. While the online slots industry is worth tens of billions of dollars worldwide, it's still prohibited in some territories. The territories that don't allow their citizens to play online slots also didn't allow them access to the simulated gambling world of 'Grand Theft Auto,' and so Rockstar was left having to patch things up and code geography-based exceptions. That wasn't what they wanted or expected to happen, and it must have stung. It's probably safe to say that we won't see anything that looks even vaguely like online slots in the sixth game whenever it arrives.
Until the earnings report is released and the conference call happens, we have no way of knowing whether there's any truth behind the media speculation or not. We tend to believe in the theory that there's no smoke without fire, but in this case, there seems to be precious little substance even to the smoke. There will definitely be sixth 'Grand Theft Auto' game at some point in the not-too-distant future, and the smart money says that it will appear not long after the release of the new generation of consoles. If that release was imminent, though, we suspect that we'd have seen some sign of it by now. There would be a plot summary, or perhaps a still image. Even a release of the game's logo would be enough to get players excited. Take Two may very well tell us that GTA 6 is on its way when they hold that conference call, but even if they do, we suspect that it won't be with us until mid-2021 at the earliest.