For a lot of men, interior decorating is an alien subject. What men know about decorating homes is nothing short of superficial. Most of the time, the furniture on a bachelor's pad are ones that have been there when they moved in. Buying new furniture focuses more on price and convenience rather than motifs and overall designs.
Changing the Environment
Most of the time, men leave interior decoration to someone else's hands. It could be their spouse, a female friend, or even hiring an actual interior decorator. The simple truth is that interest is very low in this regard. However, a few tips on interior design can really change your home living. It does not matter whether you are a bachelor or have been married for decades – changing your environment can affect all aspects of life.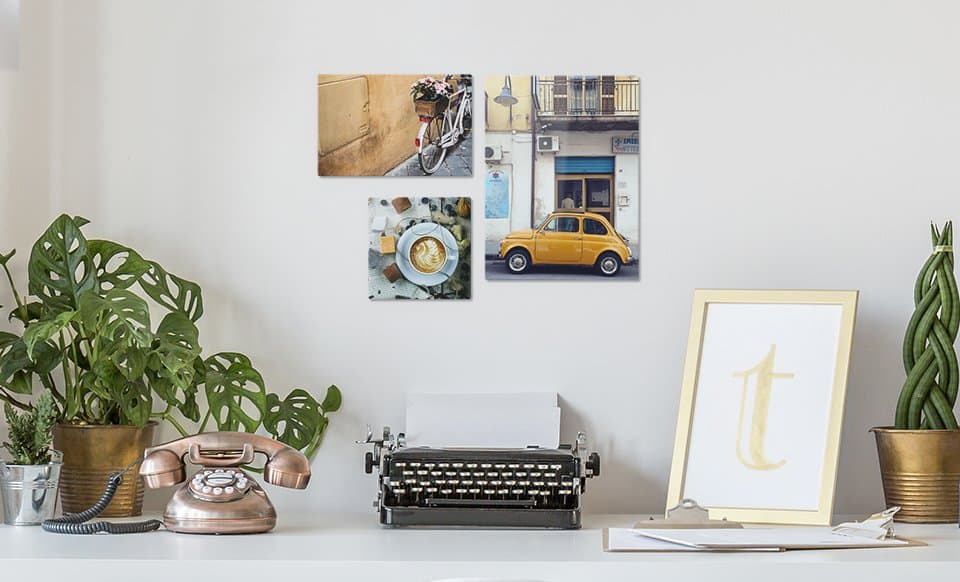 Did you know that a simple change in your home environment could affect your mood? A simple change in the color and tone of your curtains can affect your sleeping pattern. Changing the shade of your walls can help change the size of the room. Canvas prints of moments in your life posted on the walls can make them even more special. Even changing the flow of pathways within your home can save you a lot of time and effort.
Personalized Space
The main appeal of interior decorating is having your own personal space. Decorating your home can make it feel just like that – an actual home. Without your personal touch, it can be difficult to feel comfortable while within. If it does not mesh with your likes and dislikes, living there can be an odd experience. Think about this for a second. How many times have you slept in hotels, bed and breakfasts, or even other people's homes?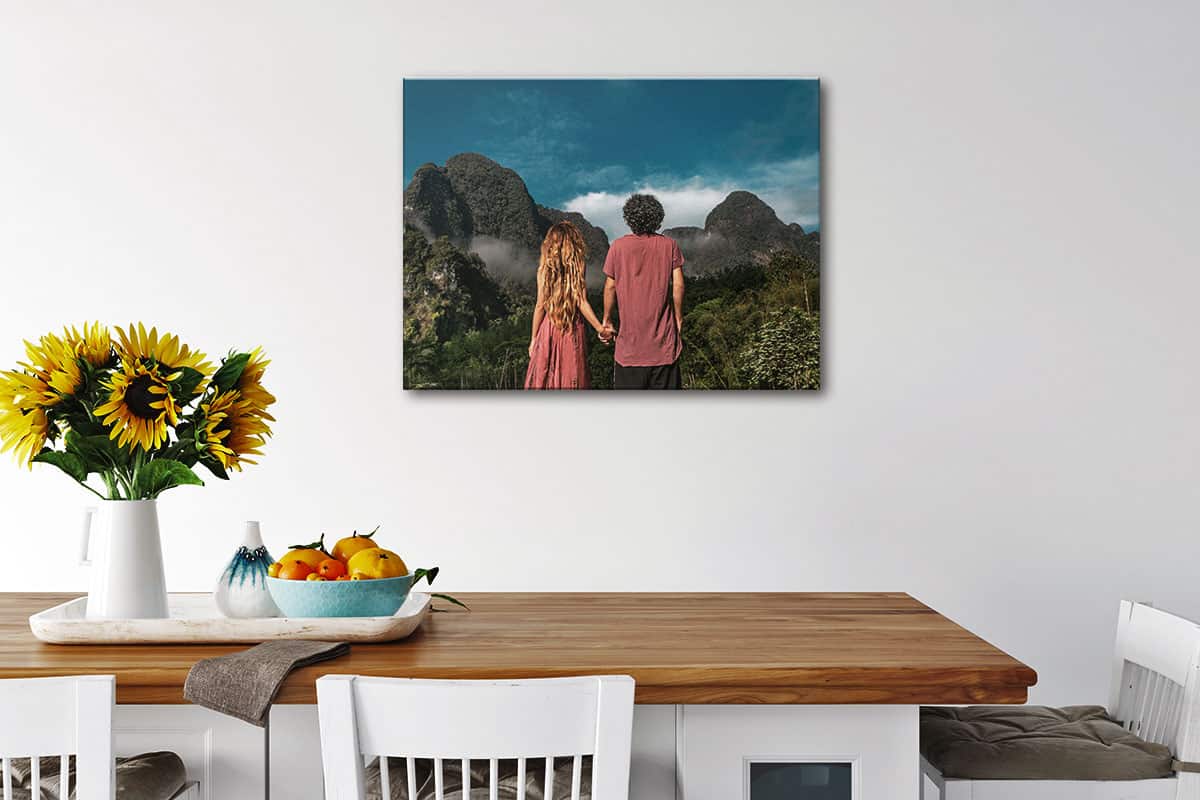 While the bed is there, without your own personal touch, it is just that – a bed. Without your own spin on things, your apartment is just another stranger's house. Adding small things here and there may not seem significant, but it adds plenty character to the room.
A Personal Touch
It is human nature to crave uniqueness. Everyone wants to personalize their belongings – no matter how tiny the change could be. Even face masks are seeing some action in today's climate. In this Coronavirus pandemic, masks became the most prominent accessory for someone's face. While the basic whites are more than fine for hospitals, those wanting to add their own spin can create their own custom face masks.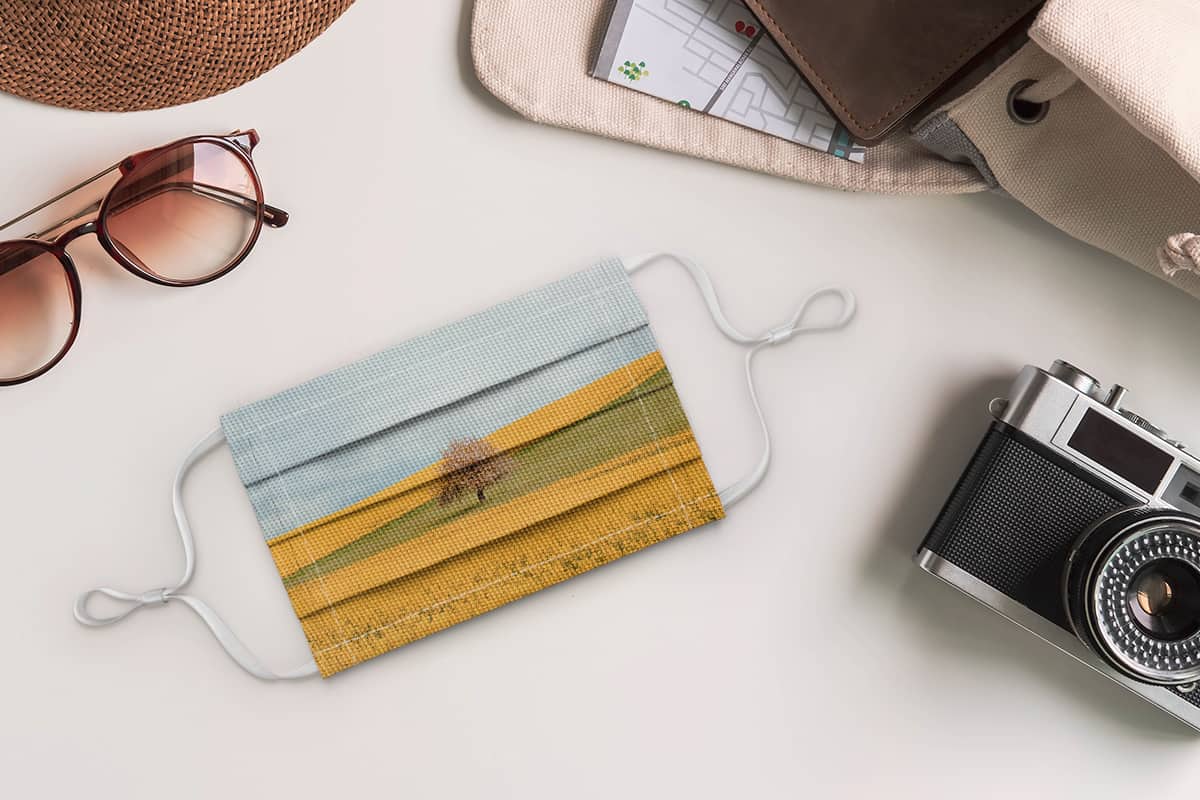 Encouraging creativity and expressing one's self is never a bad thing. Of course, those who want a little bit of help can always go online. Plenty of websites offer ways to make interior decorating a breeze – both in effort and in price. CanvasDiscount.com has a fantastic assortment of options to bring photos to life.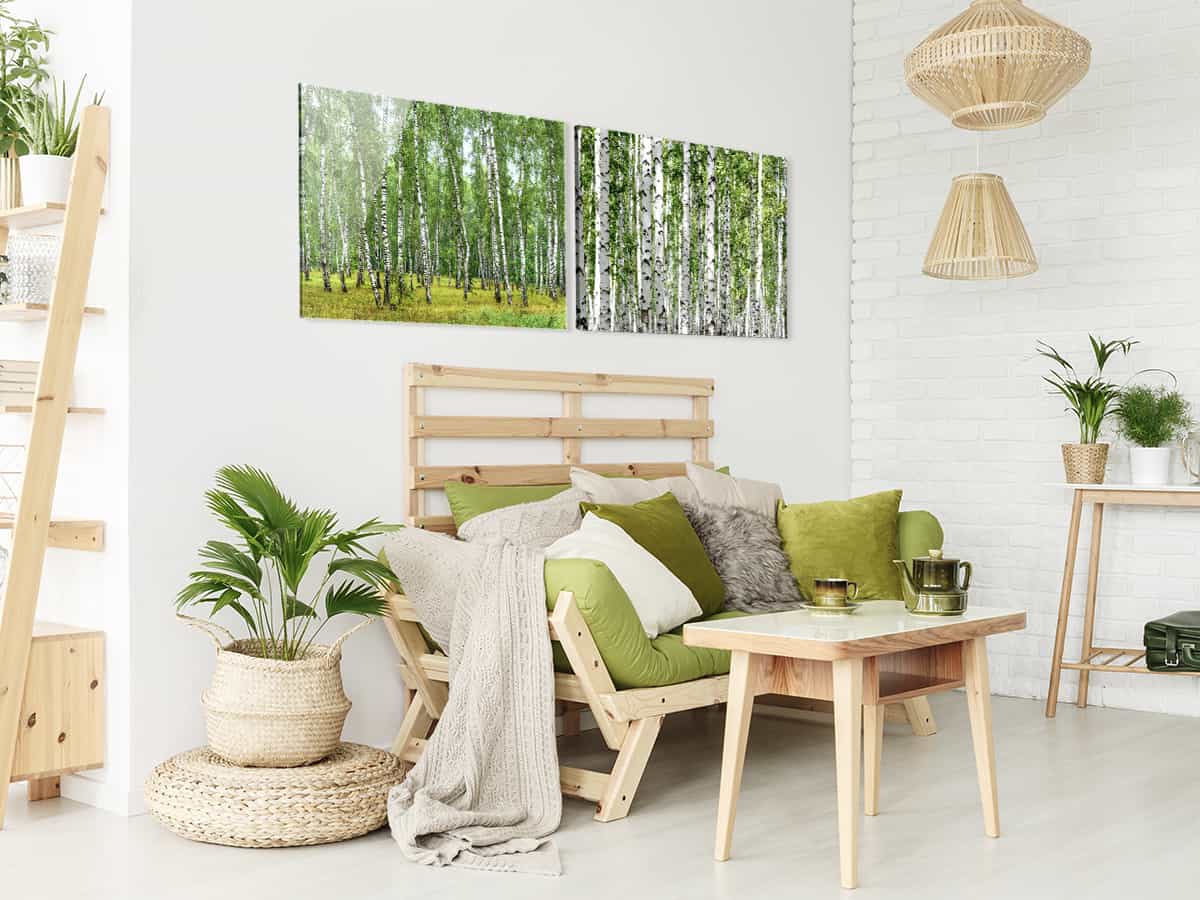 What is stopping you from being creative today? Turn your house into a home with your personal touches. Create some changes today and see the difference it can have in your daily life.