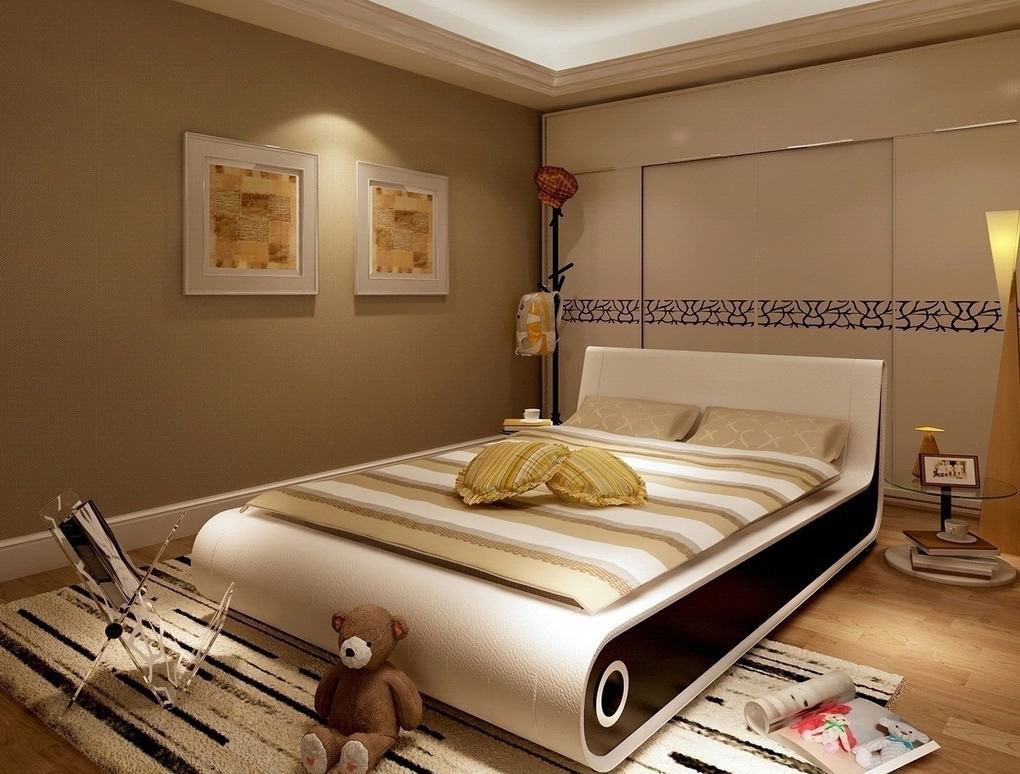 We all know mattresses. Yes, we have all used mattresses. We have even heard stories featuring mattresses like the Princess and the Pea. Mattresses are so common that most of us don't give a thought as to their historical development. This article will give a brief over view of the development of mattress.
Merriam –Webster dictionary defines mattress \ ˈma-trəs \ as a fabric case filled with resilient material (such as cotton, hair, feathers, foam rubber, or an arrangement of coiled springs) used either alone as a bed or on a bedstead.
So, recline own your futon; lets' take a journey through the evolution of the mattress over the years:
The history of the mattress
In most houses you will find the ubiquitous mattress that people fall on when they want to sleep.
But just like most things, it has been a long technical journey indeed to have the mattress in its current form.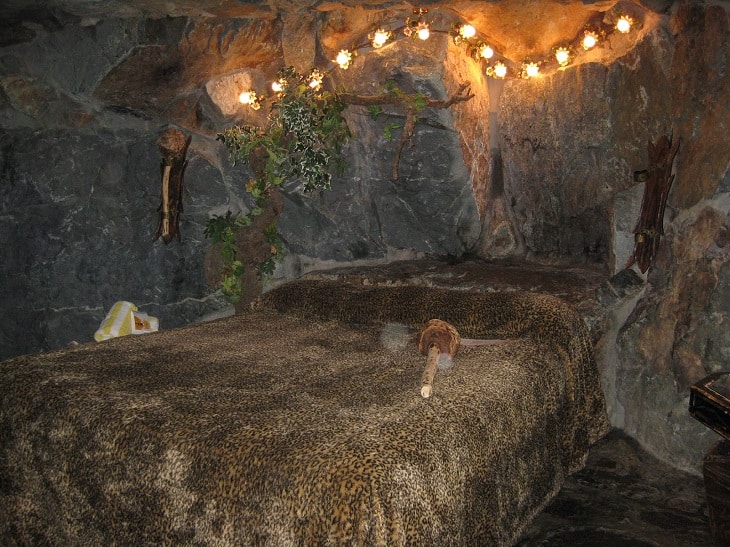 The Better Sleep Council documents the journey as follows:
• Initially, during the caveman era, most of the people used sleep on raised rocks or on the ground using skins and leaves.
• Then later, the Egyptians took started getting creative by inventing raised beds where people could sleep on. Though these were mostly for the nobility. The common man just gathered a heap of palm leaves and voila! The bed was made.
• The Romans went ahead and made even fancier beds decorating them with precious stones. Some quarters credit them with the invention of the water bed, which is used especially in hospitals.
• During the Renaissance period, the mattresses were stuffed with coarse materials like straws and pea shucks but covered with rich fare like silk and velvet.
• In the 17th Century, beds and mattresses were common fare but some individuals like King Louis XIV took theirs to absurd levels, with Louis XIV reportedly having over 400 beds. Did you know that Louis XIV conducted a good part of the affairs of France from his bed in his bedroom?
• In the 18th century, cotton mattresses provided much relief from pests and vermin that had plagued the previous mattress users.
• In the mid-1800s, the bedding coil spring was patented and was probably considered the best thing since sliced bread.
• From 1960s to date, increasing innovation brought modern waterbeds, adjustable beds, airbeds, no flip mattresses and queen size mattresses.
Currently, a quick online check like Nolah Mattress Reviews shows that there is a great advancement in mattress development.
The beds and mattresses of kings past, despite their jewelry pale in comparison to the level of comfort that a conventional foam mattress like Nolah mattress provides the user with, like:
• Wonderful pressure relief that gives the illusion of floating.
• Can be planted on any base.
• Has countless microscopic air pockets that dissipate heat well giving a wonderful cooling effect, hence no sweating or excessive heat.
• Contours well with the body and especially suitable for back and side sleepers.