If your furry best friend (let's just call him Rover) could tell you directly what's on his mind, he'd probably mention delicious cheese and evil cats. And he'd probably tell you that you have a unique way of stressing him out from time to time.
What? You didn't know? Fret not because Rover would also tell you how Kind Pets CBD from KindUrth.com has him doing the happy dance. He's heard this all-natural extract can help with a sense of calm like a giant "chill pill".
After all, KindUrth has street cred when long-time customers say things like:
I'm on my 3rd or 4th bottle and keep coming back for more! A great product – try it yourself – you'll love it!
– Ryan (satisfied customer)
And:
I've seen a material improvement in my dog in his golden years and have recommended this to all my dog friends
— Steve (satisfied customer)
Yet, you're wondering why Rover needs a chill pill, at all, right?
It's like this: In your dog's eyes, you alone make the sun shine bright. You rock. You rule. You drop food from your plate. Obviously, you're the best alpha he could have hoped for, but ….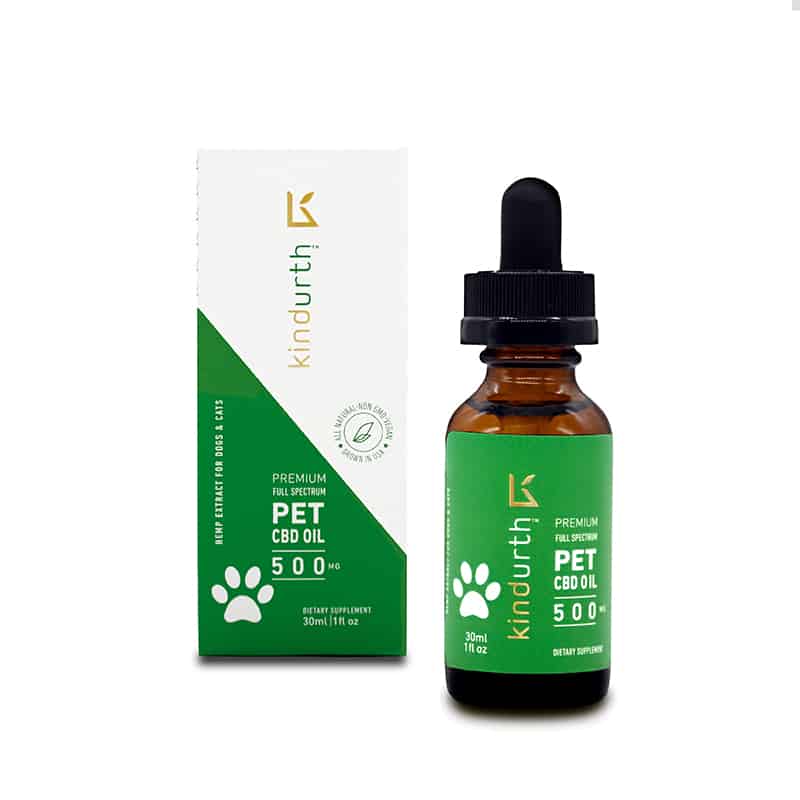 Almost every day, you leave him alone locked in the cave while you go out in the wild and hunt the mighty cheeseburger on your own without him. At the moment of your departure, he's almost certain you've gone off and abandoned him forever. His mourning has no bottom. For comfort, he wants to shred your leather furniture. However, since you do come back, he explodes with joy once again and he refrains. All that time in between, though, has been sheer torture. And it just keeps happening over and over.
Moreover, from time to time a thunderstorm or even worse – fireworks, which are the very harbingers of punishment and death – rage unimpeded bringing fear and terror. Like the hounds of hell, fury from above commanding his untimely destruction spawns eye-bugging trauma.
Then, the moment he thinks he can relax, for no valid reason whatsoever, you drag him off to the vet, the cruelty of which can be summed up in two repugnant words: anal thermometers. God only knows why he doesn't express his appreciation on the carpet for the atrocities that happen there.
Why not give him the break he deserves with KindUrth CBD?
As your best friend, Rover languishes at home with plenty of time on his paws. He's not merely surveilling the passing scene, casting a few lazy insults at the squirrels and mail carriers, though. Rather, he's surfing the web, looking stuff up to kill time. With everyone in the cyber-verse talking about it, it was only a matter time before Rover would acquire the scent of KindUrth hemp-derived CBD oil. What he's discovered might just surprise you.
Nature teaches beasts to know their friends. (Billy Shakespeare)
Like you and all mammals, Rover has an endocannabinoid system (ECS). Rover has discovered that when the ECS is in top shape, this complex internal cell-signaling system keeps his health in homeostasis (that's "balance" for all you cat lovers). But, like you, if he gets too frazzled too often – or experiences damaging responses to all the toxic environmental bugaboos– his ECS will have a real cat fight on its hands. Too many losses in this war can render him vulnerable to all manner of enemy infiltrations.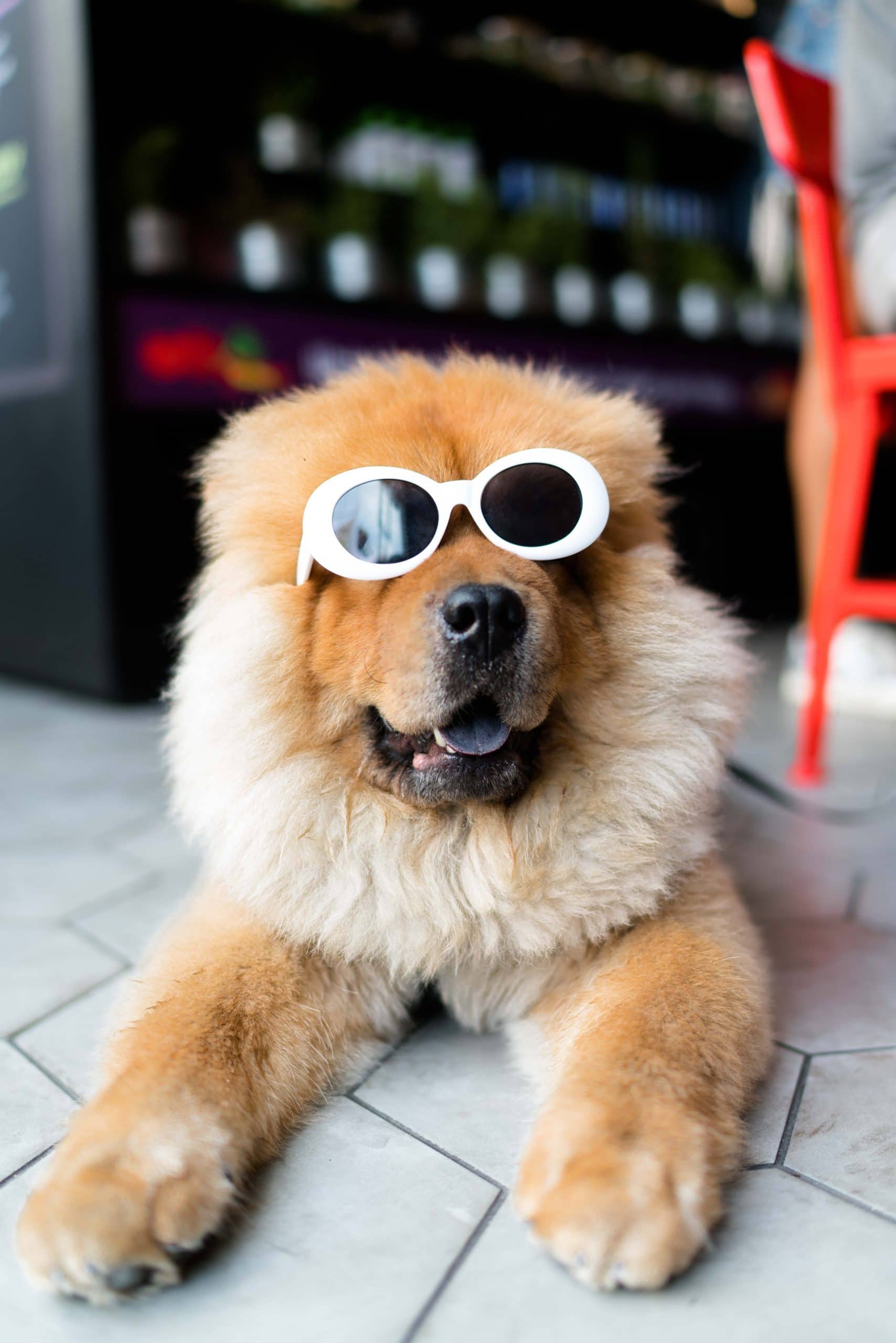 Now, if you guessed that the "cannabinoid" part of "endocannabinoid" refers to biochemicals produced by the mammalian body that power the ECS with no outside help, you earned yourself a frosty beer and a sloppy face lick. Rover would tell you the major ones are called 2AG and anandamide and, among other critical things, they modulate the central nervous system, immune function, inflammation, mood and pain sensation. Not that you ever step on his tail, of course.
But here's what perked up Rover's ears: exocannabinoids are phytochemicals found in cannabis that mimic and rather closely match the functions of some of the endos. It's like Mother Nature grows little spare parts for us – when she isn't busy trying to kill us, that is.
So what, you ask? When ingested, Kind Pets CBD engages and interacts with Rover's ECS to help support a sense of calm bringing him into balance.
Are all CBD brands created equal?
Half measures are the curse of it. (Hannibal Lecter)
If you check into CBD for dogs as thoroughly as Rover has, you'd see there's a brand lurking behind every hydrant. It takes the nose of a hound to ferret out the worthy CBD and bury the inferior, which is why Rover aims like a Pointer at KindUrth. Too many brands focus less on quality and more on cheap prices to do anyone any good.
But he grasps that KindUrth is clean, natural and with only two natural ingredients – (1) full spectrum hemp extract rich in cannabinoids and (2) MCT Oil (from coconuts). He has learned that KindUrth CBD comes only from legal, organically grown hemp in the US and is GMO free, gluten free, and tested and approved by third party labs.
Quality keeps the KindUrth customers barking high praise such as:
I am so excited to have found such a high quality and effective product. – Luanna (satisfied customer)
Rover wants to know what you're waiting for. All you need to do is slip him a daily slurp of Kind Pets hemp-derived CBD oil. After all, what are best friends for?
* These statements have not been evaluated by the FDA and are not intended to diagnose, treat, cure, or prevent any disease.