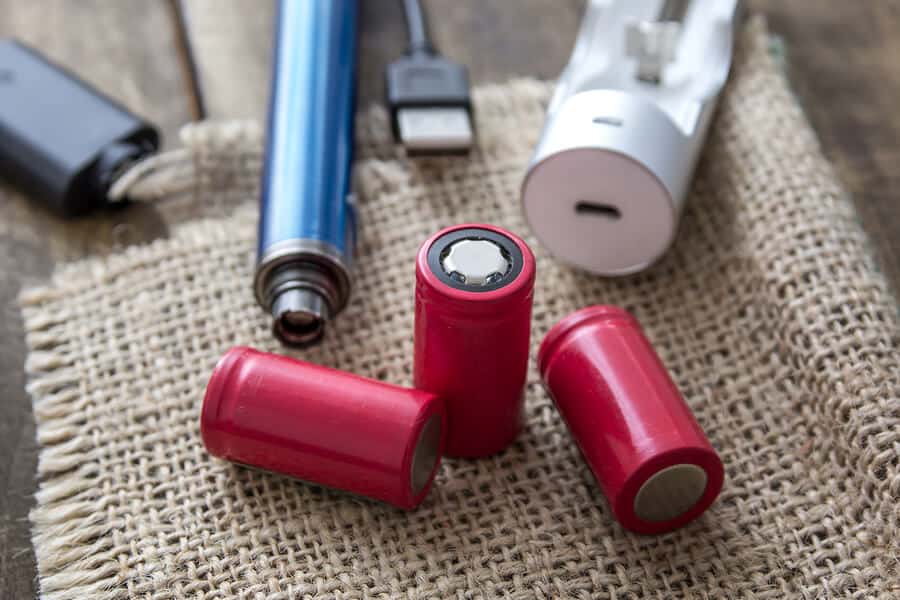 So you've either never vaped before or have recently gotten started and are just beginning to learn about your vaporizer. Congratulations on taking up an activity that's much better for you than smoking and provides lots of choices in terms of flavor and levels of nicotine.
Vaping does require a wee bit of work, however. If you're going to enjoy it to its fullest extent, you need to take care of your vaping device and its parts. Not sure how? No problem! Keep reading to learn the key tips to keeping your vape happy and healthy.
Change Your Atomizer
Inside your vaping device is a nifty little thing called an atomizer. Some people also call it the coil. No matter what you call it, what it does is important: the atomizer heats up your e-juice. It contacts the material that soaks up your e-liquid, and the heat turns the e-liquid into thick clouds of tasty vapor. That's how all the magic happens.
Why change your atomizer? One reason is because you're switching between e-juice flavors. If you're enjoying a nice vaping session with a menthol e-liquid and then switch to a beautiful coffee-flavored e-juice, the atomizer will likely hold onto the flavor of whatever you vaped last. Switch it out when you do big flavor changes (unless you're a fan of mint-flavored coffee).
You'll also need to change your atomizer when it starts to run out of zing. How long an atomizer lasts will depend on how much you vape. If you use your vaping device a lot, your coil may only last for a week. Vape occasionally and it could last for a few weeks. For the best-possible vaping experience, make sure your coil is working great and up to the job.
Keep the Tank Clean
If you switch atomizers or replace one entirely, clean your tank. It's as simple as that. If you're switching atomizers due to a flavor change, remember that the e-juice residue is still inside your tank, so you need to clean it in order to start fresh. Same thing goes for replacing your atomizer. Whenever you do, it's a good reminder to give your tank a cleaning.
All you need to clean the tank is a mild detergent, a rinse, and time for it to air dry. Also inspect it to make sure it isn't cracked or showing any signs of damage (because no one wants e-juice leaking all over).
Keep Your Battery Nice and Shiny
When you check and clean the rest of your vape, pay some attention to your battery. If e-liquid has spilled on it, make sure it's turned off first and wipe it down with a clean, dry cloth to remove any residue. Ensure the contacts are clean by rubbing them with a pencil eraser or giving them a light scrub with an alcohol-soaked cotton swab or a dry toothbrush.
Everyone's vaping device is different and care of it can differ from one vape to the next. No matter if you have a complex setup with lots of parts and mods or a basic setup for beginners, taking care of your vaping device and accessories will help ensure that you get the most of it every single time you switch it on and take a puff.