How many times have you heard the saying "happy wife, happy life"? In my opinion, truer words were never spoken. It isn't true that women love more passionately then men do, but they do show it differently. A man is happy with a simple things… a good meal, a clean home, and most importantly… SEX! Women are much more complex creatures. They're all about how you make them feel by the special things you say and do.
An intimate relationship between a man and a woman is the most difficult relationship to have and keep, so how do you say sorry when you've messed up so badly that sorry doesn't cut it, and you're sleeping on the sofa? Below are a few simple suggestions if you're having trouble figuring out exactly how to make it up to a woman you care about.
The Magic of Retail Therapy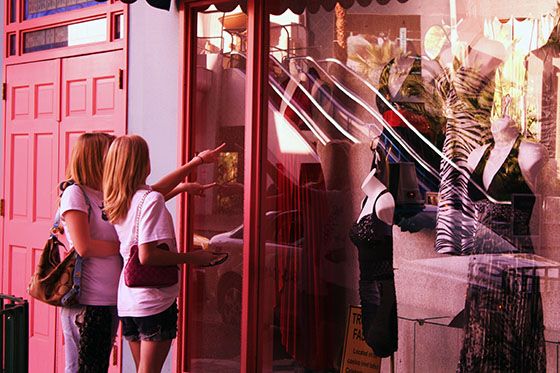 As we all know, many women love shopping. Take your woman out to some of her favorite stores, or even surprise her with a purchase of that stylish designer handbag she's been talking about. That's often enough to get back into her good graces, but perhaps not for the reasons you think. You see, it's not about the amount of money you spend, but that you actually paid attention to what she likes. Sure, you may have a fashion handicap, and perhaps you don't know exactly the kinds of things she'll wear, but it's not difficult to remember a few favorite stores and items with a little bit of effort.
The added bonus here is that you'll have a leg up when it comes time to buy her a birthday gift. Choosing gifts can be tough, and buying clothes for a person is a double edged sword. If you pay close attention, though, you may be able to find her something that she actually really likes.
Food, the Gateway to Her Heart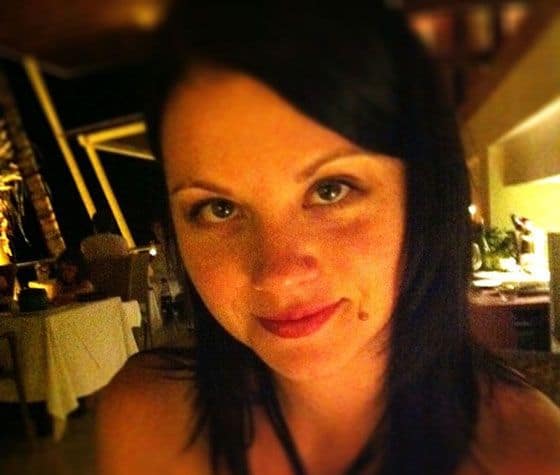 Taking her to a nice restaurant. It may sound a little bit cliché, but it's fun and very effective. No matter how long you've been together, every woman appreciates the fine dining experience. You'll both have a great meal, and you can spend some quality time together, just the two of you, with (hopefully) no distractions. You can even go that further mile by sending her to the salon that day for a full spa treatment. Hell, even set up an appointment to get get her hair, nails, and make up done too – as long as you're sure she won't be offended.
Everyone enjoys looking their best, and since most people are so busy these days, they often forget to treat themselves to these kinds of things. She'll be happy, and you'll be happy because she's happy.
Mini-vacations and Daycations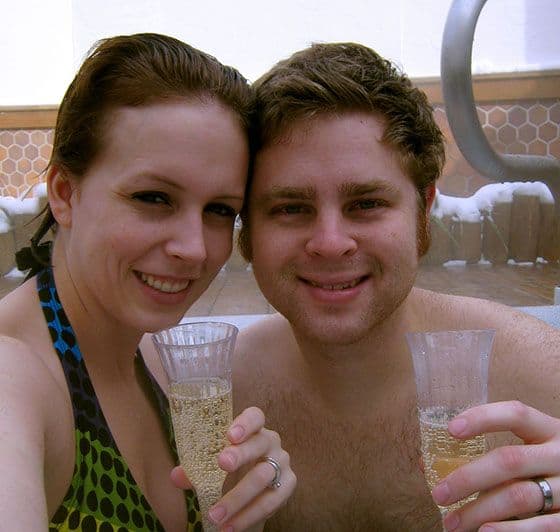 If you really, REALLY screwed up, then why not take her on a weekend vacation or a daycation? Pick a nice place out of town, preferably some place a little bit laid back, and plan a romantic weekend around that. A person can often find great deals for resorts or even simple bed and breakfast places by browsing around online, and having the chance to lounge around on a beach or near a lake for a few days never hurt anyone. Again, with everyone's busy schedules, it's often tough to find the time just to sit around and talk.
If you have any other simple suggestions that we've missed here, please share them in the comments below. What we've posted is just common sense, but when you've gotten into a big fight, or simply caused some disappointment, it's often tough to think straight. We hope that these suggestions provide a bit of inspiration.
(Photos by Ed Yourdon, Sharon Pruitt, Richard Giles, and Sasha Wolff)