You may need to keep your car for an extended period for a variety of reasons. Maybe it's a project car that requires a lot of work and changes. It could be that you are unable to drive due to the changing seasons. In any case, you'll need to keep it stored carefully for an extended period. People may not be able to park their automobiles outdoors or in the garage at all times.
The next best option would be to find a suitable storage container for your vehicle. On that topic, before you go ahead and keep your car, you need first to figure out which storage unit is the best fit for you. Here's what you should think about.
Upkeep And Insurance
In addition to security and access, the storage facility must be well-maintained. Check to see if the building's overall structure is free of visible and concealed deterioration. It must also be a cleaner shed that is constantly cleansed to prevent elements from infiltrating your car parts.
The facility's general environment and condition must be ideal for your car, making sure the entire area is sheltered from the elements, especially extreme temperatures and external particles. Aside from upkeep, the storage facility should be insured to cover any costs if your automobile is damaged or stolen.
The Type Of Storage Unit
When deciding on the type of vehicle storage you require, you must consider several variables. If cost is a significant consideration, outdoor parking is the most cost-effective option.
The amount of time you want to keep your items can also be a consideration. Outdoor storage is appropriate if you plan to hold a vehicle for a few months. However, if you plan to store for a whole season or longer, consider renting a covered or indoor storage container to protect your investment.
Services
Another thing to consider while choosing the best car storage unit is the services it provides. Once you've determined whether or not a particular car storage facility is trustworthy, you'll need to look into their services. Some of them may have climate-controlled premises, while others take pride in their high-security facilities.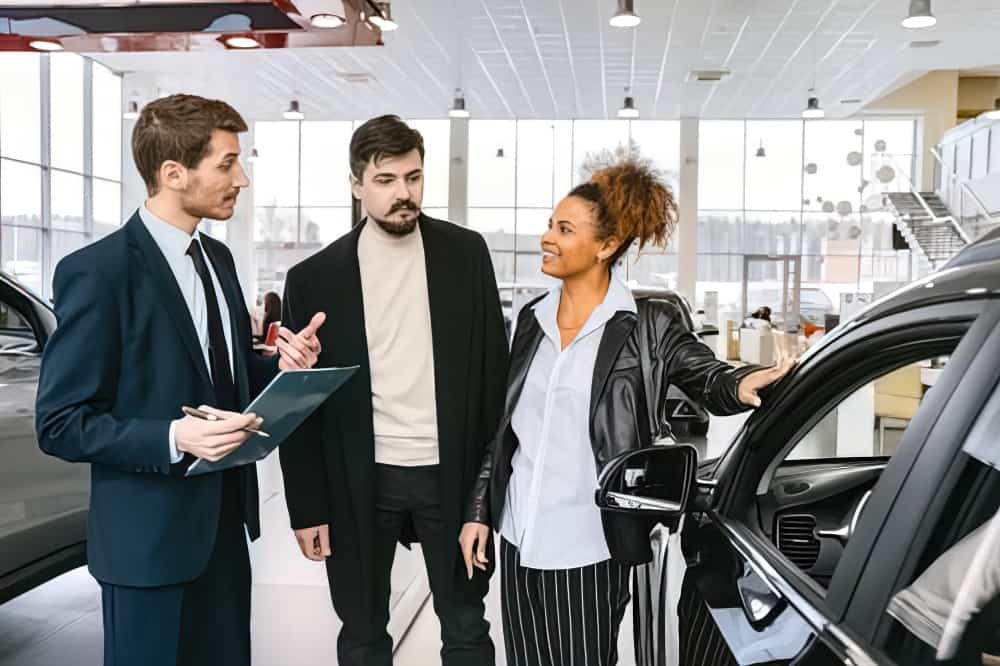 Vehicle services and maintenance are even available at some car storage facilities. If you are fortunate enough to locate an automobile storage facility that provides all of these benefits and services, you should put it at the top of your priority list.
Consider The Location
The same laws apply to storage facilities as they do to real estate, and a unit in the city center will almost certainly be more expensive than one further out. If you don't require regular access to your automobile, you can save money by choosing a facility outside of the city.
It would help if you considered how many times you will need to visit the facility during the year while choosing the ideal location for your storage unit. If you require regular access to your vehicle, consider renting a storage facility closer to your home.
When it comes to selecting a storage unit, there are numerous factors to consider. As a result, you should never choose a facility based on online reviews or word of mouth. Personal visits to various facilities are recommended. Before making an informed selection about a unit, weigh the benefits and drawbacks.