You may have heard that online casinos are quickly becoming more popular than those that you'll find in Las Vegas and other big cities around the world. These sites have hundreds of games to choose from and are much more convenient to play at on the go. Of course, when there are so many great casinos out there, it can be hard to find the right one to play at. Here, we are going to help you out by giving you some tips. Read on to find out more.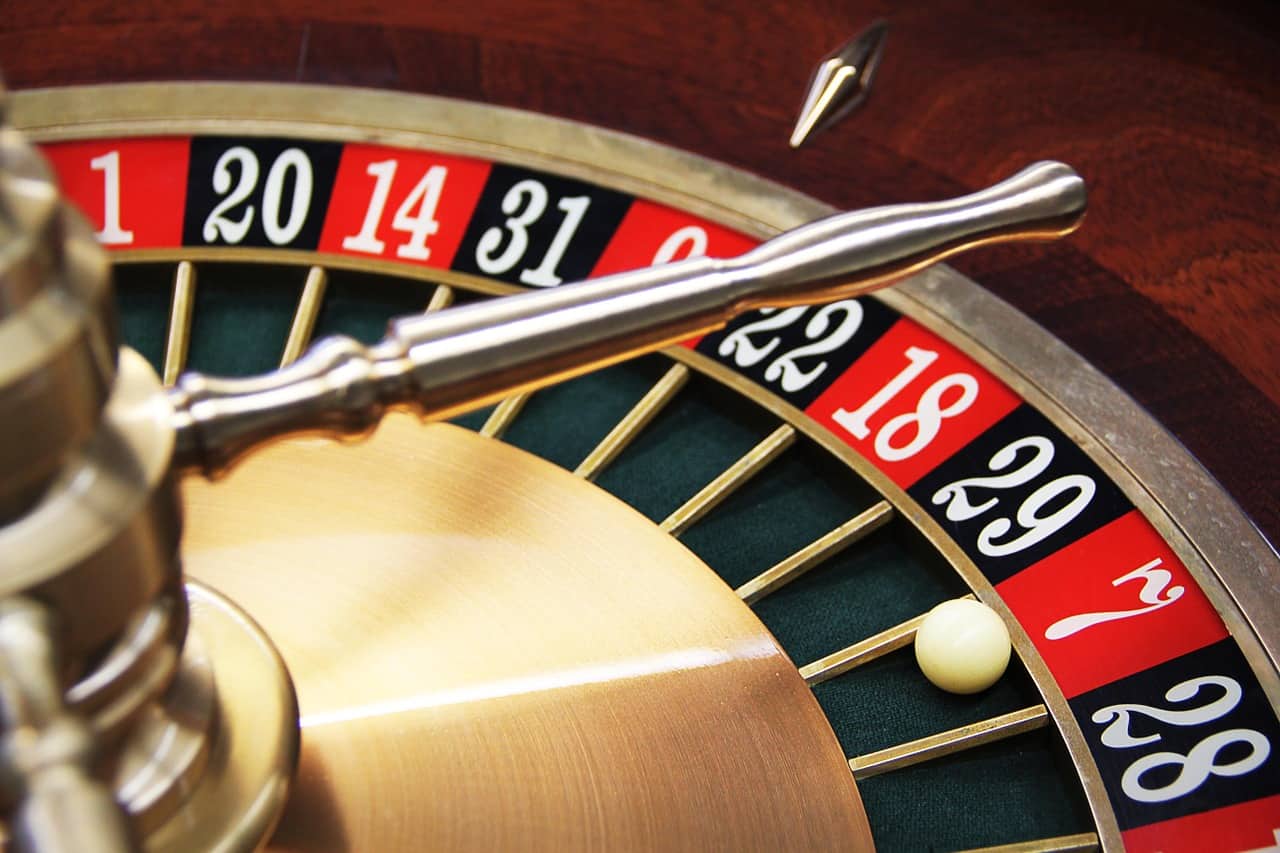 Check The Games
The first thing that you should do when you are looking for an online casino to play at is to check the games that are on offer. If you are a man who enjoys playing roulette then you will find that there are plenty of online casinos that offer this. However, most online casinos will focus on bingo or slot games and so their live or video casino games could be limited. Live casino games are a lot of fun and so they are something worth looking out for online. For this reason, you should check out the game selection and find one that has what you are looking for.
Look For Bonuses
If you do decide to play at an online casino then you should find one that offers a good bonus. Most casinos will have a new player bonus which will give you extra cash to play with on the site or a free bet of a sort. These bonuses can be extremely lucrative and so you will need to find the one that suits what you are hoping to do on the site. We highly recommend looking for a no deposit bonus at casinos as these don't require you to deposit any more before playing. This way, you can try out the games without wasting any money.
Which Deposit Methods Can You Use?
When choosing an online casino to play at, you will want to make sure that it is safe to use and that you won't end up losing any money because of a lack of security. The casino that you choose should be licensed by a governing body and it should also have encryption. On top of that, you will want to be able to deposit with a secure payment method such as PayPal or debit card. Usually, you will find a list of deposit methods on offer so make sure to have a look at the site before signing up.
Read Reviews
Did you know that there are many people out there who spend a lot of time writing reviews about casinos and what they offer? These reviews will tell you everything that you need to know about the games, the developers used, the deposit methods and more. If you search for a casino that you are considering using, these reviews should show up. Spend some time reading the reviews and you should be able to come to the right conclusion.
Get Hunting
Finding a casino to play at isn't always easy, especially when there are so many options. Make sure to take on board all of the tips that we have given you in this article and this should help you to find the right one for you. Remember to check the games on offer and don't forget to read some reviews along the way. If the site comes with a mobile app then that is certainly a big reason to give it a try.