Most men understand very well that the place where you reside profoundly affects the kind of lifestyle you will enjoy. For those reaching retirement age, this case is no different. While some of your lifestyle choices may change with age, the need to find a home that reflects how you want to live will remain a driving force.
Opting for Custom-Built Home
For most people reaching the age of retirement marks a prompt to start thinking about downsizing. The most significant factor in the decision to sell a large property in a valuable area so that you can move to a more manageable location tends to be financial. After all, if you're thinking about retirement, it will be nice to have a substantial influx of cash to help you live comfortably. The other substantial benefit of moving to a new home is a dramatic drop in utility and maintenance costs.
Taking Care of Less Space
The need to move is practical as well. Right now, you may have no problem with mobility issues, but you won't want to get sidelined by them if they happen to strike either. If you're living in a house that's larger than you really need, then taking care of it is only going to become more of a hassle as you age. So why bother keeping all of that space that you're not really using?
Custom Options Available to You
Once you've decided to sell, the next step is to determine the best place to move. If you want to make your new home personal and allow you to take control over your property, the best option available to you is to work with a company that builds custom townhomes and bungalows.
By owning your own home, you'll have more say over how you use your property without having to get permission from a landlord or rental board. You'll also be able to add extra rooms so that you can install a personal gym, a second garage, an office, a home theater or any other option you prefer.
The Importance of Staying Active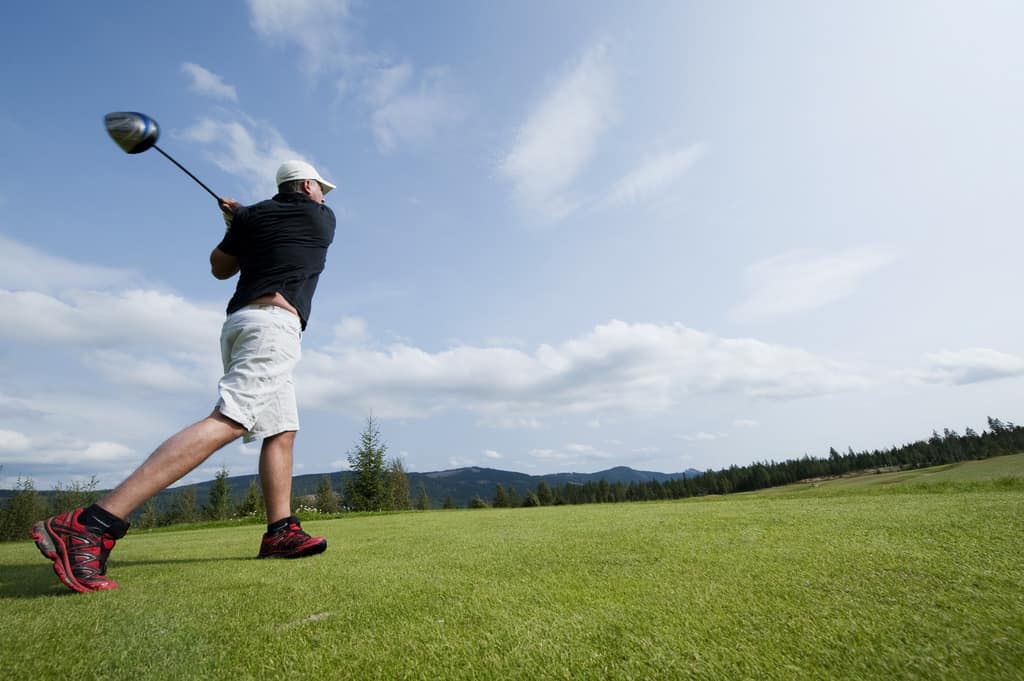 There is no doubt that when you maintain an active lifestyle throughout your life, you'll reap enormous health benefits. Not only will you feel better and look great, but you'll also help to prevent an enormous number of serious illnesses.
The best way to ensure that you continue to stay active is to move into an active adult living community, where you'll live close to many amenities for enjoyable exercise. Living in an environment that offers close access to things like
Golf Courses
Hiking
Beaches
Swimming
Tennis
will ensure that you continue to be encouraged to stay fit.
Living in a Social Community
The only thing that's as positive an influence on your retirement years as staying physically active is being socially engaged. When you live in an adult community, you'll find plenty of opportunities to meet new people and participate in group activities. The best part is that you'll be surrounded by people that share your interests and are eager to make the most of their retirement years.
When you live in a custom property in an active adult lifestyle community, you'll be able to make the most of your retirement savings by surrounding yourself with plenty of things to do and people to meet. Contact a custom home builder to learn more about the options open to you.