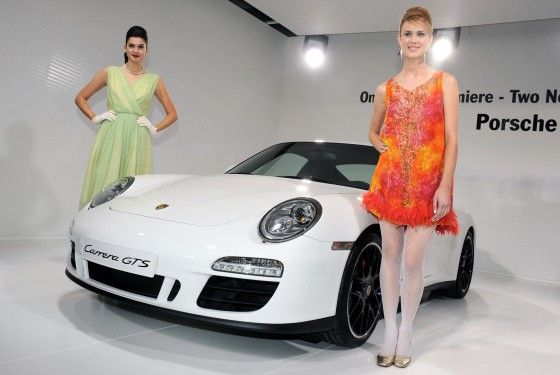 At every car show there is an abundance of hot looking cars that we drool over, there is also another attraction at the auto shows that requires just as much attention as the cars and that attraction, of course, is the hot girls of the auto show.  The Los Angeles Auto Show is no exception; it is filled with lots of hot cars and a lot of hot car girls.  Enough talk, enjoy the pictures below.
Hot Girls of Los Angeles Auto Show Picture Gallery
We hope you enjoyed the pictures of hot girls of the LA Auto Show, click here for more photos.