Beef Jerky is one of my favorite snacks to munch on while I wait around for lunch or dinner. It's an excellent snack for getting high amounts of protein yet keeping the calories fairly low. The only thing to watch out for with this type of snack is the sodium intake. Just make sure you have lots of water to wash that salt down with.
I recently had an opportunity to taste the products from Hero Bros, a Canadian company that has been making Beef Jerky for over 30 years. The company uses minimum amounts of Sodium Nitrate as per Health Canada requirements. I had the privilege of indulging myself in the 'Gourmet Beef Jerky' and 'Peppered Beef Jerky'.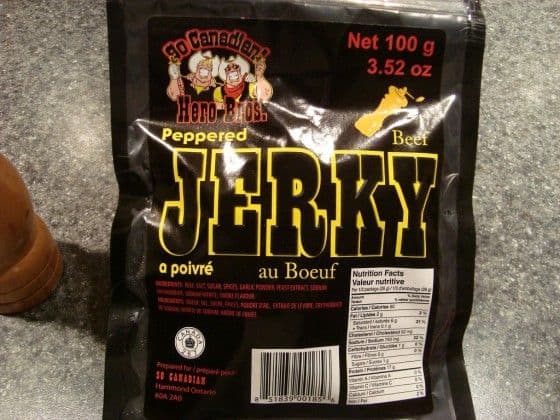 Unlike the mass produced beef jerky, the jerky from Hero Bros is prepared the old style way. What that means to you is that the beef jerky will be dry, tough, and tastes a bit on the salty side. Don't let that scare you away though. Although it was a bit more salty then I'm usually accustomed to, it tasted pretty damn good. I personally prefer the 'Gourmet' over the 'Peppered' jerky. I found that the peppered version was a bit too salty for my liking. If you like salty snacks, then the peppered beef jerky from Hero Bros is the perfect snack for you. The gourmet beef jerky had just the right amount of seasonings to satisfy my taste buds and I found it difficult to stop eating it. I kept telling myself, "one more bite then I'm done". Before I knew it, the package was devoured. It should also be mentioned that premium lean beef is used for all their beef jerky products.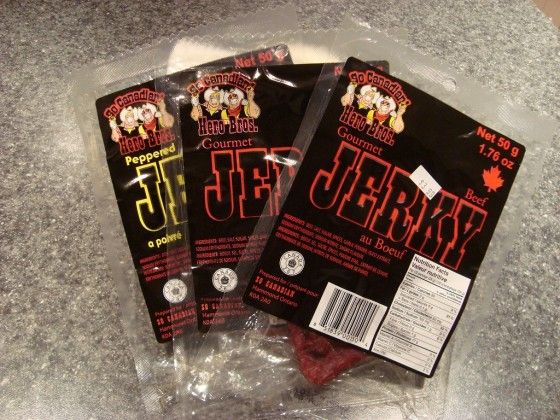 Our team also got to taste Pepperoni products offered by Hero Bros. The delicious flavors included Milano, German, Hot, Italian, Dry, and Spicy Dry. It should be noted that the beer buddies are gluten free and the sausage 'PHAT' products are made in a hog casing which are a little squeaky to the bite. This is because the products are prepared the old-fashioned way from back in the day. Hero Bros continues to keep the old art of marinating, curing, and dehydrating meats alive.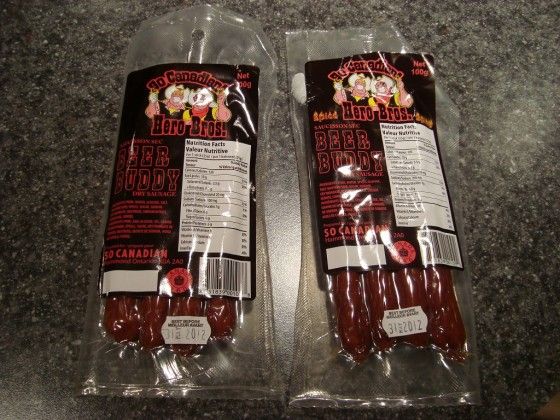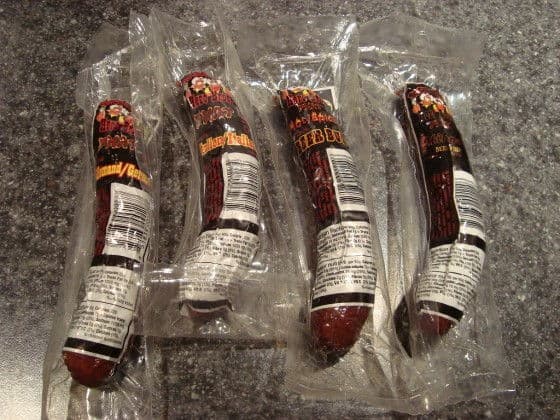 If you're looking for a meat snack that is high in protein, low-carbs, and tastes delicious, I would suggest that you check out the products from Hero Bros. Even better if you like jerky that is prepared the old fashioned way.