When desperate times call for desperate measures, the best defense is an offense the enemy never sees. That's why disguised firearms are highly advantageous on the battlefield of urban warfare. Case and point, check out these examples.
Stocks are always up when you bring the HK MP5 Briefcase to your next board meeting.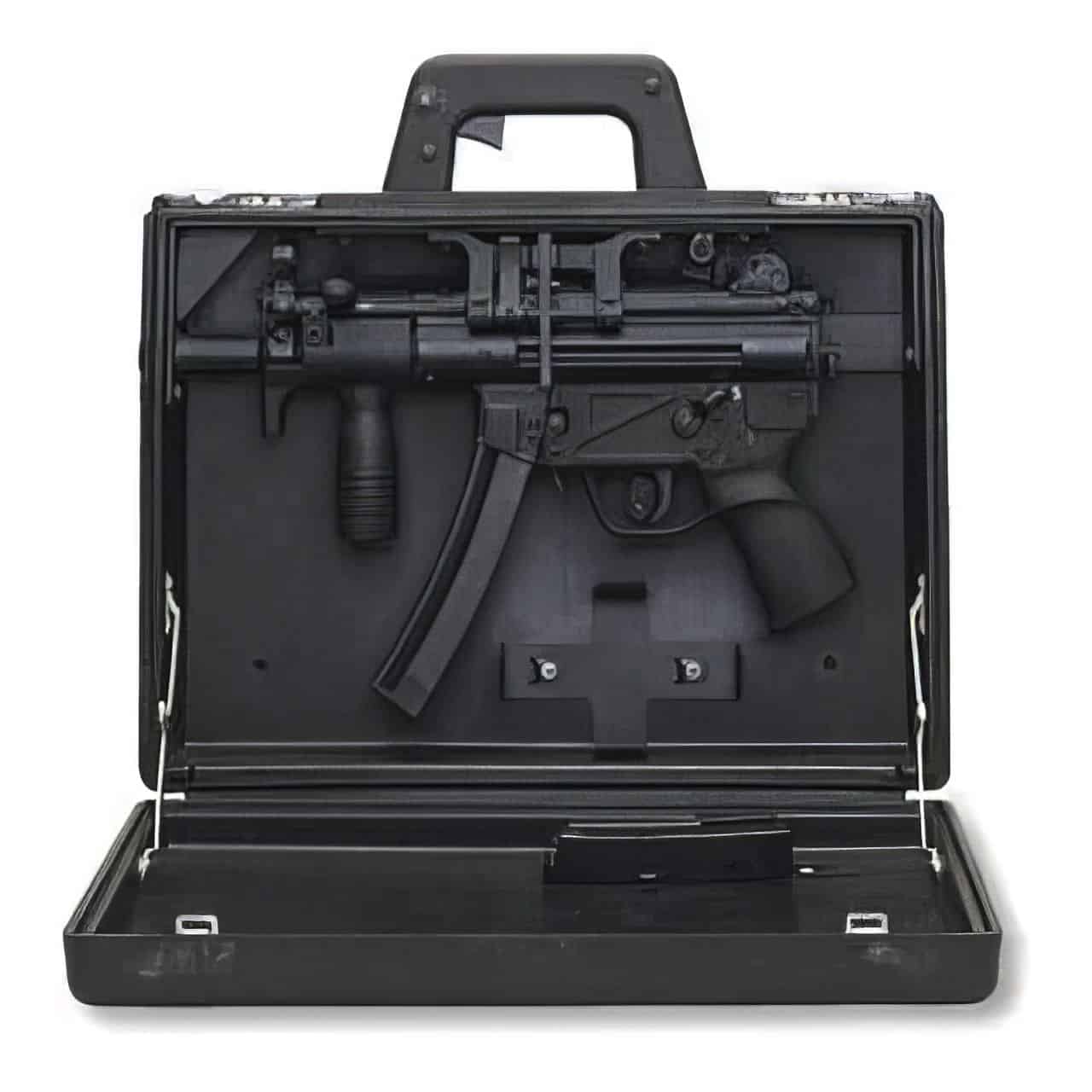 The Ring Pistol redefines the meaning of trigger finger.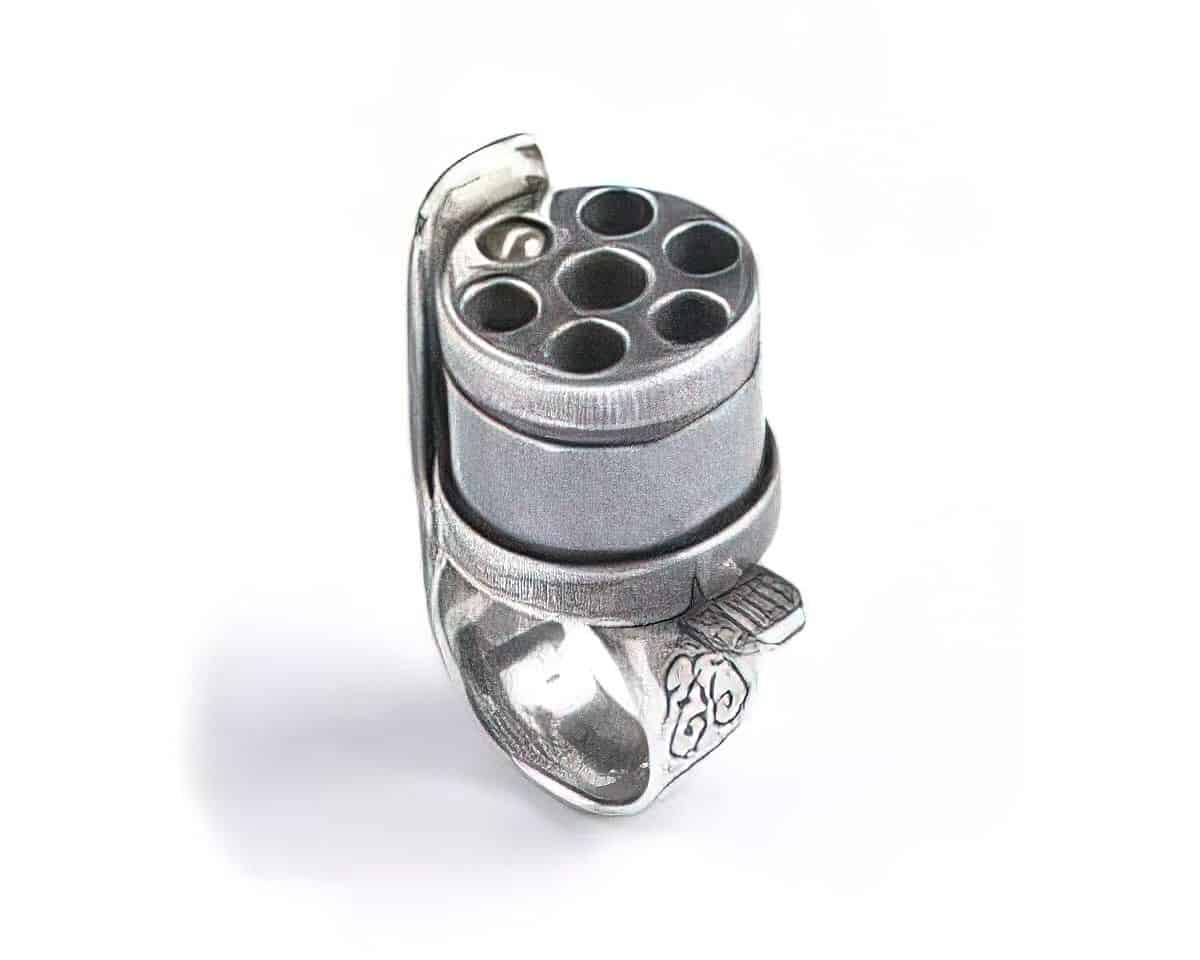 A Key FOB Gun was actually used as a weapon in a bar fight in the UK a few years ago.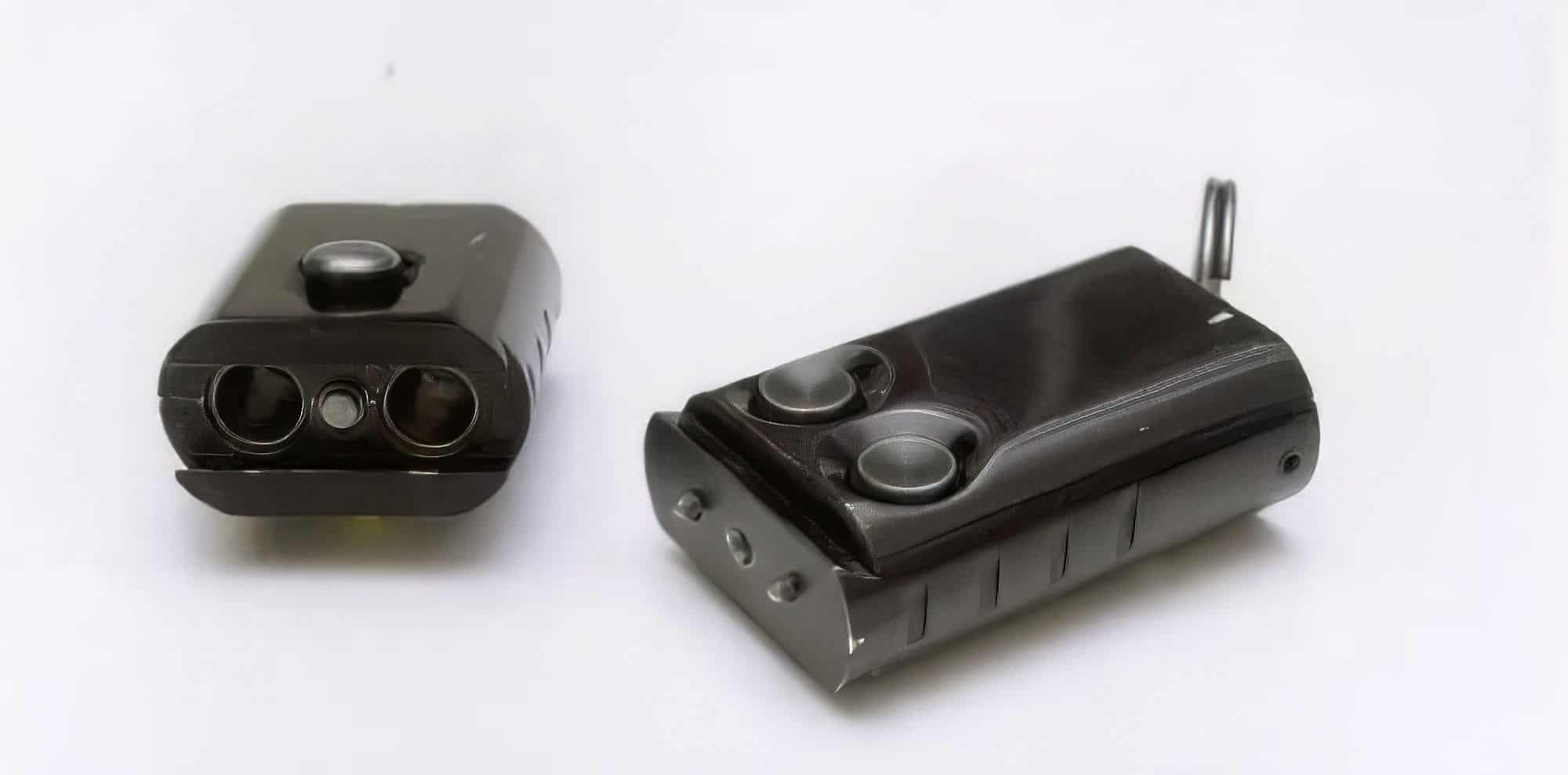 The Magpul FMG-9 is without a doubt my favorite "flashlight."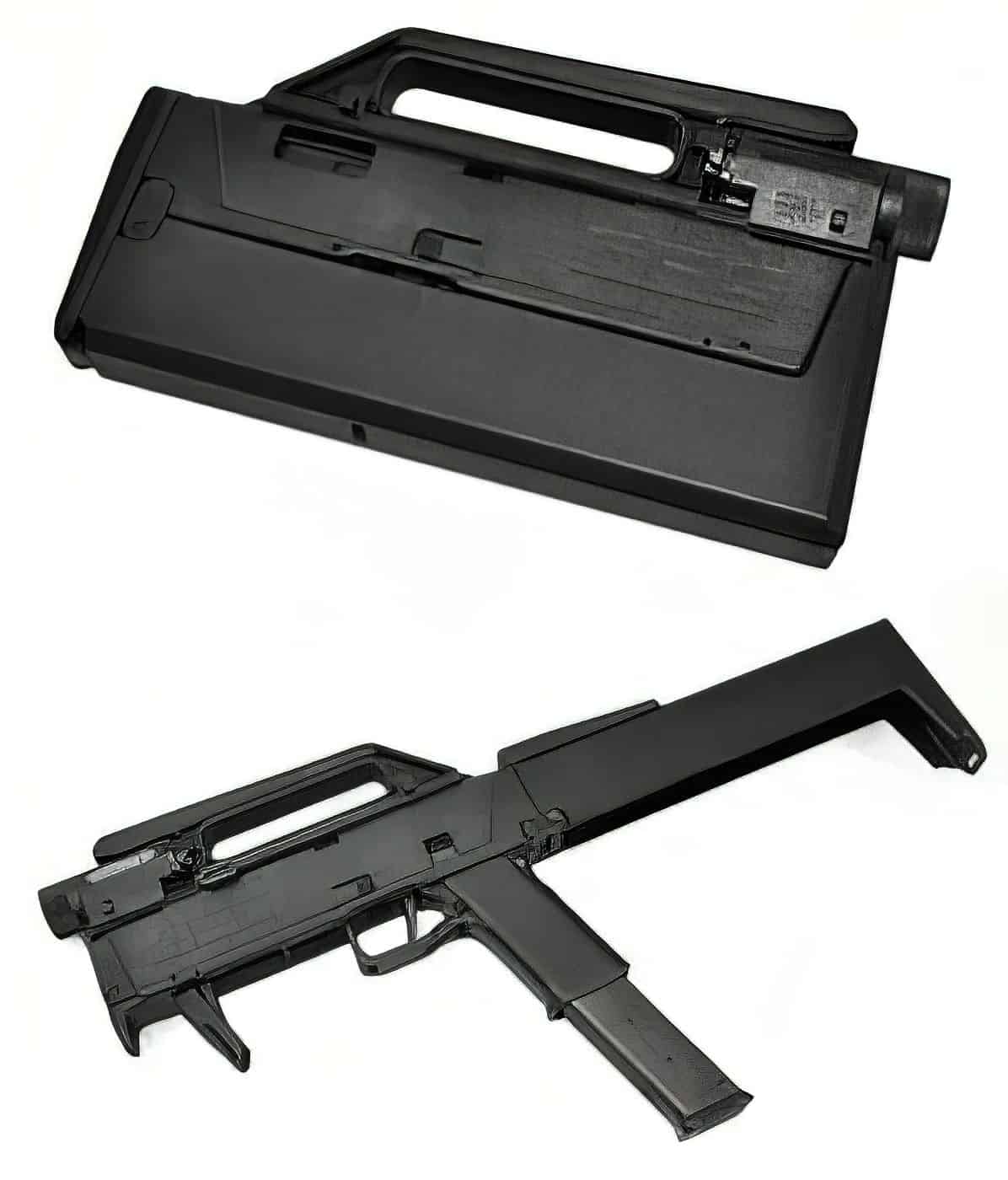 If only the Cell Phone Gun would automatically fire at people with those annoying ringtones.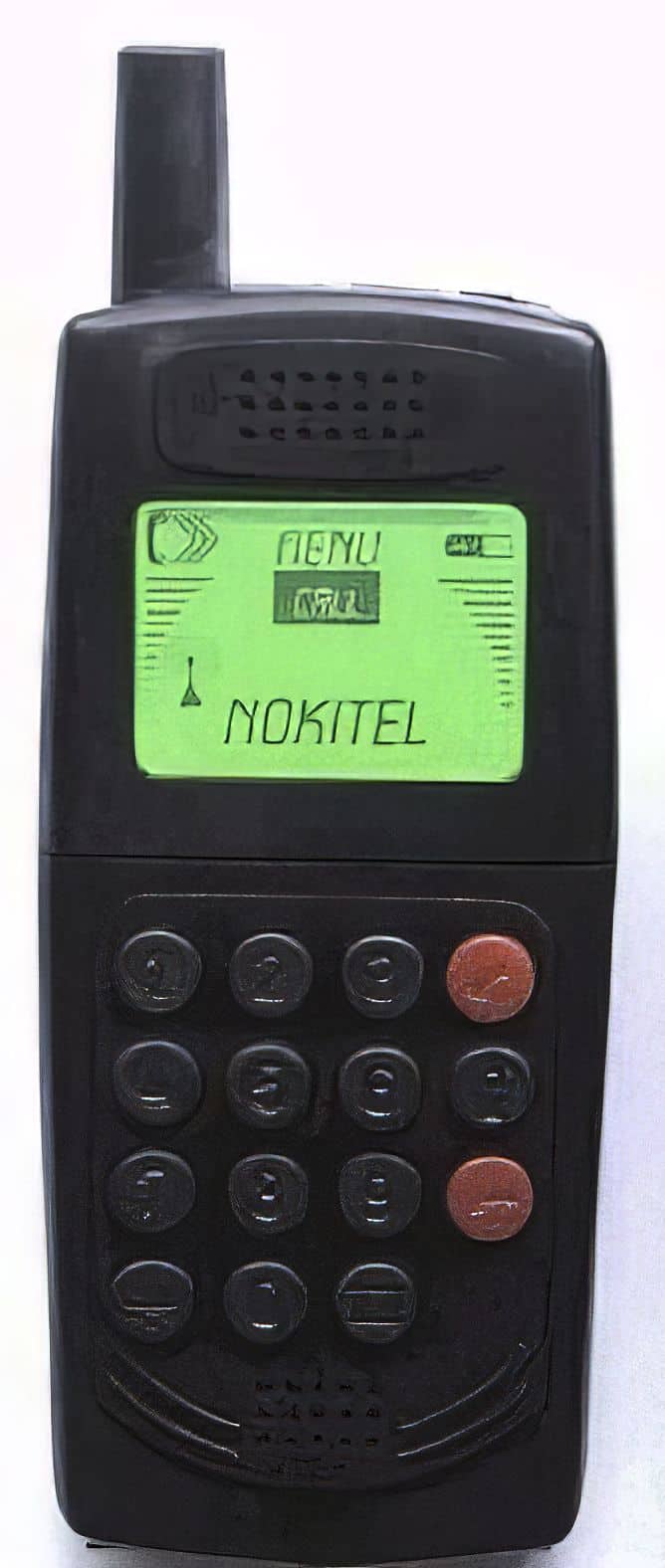 Or stab them with the Powell & Brown Knife Gun.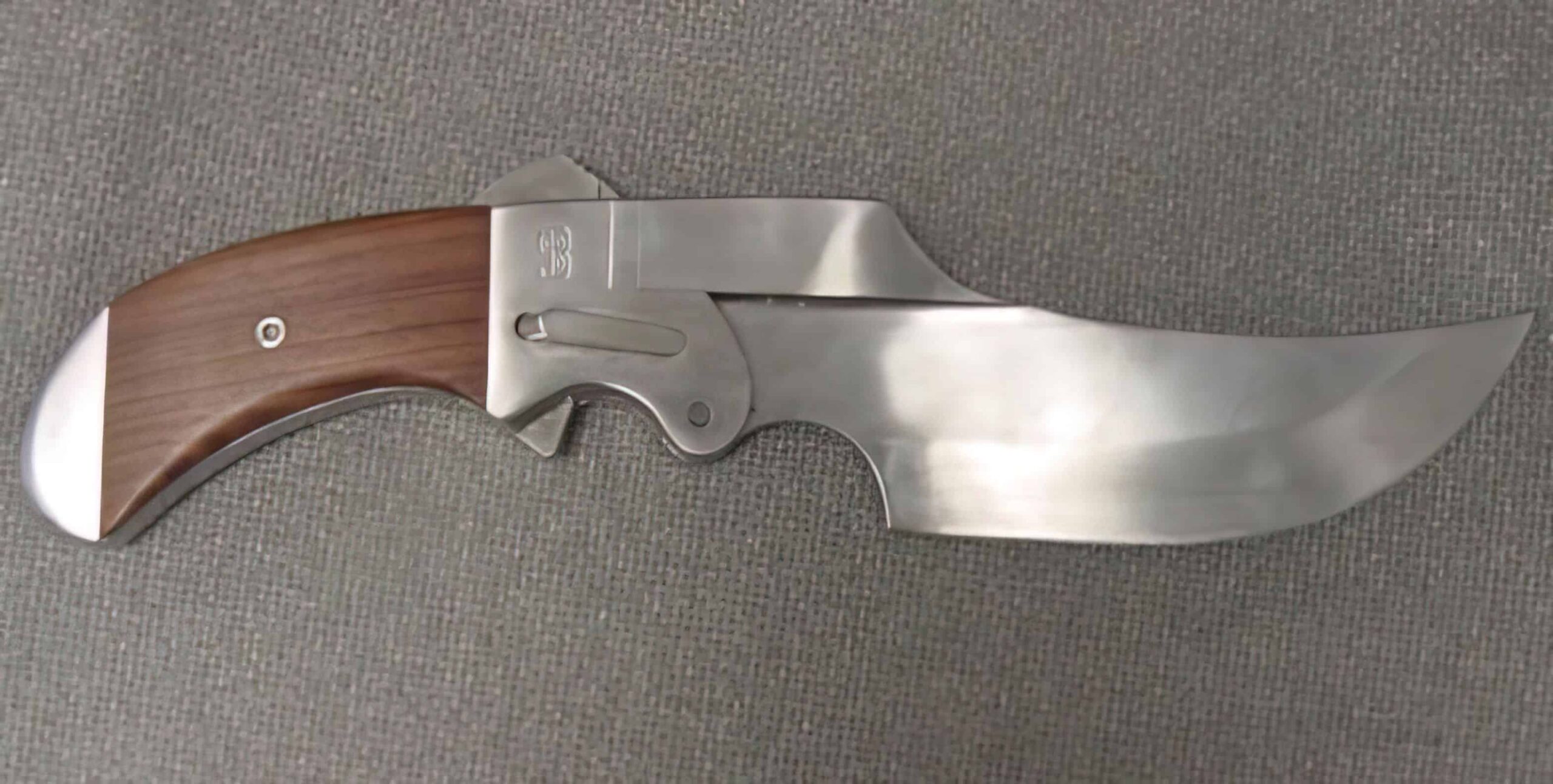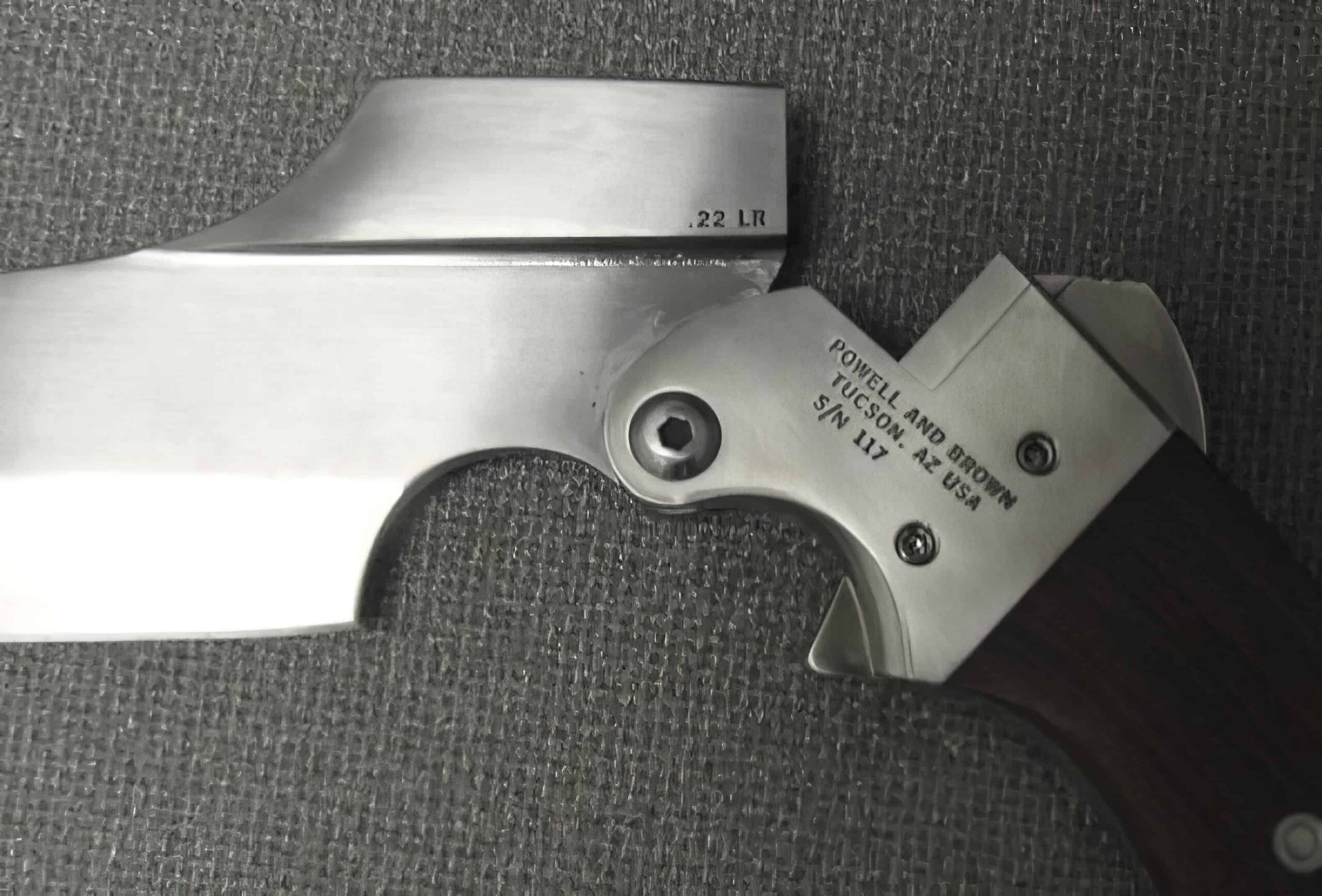 Finally, nothing says 'gentlemen' more than a cane gun. The only ones ever made in North America were the Remington Dog Head Cane Guns made from 1859 to 1886. They first came in .31 cal percussion ball pellets with the .22 cal rim fire later on.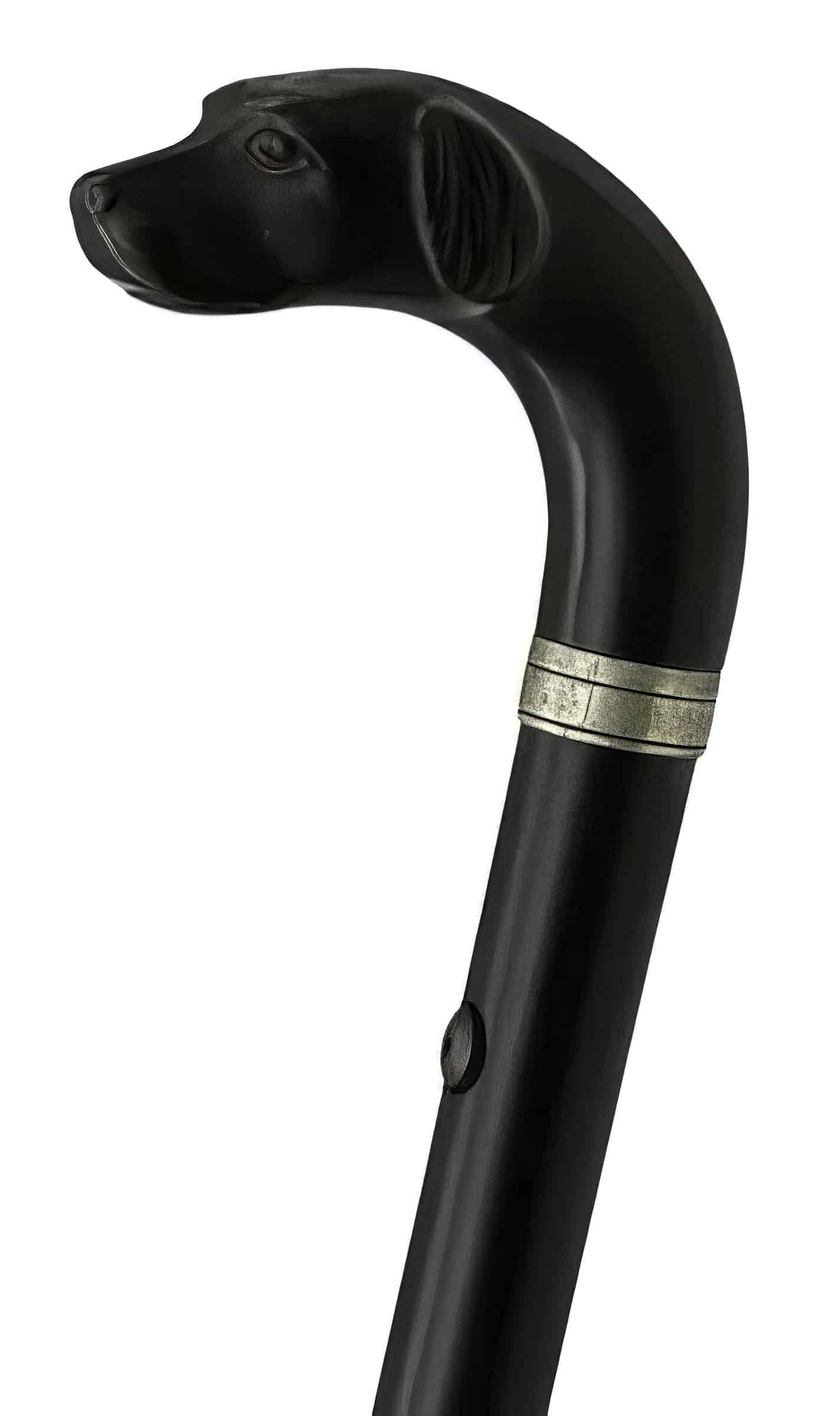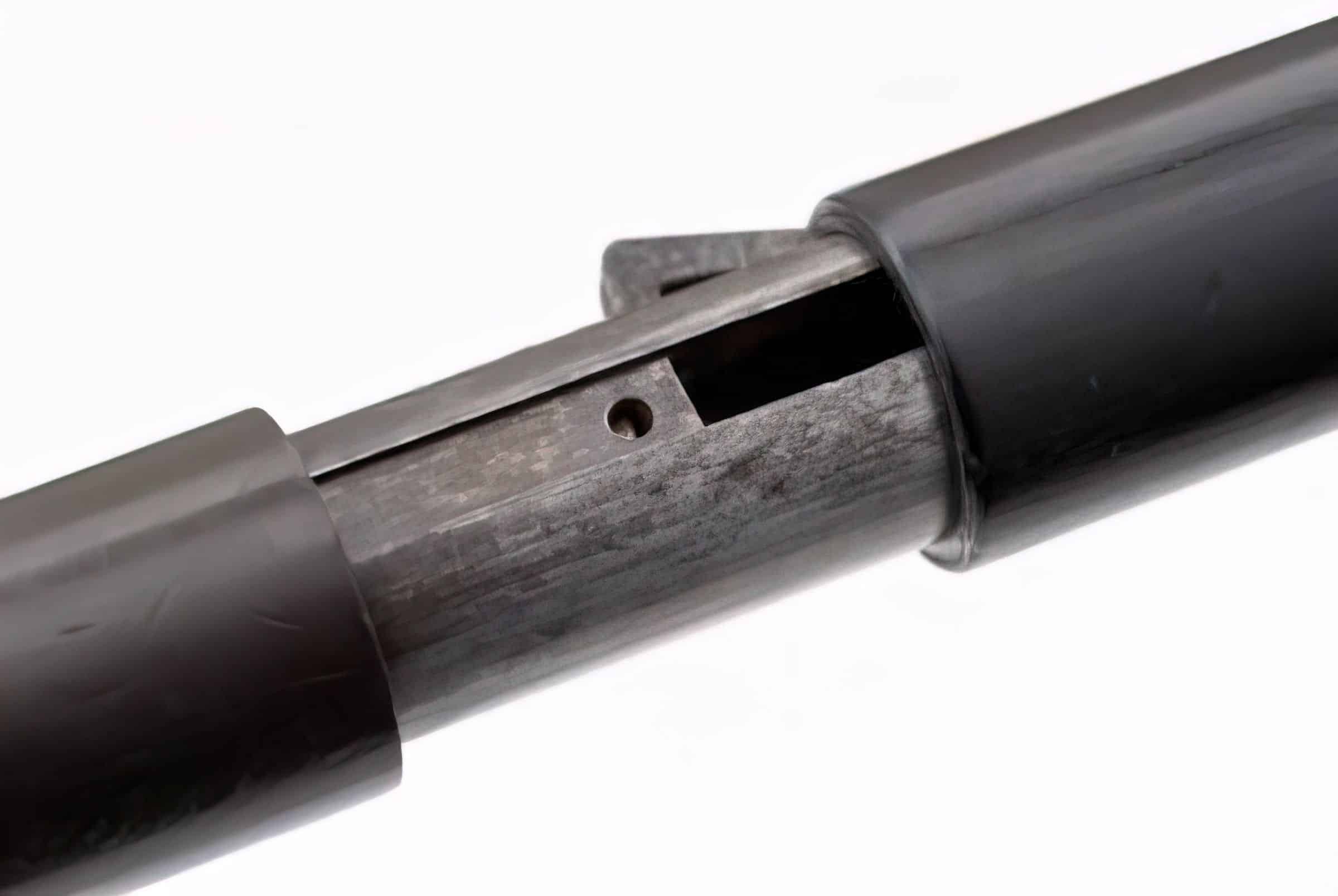 All that would be missing is a top hat and maybe a Curiosa Railroad Pocket Watch Gun….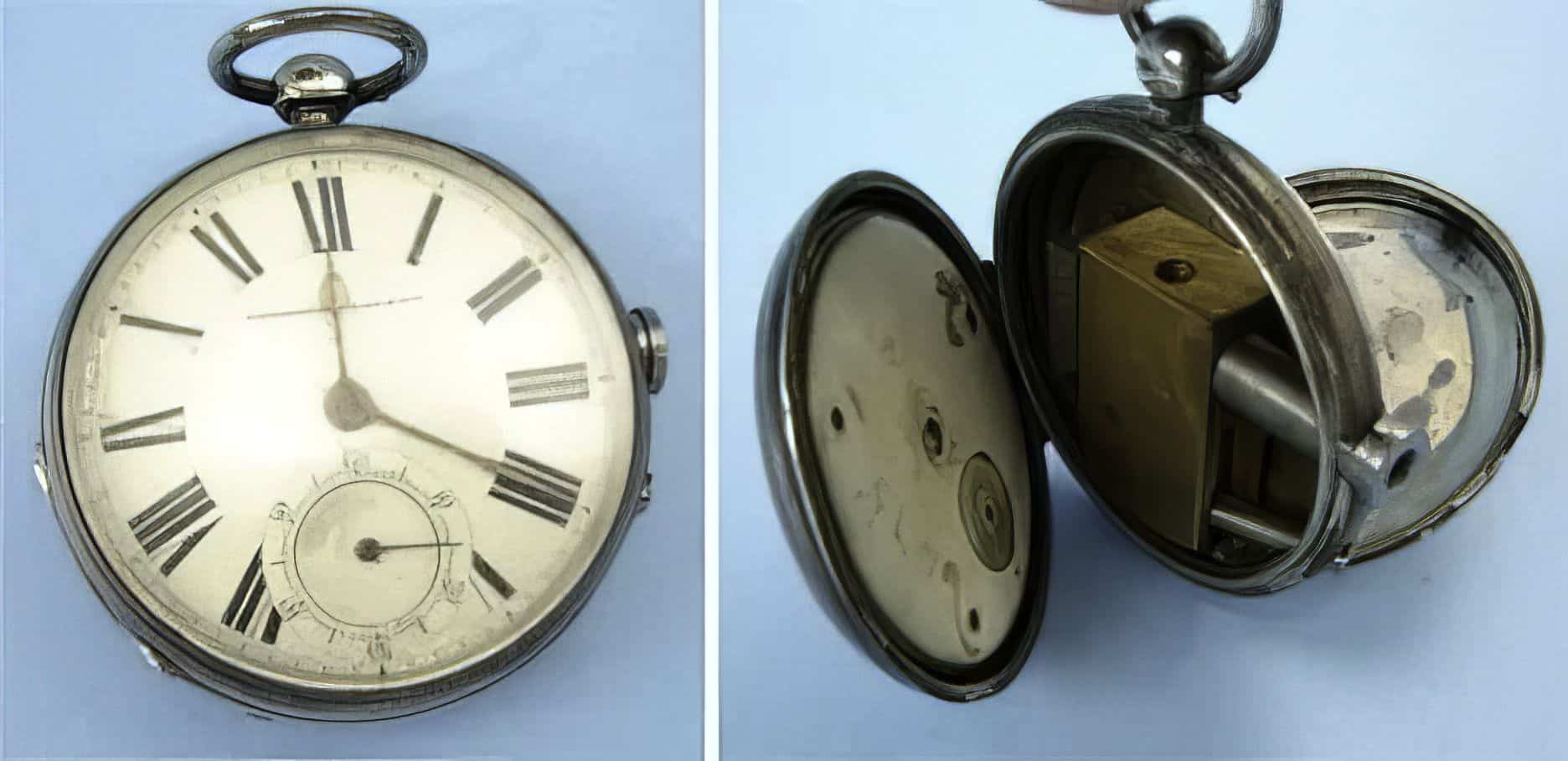 …. and a Pipe Gun.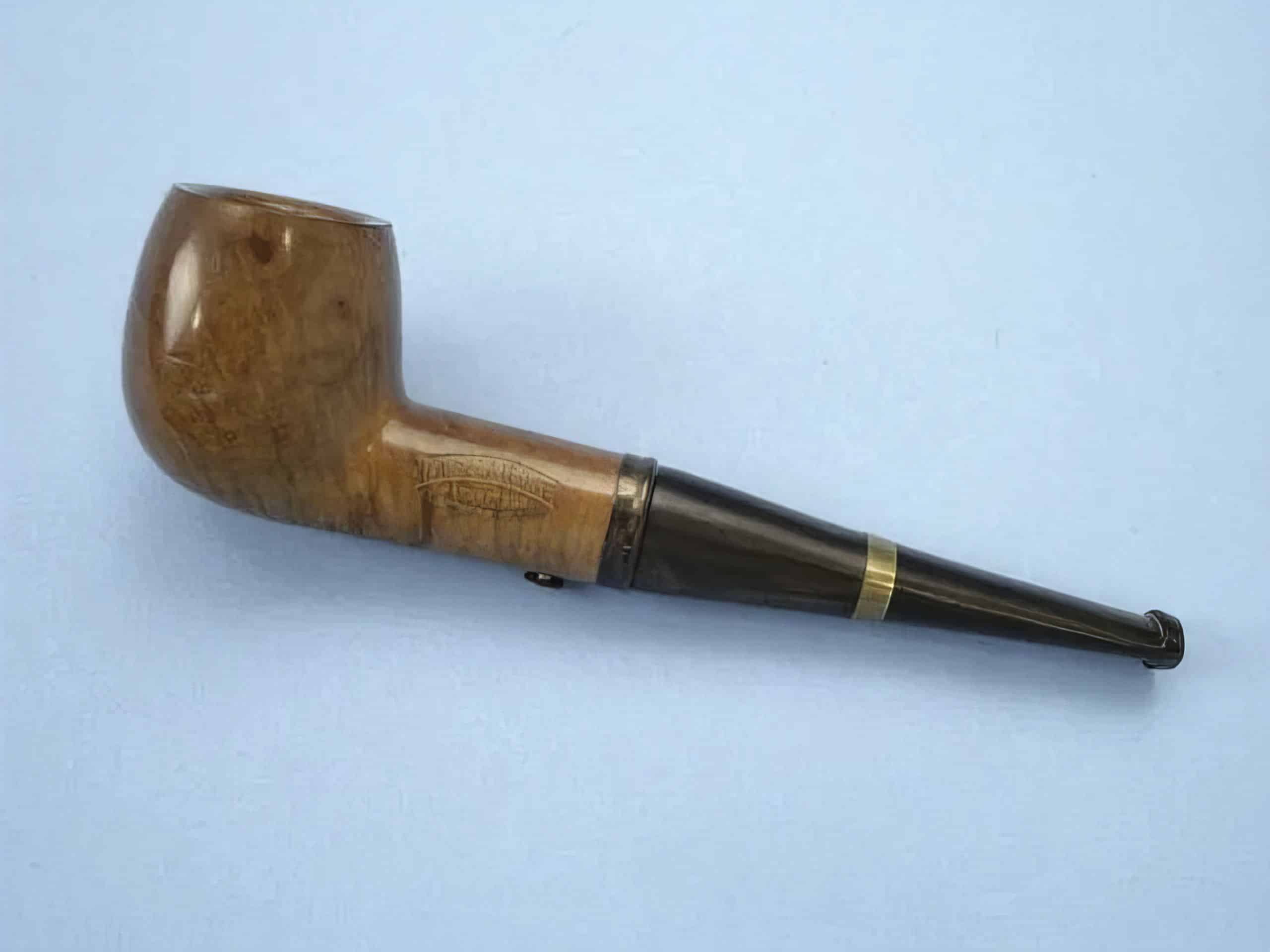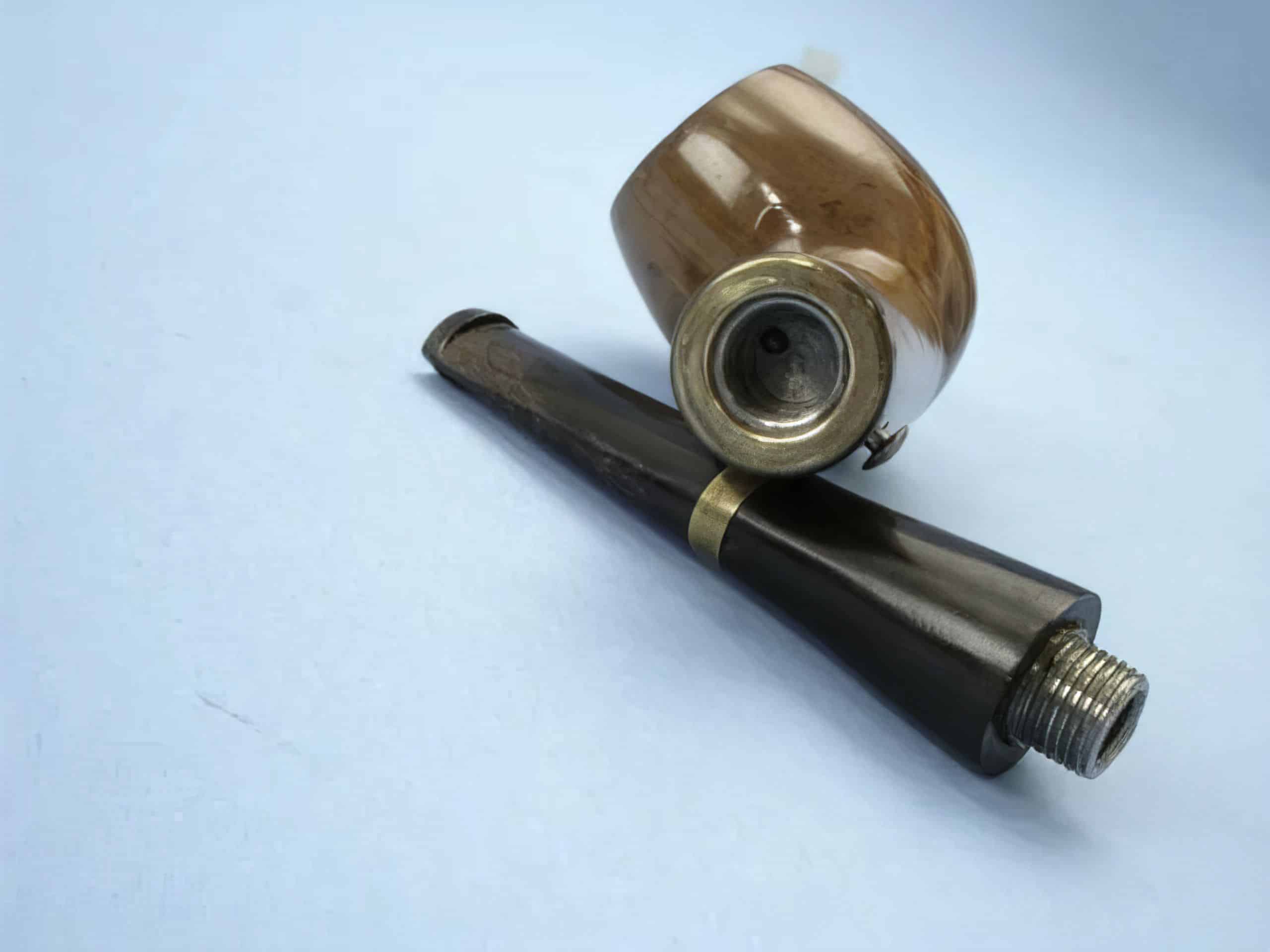 But I guess you need to light it with a Zippo Gun.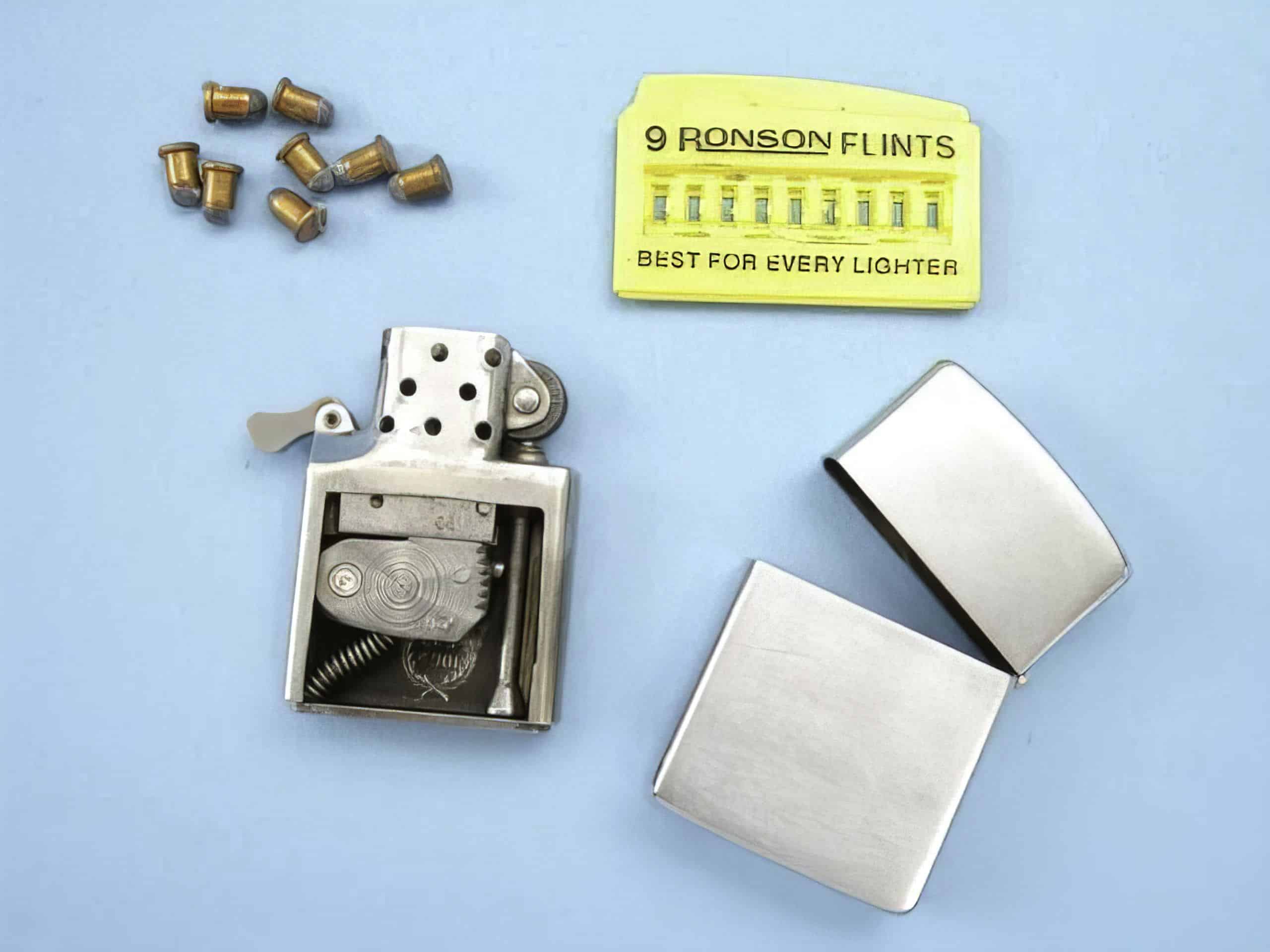 ….And just maybe when you run out of bullets and your enemy isn't dead yet, you can just Pistol Whip him.