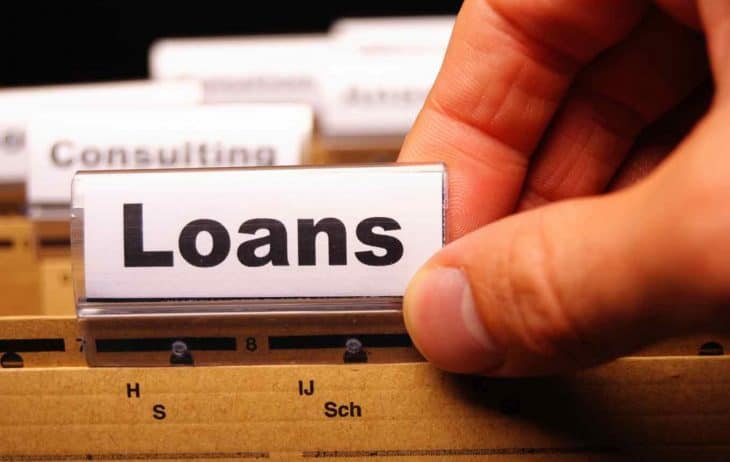 The startup phase is the most difficult one for most business. Unless you have access to millions of dollars in venture capital, which most startups can only dream of. That's why every startup owner looks for the most efficient ways to raise capital. One of the most common ways for a startup to raise capital is through personal loans. Many startup owners at some point have to come to terms with this very important question, should I take a personal loan and start my business or should I look for other sources of finance. Well, the yes! Take that personal loan and launch your business. Here are 4 reasons why this is a wise decision.
1. Banks won't finance your startup
If you have ever dealt with a bank, then you know that banks never finance startups. That's because a banks financing model is premised on a business's cash flows. This automatically disqualifies you since you are just looking to start out, and have no cash flows. On their part, Personal loans are easy to access since they are based on your individual ability to repay. On top of that, some of the best personal loans providers out there can give you access to loans in less than 24 hours. This gives you the ability to take advantage of new opportunities as they arise.
2. You can borrow small amounts of money
While starting a small business is hectic, its finance-needs are not necessarily that large, unless it's a global startup like Silicon Valley tech startups. That's why personal loans are best suited at this stage since most banks cannot avail such loans. To a bank, the transactional costs for availing such a loan would not make sense. Alternatively, they might avail it, but at a very high interest rate, which is counterproductive to someone looking to start a business. These are challenges you won't have to deal with if you choose to go for a personal loan.
3. You don't need collateral to take a personal loan
The lack of collateral is the second biggest reason why banks don't finance small businesses, after the lack of cash flows. That's why as an entrepreneur looking to start a small business, it makes sense to make use of personal loans, since it doesn't require any collateral. You just need a good credit history, something that is within the reach of many people looking to get into small business. Given that one can access loans at a lower interest rate if they have a good credit history, it makes sense to take the option of a personal loan to finance a small business.
4. You don't need excessive documentation
As a person looking to start a small business, there are so many challenges involved, including finding a good strategy to fight the competition. You may need to show your market research, and if you don't know how to do that its a good idea to outsource it to a company like Circle Research.
As such, the last thing you need is excessive bureaucracy and paperwork just to get access to finance. Unfortunately, that's the case if you request a loan from a bank or any other major financial institution. To bypass these challenges, it is best to go for a personal loan. These loans require very little documentation before they can be processed.