Life is all about experiences, and it's too short to waste on less than great ones during precious vacations or holidays. And, when planning an extra special, once-in-a-lifetime event like a wedding, choosing the perfect venue is possibly the most important decision.
But what's the perfect venue for a rugged, outdoors individualist whose special someone loves spa glamour?
Glamping is a way to make both happy!
Special events
A couple getting married wants to make sure their friends and family enjoy a wonderful party because it's a love fest. A family get-together must be perfection.
But that's precisely where so many intimate gatherings fall short of expectations.
The most perfect place on earth
Yes, a couple getting married is (usually) ecstatic because they're in love. Soon-to-be parents-in-law, best man, groomsmen, and all the other guests hope against hope that everything about the party goes to plan. Bridesmaids and the maid of honor may scope out the area for a last minute mani-pedi or massage…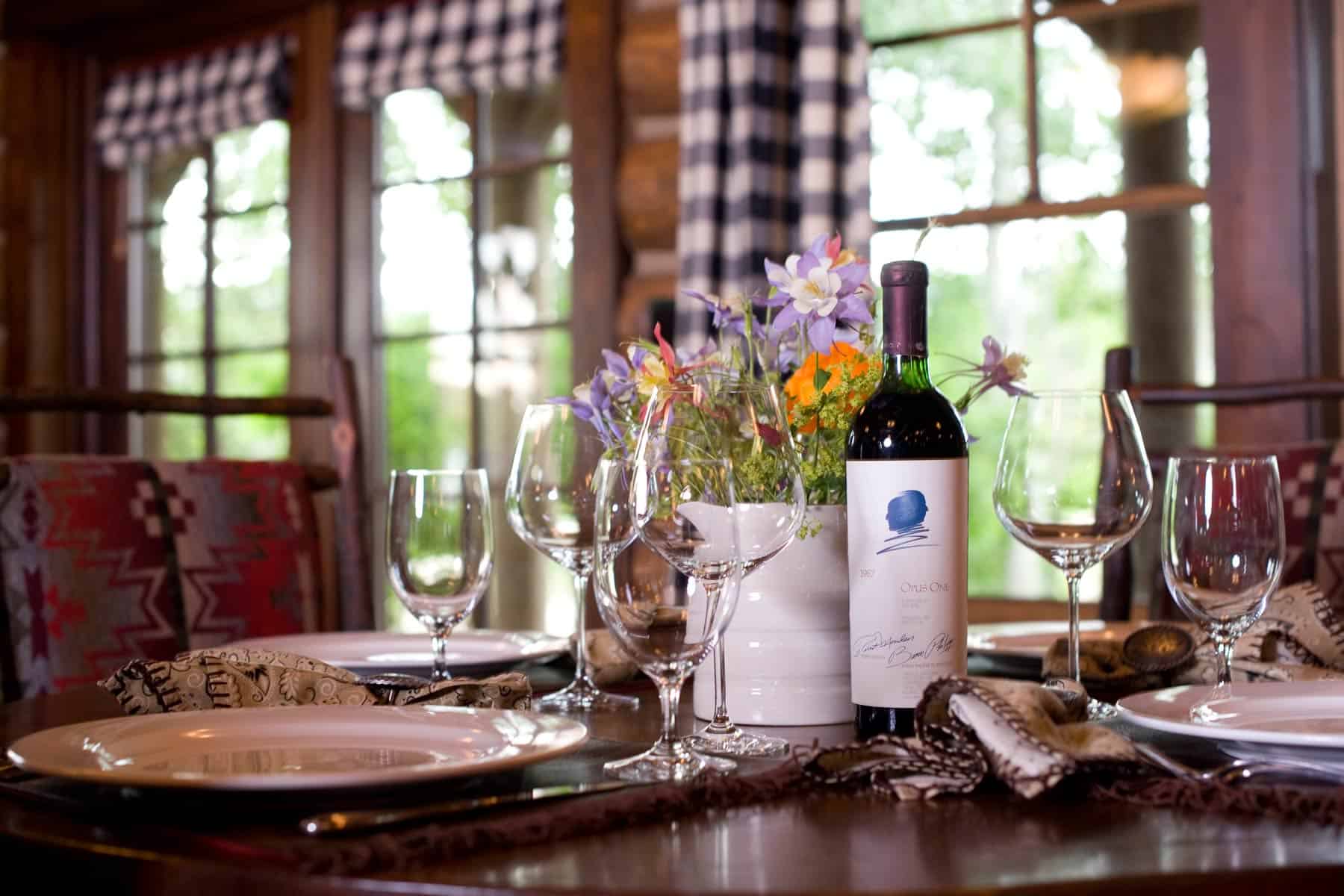 Guests tend to remember what went wrong, not all the things that went right!
Everybody wants the food to be the stuff of heaven: beautifully prepared, incredibly delicious, bountiful table. The wine or open bar must flow without ceasing, and the selections should be fine. The breathtaking backdrop, if at all possible, must be the most perfect place on earth.
If any of these criteria aren't available at the local hotel or backyard, why not seek out a hugely fun experience that all will talk about forever?
Family getaways
Let's speak plainly. Jobs or the desire to develop a multicultural perspective make it difficult to stay in touch with one's family. And some families tend to spread around the globe and getting together for any amount of time is challenging.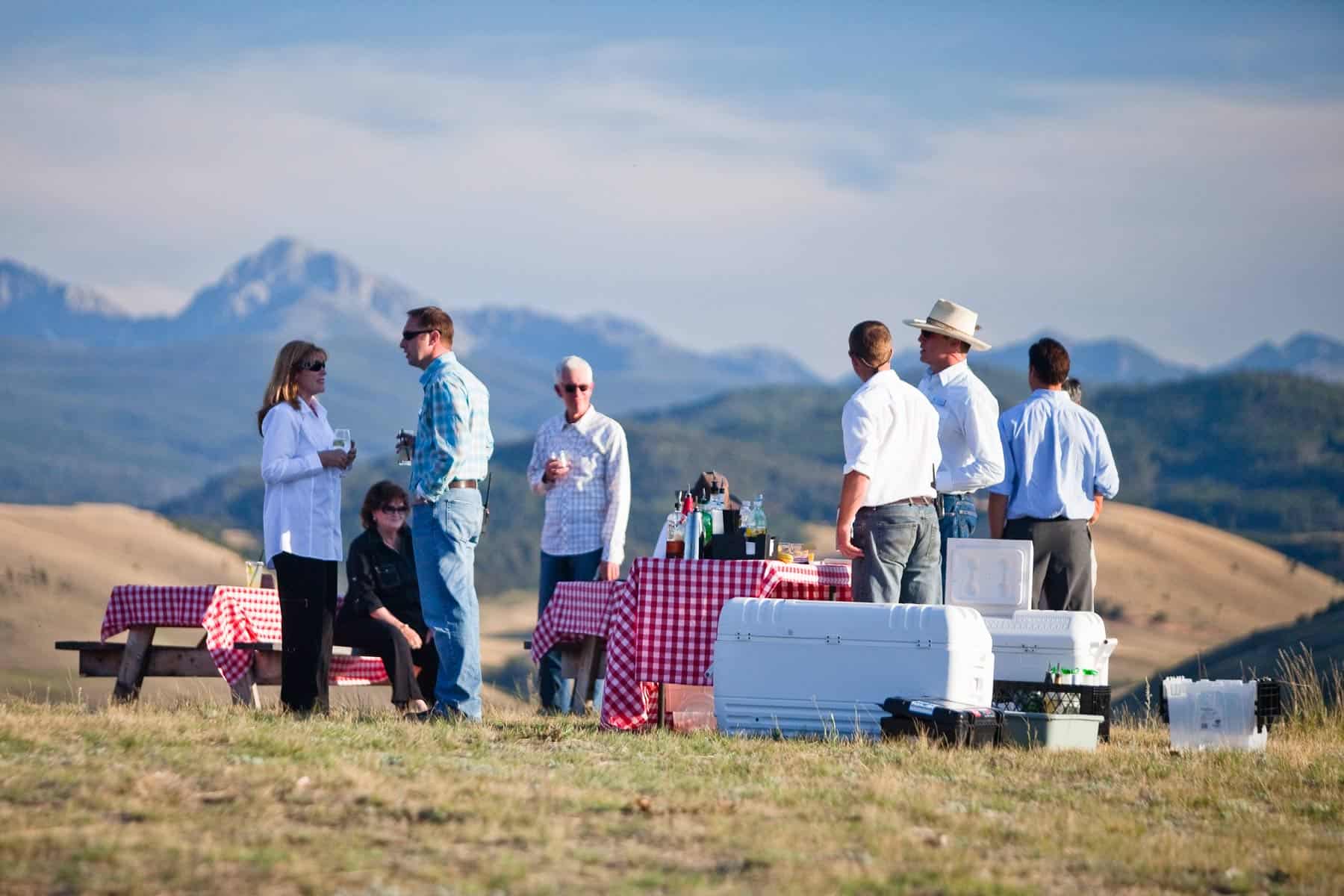 That's why planning a family get-together at an amazingly perfect place is the way to reconnect. There's no seasonal restriction: plan a perfect winter holiday, spring rite, summer delight, or autumn bash at a five-star resort. This isn't a party to plan on the cheap…because creating a perfect family memory is the goal.
Make it so
It's no secret that celebrities can point the way to one's new favorite place on the planet. Reading up about some recent celebrity weddings identified Montana's The Ranch at Rock Creek.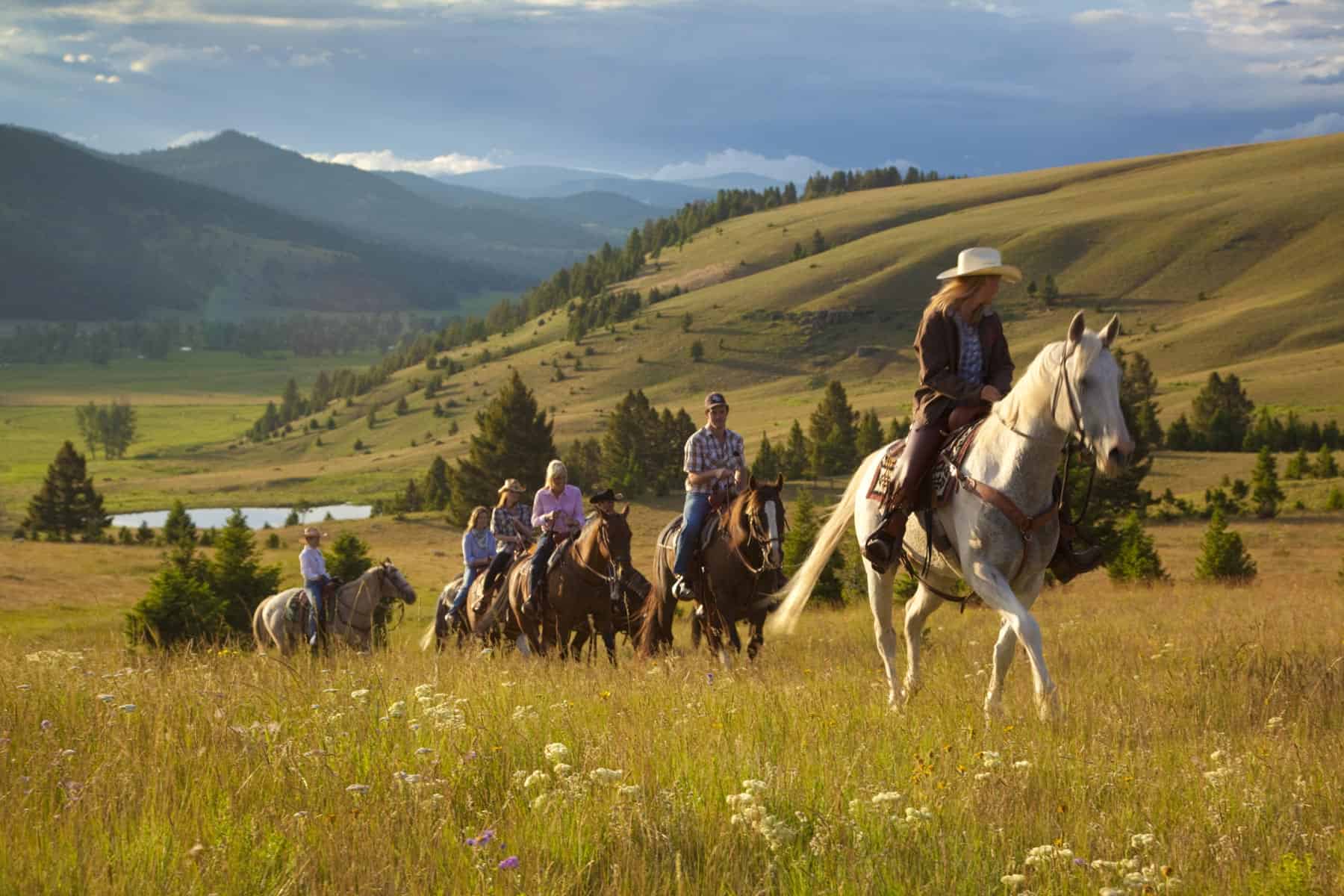 Friends who've spent two winter vacations there raved about the amazing staff and service there. Everything guests need or desire is already anticipated and provided as a matter of course. Every possible expectation of theirs (and they're a group of tough customers) was exceeded.  They would've demanded the best but accommodations, meals, surroundings, extras, and the atmosphere were so incredible, they just smiled at each other.
There's no reason for anyone to lift a finger…or complain about how tough it was to be on vacation or say "this feels like work, doesn't it?"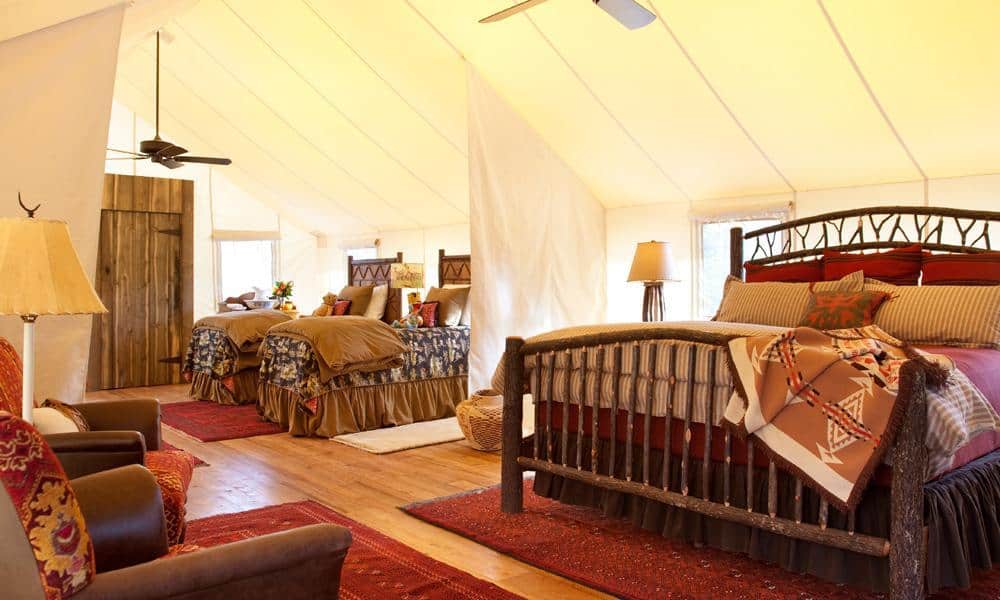 One of the family left his favorite mobile device at home…on purpose. He happened to mention to one of the staff how much he wanted to order a new one, for guaranteed delivery the next day…not imagining that the attentive young lady even heard him. She smiled and said, "Leave that with me. I'll do make sure it's here tomorrow!" (Then, the staff sent someone to town and purchased the desired device. It was actually delivered to his room that very evening!)
Glamping… or Glamorous Camping
This isn't your dad's dude ranch, though. There's plenty of Wild West adventures (like rodeos and bucking broncos) along with every amenity desired by the most discriminating guests.
Private fireworks
Not only did my friend's party of twelve have ample opportunities to shout out loud on snowmobiles in fresh snowfall – and the best spa massages afterwards. They experienced private fireworks. A couple on the family vacation said they rekindled romance, too.
Now the entire family say this place is like a dream and what home should be like!
Now you know: go glamping!
In the USA, www.glamping.com is a good website to explore for possible destinations. For sites in the UK, use www.glamping-holidays.co.uk.