The world is full of different kinds of dads. There are sporty dads, golfing dads, young dads, old dads, dads who refuse to turn up the thermostat and make you wear five jumpers dads, dads who tell terrible jokes in front of your mates dads… the list goes on! The one thing that all our dads have in common though (apart from how lucky they are to have us, obviously) is that they are impossible to buy presents for!
Whether you get the classic "oh I don't want anything" response, or the equally as infuriating "I'm easy, just surprise me", you know that for a dad who is so unbelievably awesome you need to get him something that shows how much you appreciate him.
Fear not my friend, we've got you covered. We've got some of the best fashionable glasses for your hero this Father's Day.
And let's be honest, we all know a new pair of socks haven't cut it since you turned sixteen.
SmartBuyGlasses has put together a comprehensive 'Father's Day Gift Guide' to help make gift shopping faster and easier, also receive 10% off at checkout with code: DAD10.
Sunshine Dads
If your dad likes to be out in the sun, whether he's firing up a BBQ, painting the decking, or lying by the pool with a cold beer, your dad is going to appreciate a pair of these cool sunglasses. Made from high-quality materials, they are 'dad durable' and can be used again and again.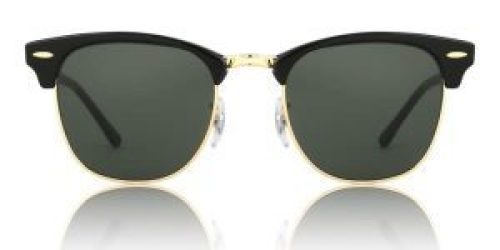 20/20 Dads
As we grow older, our eyes get feeble and in dire need of supplementary help. If your old man is one of the many dads out there whose eyes need a little assistance, then make sure you get him a pair of comfortable and trendy eyeglasses to help him out. All these amazing branded glasses come with the option to add prescription lenses, a number of tint and transition choices, and triple lens coating options which include 100% UV protection, anti-scratch coating, and anti-reflection technology.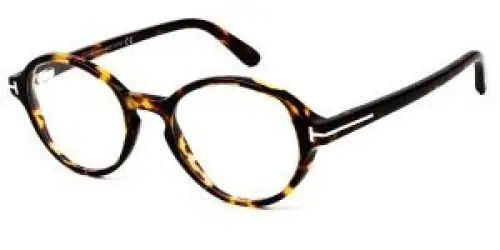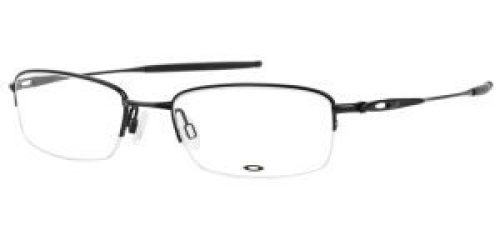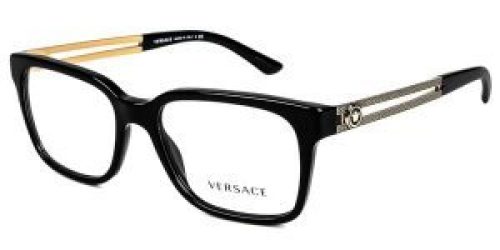 The best thing about all the frames you buy with us is that we offer a hassle-free 100 Day Return, 2 Year Warranty & Best Price Guarantee, no matter what the brand or the price. We stand by our commitment to bring you the best quality designer eyewear for the best price!
Sporting Dads:
For Sporting Dads we have these exclusive Bolle wraparound shades that are perfect for an active lifestyle and sports. Their aerodynamic design makes them suitable for cycling, sailing, or any number of outdoor sports making them a perfect pair of sports glasses. The durable plastic lenses are heat resistant, and the full rim design ensure that these sunglasses are up to any challenge.
Eco-Friendly Dads

For all those fathers who are dedicated to preserving the nature and value eco-friendly design and technology, these glasses are the perfect fit for them. All Oh My Woodness! models are made from sustainable wooden or bamboo materials, and they come with an eco-friendly bamboo case that can even float on water. Affordable, fashionable, and sustainable, these are a no-miss gift option.
Can't Resist a Deal Dads

If your dad is someone who likes good quality build and clean design for great prices, then these will make a perfect father's day gift for him. No nonsense, no frills, no unnecessary extras; just clean design and solid build quality. These full rim wayfarer frames come in a range of colors, from tortoise shell color to black. Made from acetate, these frames are durable and lightweight with lenses that provide full UV protection.
If you have run out of Father's Day gift ideas or you are unsure about your dad's style, SmartBuyGlasses will have the perfect pair for him. Get him the best present possible this Father's Day and enjoy 10% off with code DAD10