What does your community offer for free or almost free to the public? My husband pays $90 to play noon hour shinny hockey from September to April. He goes at least 3 times per week for the 8 months. So he goes more than 90 times meaning it costs him less than a dollar per visit. The season would cost a bit more but he gets a discount since he pays early.
It pays to look for deals and coupons. Coupons can get you free visits to a gym and savings on purchases of equipment and clothing for working out. For example, there are some great coupons for Sears.com you should certainly check out. When my children were small, a yearly family pass to the local pool went on sale for half price once a year. Keeping my eye out for that got me a great deal several years.
Where we live, there are free outdoor skating areas in the winter and free outdoor tennis courts in the summer. If you have skates or tennis rackets getting dusty in the basement, use them. If there are free activities around you and you don't have the equipment, garage sales and thrift shops can get equipment that is good enough to get started at many activities. You can often even train at home.
While at the garage sales, one can look for indoor fitness equipment as well. I have seen many a fitness DVD at garage sales. I have also seen fitness equipment at garage sales also. The various weights seem risk free to buy at garage sales. Major equipment I would probably want to have thoroughly checked out. A better idea if one really wants to pick up things like treadmills might be to watch for sales and coupons.
I looked around to see what we had in the basement, shed, and garage, as I didn't want to spend any money to get fit. I have skates, a bicycle, badminton rackets, soccer ball, basketball and hoop, lawn darts and golf clubs. We can play badminton in the yard without a net or we can use the clothes line as a net. When the grandkids come over we can get out the basketball. I don't think I can manage soccer!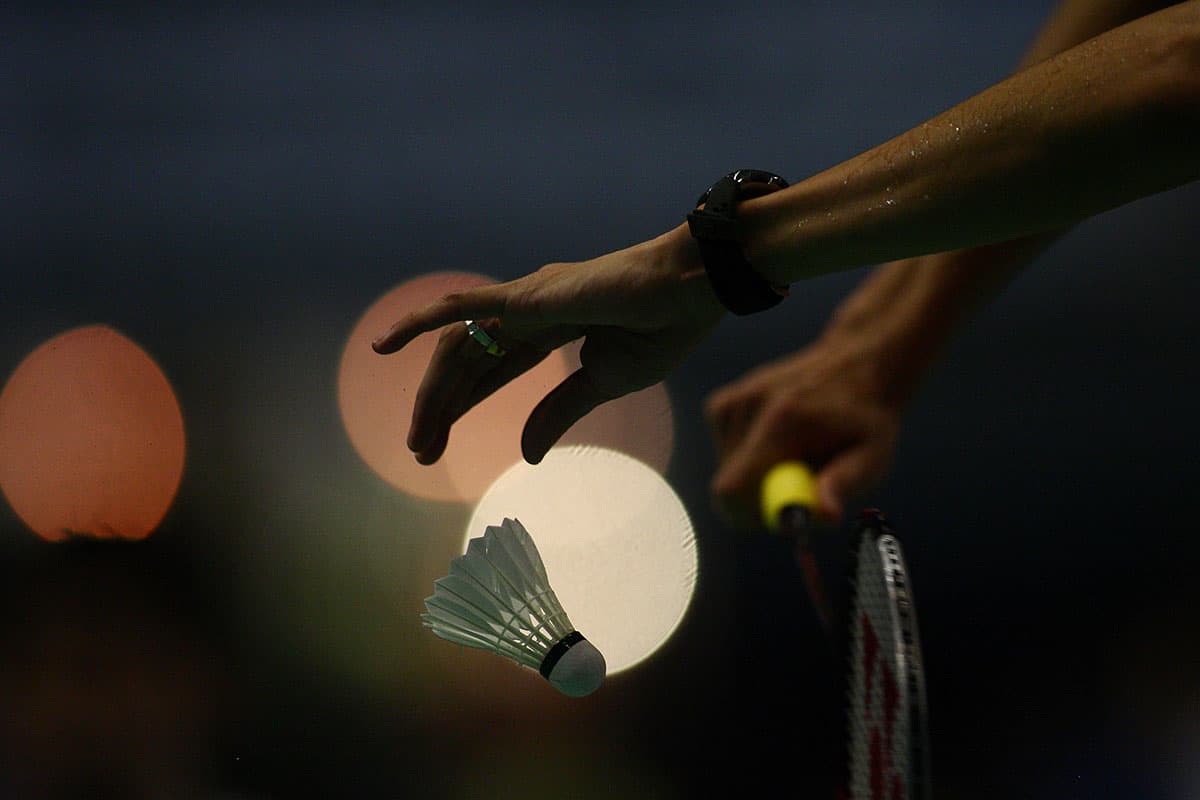 Golfing is expensive; we limit ourselves to a few games per season. My husband created a putting green in our lawn by digging a hole and sinking a tin cup into the grass. We can practice chipping in several places around the yard. We get outside and practice.
I have comfortable shoes for walking, so I am getting fit as soon as I step out the door and walk down the road. Whether it's to say hi to a neighbor, mail a letter or just to walk, it contributes to my fitness.
Household chores and yard work can be done vigorously and certainly help our fitness level. Hang out the laundry before heading out for that walk or bike ride. Wash the windows, mow the lawn; shovel an elderly neighbor's walk after doing your own. Offer to walk the neighbor's dog. Take the grand kids to the park.
Use what you have. Figure out what you enjoy. Get fit without spending money.