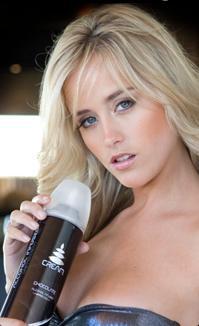 Getting drunk (responsibly) can be a fun thing. Even more fun is when you can get your tipsy on by simply having a delicious piece of pie topped off with whipped cream full of booze. It's like getting a stiff drink and a cream pie in one session. Now, who is going to complain about that?
CREAM – Alcohol Infused Whipped Cream offers six amazing flavors that will take your mixed drinks and cocktails to a whole new level. Flavors that are offered by CREAM for its whipped cream include Raspberry, orange, cherry, chocolate, caramel, and vanilla which are all infused with 30 proof (15%) alcohol content. The applications of this whipped cream are limitless from drinks to food to weird bedroom fetishes.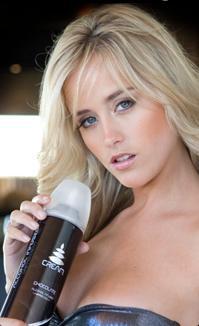 Each 375ml aerosol-dispensed can of CREAM can make about 26 1oz shots and has a shelf-life of 9 to 12 months if kept at room temperature (suggested). A can of this whipped cream will set you back $10. Check out their website, Give Me Cream, for more details and the list of retailers that have this product for sale.