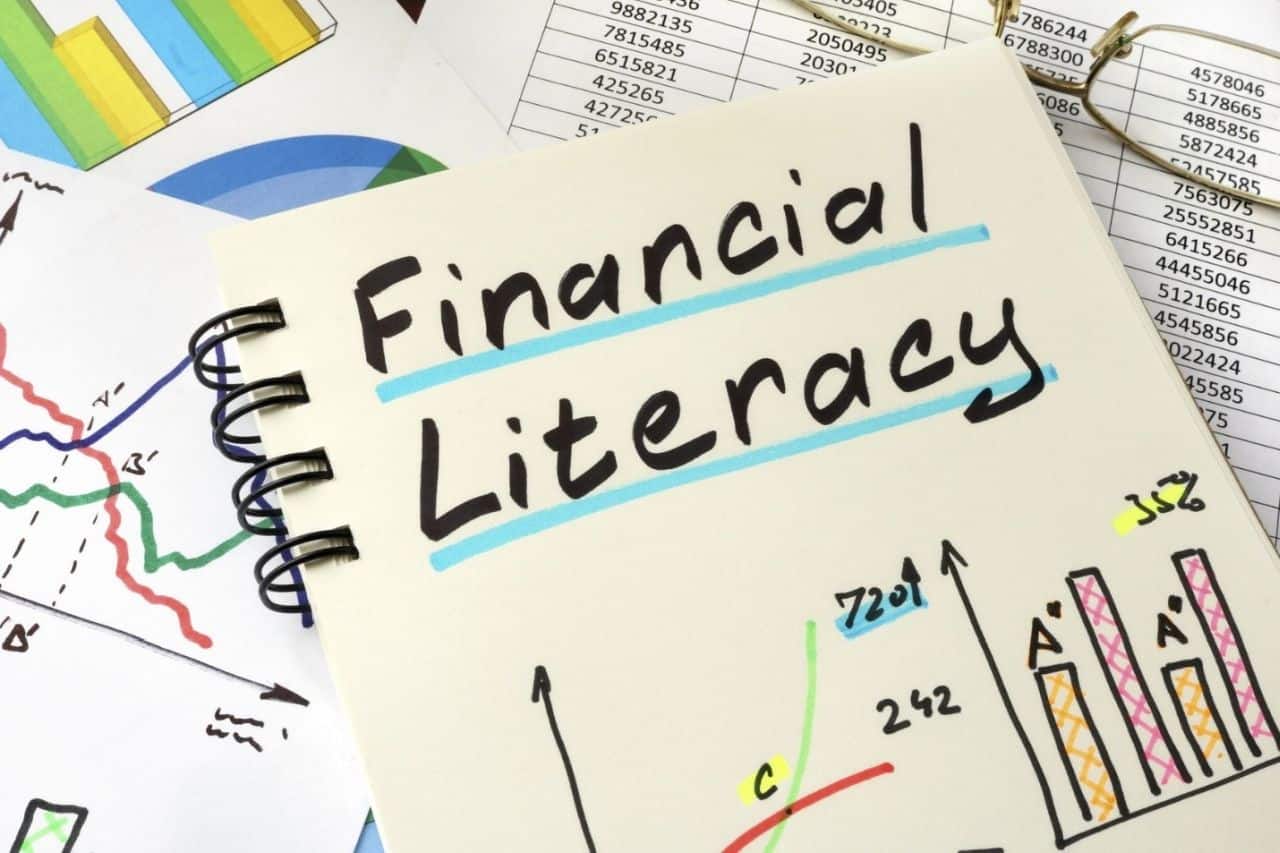 Though it may start on April 1, the US' National Financial Literacy Month is no April Fool's joke. The government takes it as a serious opportunity to promote financial literacy while teaching its citizens how to make healthy financial decisions. If this is the first time you've heard of such a month, don't worry. Here are some tips to prepare yourself for April, so you can celebrate being financially literate.
Educate yourself!
At its core, financial literacy is about having a basic understanding of finances. This means you have some knowledge of what economists deem the fundamentals of household finances. In other words, you have a grasp on basic numeracy, as well as an understanding of concepts like compound interest, inflation, and diversification.
Last year, Standard and Poor's Rating Services conducted a world-wide survey testing adults' financial literacy and ranked the results according to country. Unfortunately, over 57 percent of Americans failed the test, and the country ranked 14th on a list of 140 countries.
Bumped from a spot on the top 10, the nation's only recourse is to improve their understanding of these basic concepts if it expects to climb the ranks. Until the education system improves itself, that responsibility lies with individuals like you. You need to brush up on these concepts on your own time, so you can make smarter decisions regarding investments and personal loans.
Time that you take now to understand these concepts mean you'll be better equipped to sift through what financial help is available online later, like online loans and other financial products. Luckily, you don't have to spend money on classes or go out of your way to speak with an advisor. You can put your query into a search engine just as easily as you would search for spoilers for The Last Jedi.
Get intimate with your finances
Though you go to work every day to make it, and you spend a little bit of it every day, you're probably not thinking about your money—at least, not in the way you should. Most American spend thoughtlessly on items they don't need and barely spare a second thought for debt relief or savings.
The first step of educating yourself is learning concepts that relate to the financial world at large. The next step helps you understand your own finances, so you can apply your newfound lessons to your personal situation. There's no greater way to familiarize yourself with your finances than by creating a budget.
To make an effective budget, you need to review your past bank statements, bills, and any personal loans or credit cards you have in your name. You'll need to track your expenses and focus on your spending habits, then compare them to the amount you make each month. This will help you see how much money comes into your hands, how much leaves them, and how you can make changes to increase your savings.
Think about your goals
No budget is at its most effective without a goal guiding it. Take the time to think about your plans. In the immediate future, you may want to pay off that payday loan or bring your credit card balance down to zero. In the long-term, you may want to purchase a car, buy a new home, or renovate your current one. These are the type of things you should consider when you're tabling your budget, so you can set up a realistic savings schedule to hit your targets.
Whether your goals are similar to the ones above or stray wildly from them, make sure you get specific about your objectives. Outline the changes you need to make so you can put savings towards them, and set a realistic timeline for its completion. Though simple, these steps can help stay on track.
The National Financial Literacy Month ends as soon as April does, but make sure its lessons last a lifetime. Stay curious about the financial world, and keep a keen eye towards your household finances. Most of all, stay focused, so you can apply your lessons in a way that helps you achieve big goals. You only stand to benefit from financial literacy, so get started today!