Relevant experience in your chosen field is one of the best ways to round out any college degree. Working an internship is a great way to do that. In some cases, they're even paid.
There are a lot of companies out there that offer internships, but finding the right one can be difficult. Which companies will provide a valuable learning experience and possible connections, and which will take advantage of their poor interns?
Damn it Feels Good to be An Intern…
Unfortunately we can't offer a comprehensive list – after all, there are thousands of tech companies in the United States alone – but if you're in the information technologies field, then here are a few great places to start looking.
HTC
If you're looking to work with one of the best, most innovative cell phone companies in the world, look no further than HTC. They offer some great internships in San Francisco, California. The interns are able to get hands-on experience with expert innovators.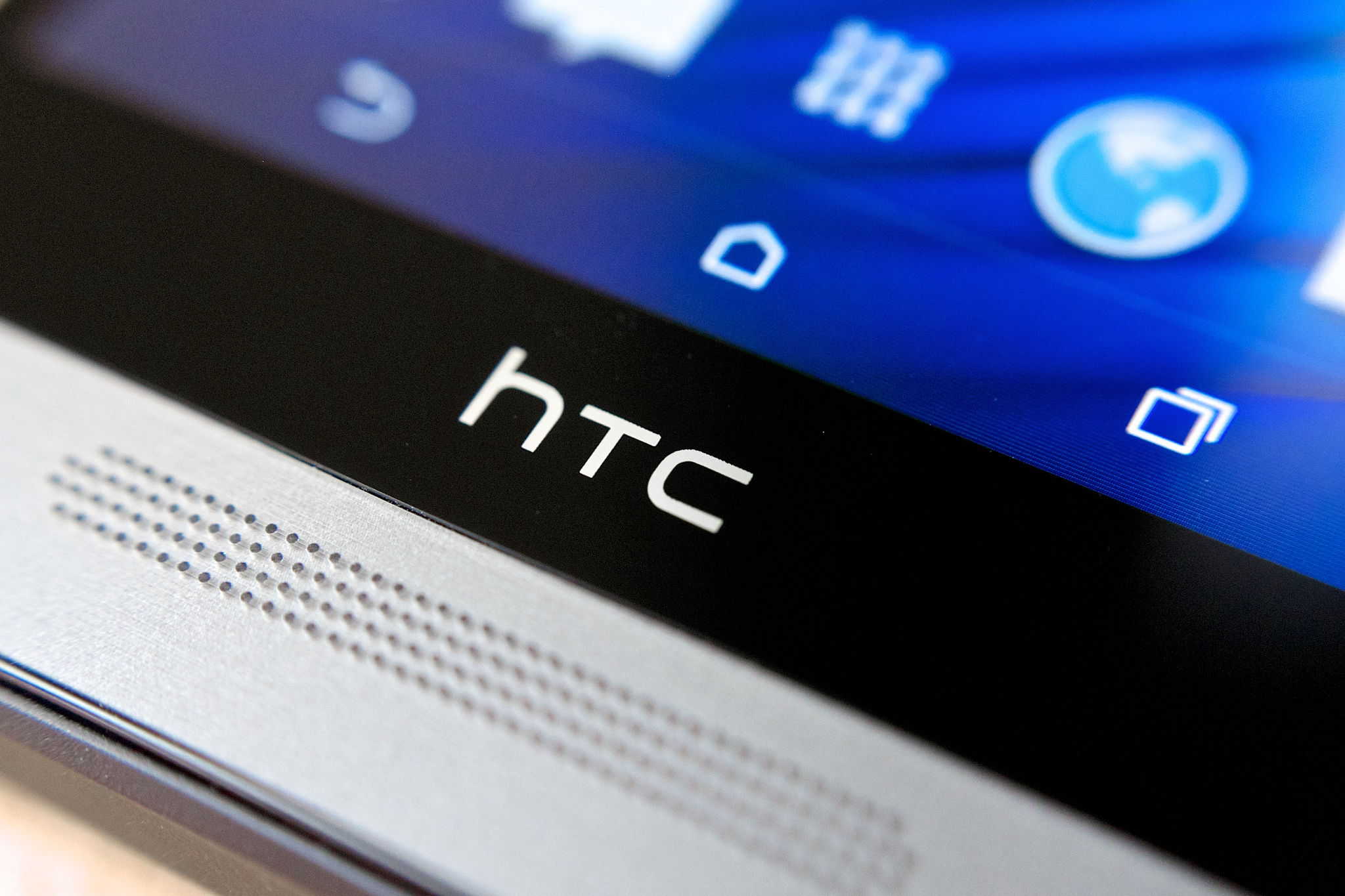 In addition, the company puts employees and interns first, ensuring personal and professional growth. Whether you're looking for a design or research internship, there are several options. They offer programs for summer, semester, and yearly internships, to help fit your schedule and your school requirements.
Yahoo
Yahoo has been around for a while, but after hitting a lull in the market, they've really starting to make a comeback. There were several years where the company seemed like it was going to disappear. Today, it is ranked as one of the top internship options for those who are interested in tech companies.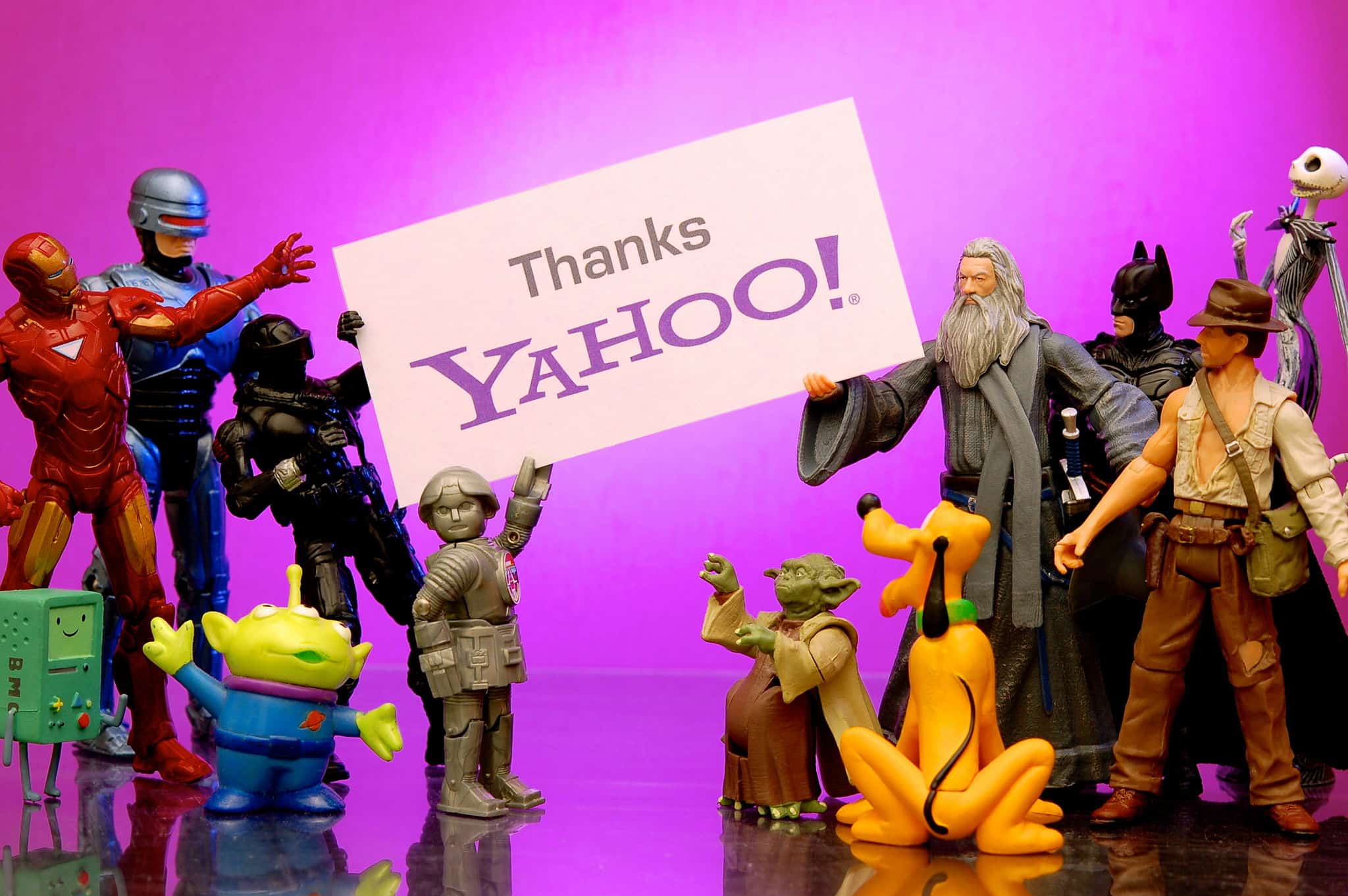 In its list of top 13 internships in the country, Business Insider ranked Yahoo number nine. Whether you're looking for a summer internship or something more long-term, there are several options within the company. Yahoo is striving to ensure that the internships offered give you the experience you need and also that the company treats you well.
Microsoft
As one of the biggest tech companies in the world, it's not surprising that Microsoft is also one of the best companies for interns. In fact, it was rated number six in the country. On average, according to InternMatch, interns make just under $6,000 a month. There are subsidies to help interns, such as housing, relocation, and even car rental options.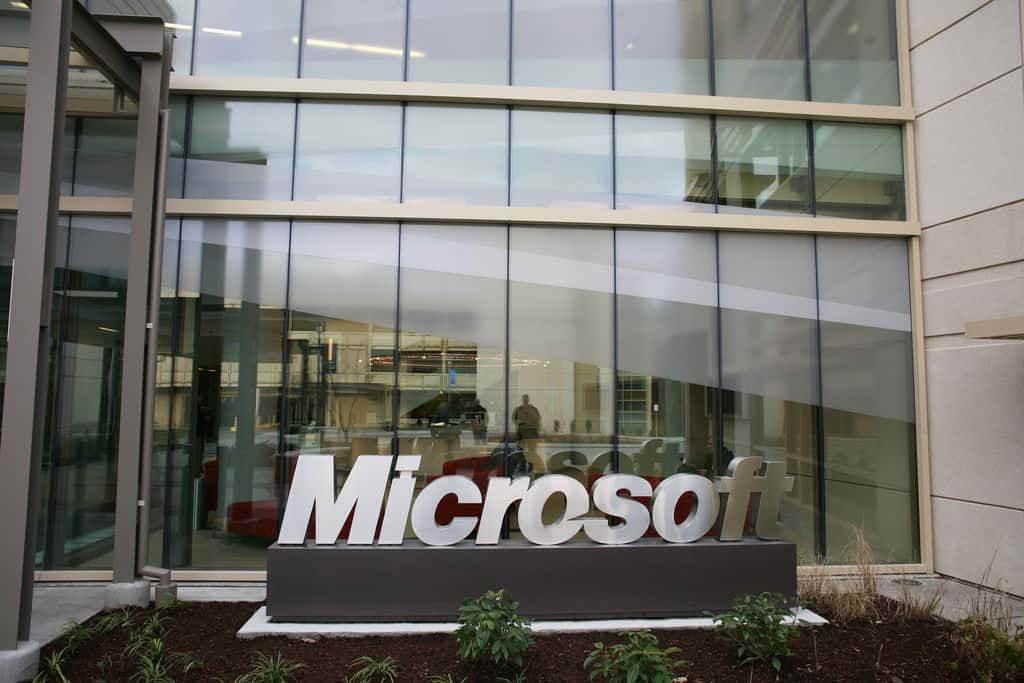 Microsoft is always looking for interns for many different departments, such as software development, content publishing, and even the legal department. This means that no matter what your specialty, there's likely a place for you at Microsoft. Whether you're an IT major or taking classes for your MBA online; there's always something to learn by interning with Microsoft.
Epic
If you're looking to land an internship with a large software company, check out Epic. This company is rated number four in tech company internships. The company works with health organizations to ensure they have great software.
Interns at epic are encouraged to learn and grow, as well as make an impact on the company. The company offers a support staff that can help interns, and their previous interns have said that it's a great option for those looking for a place to start.
Google
It likely doesn't come as a surprise that Google is rated as one of the best companies to intern for. It's also considered one of the best companies to work for in general. According to InternMatch, the average salary for interns at Google is about $5,700 per month. On top of that, the company pays for accommodations, making the internship an even better option for students.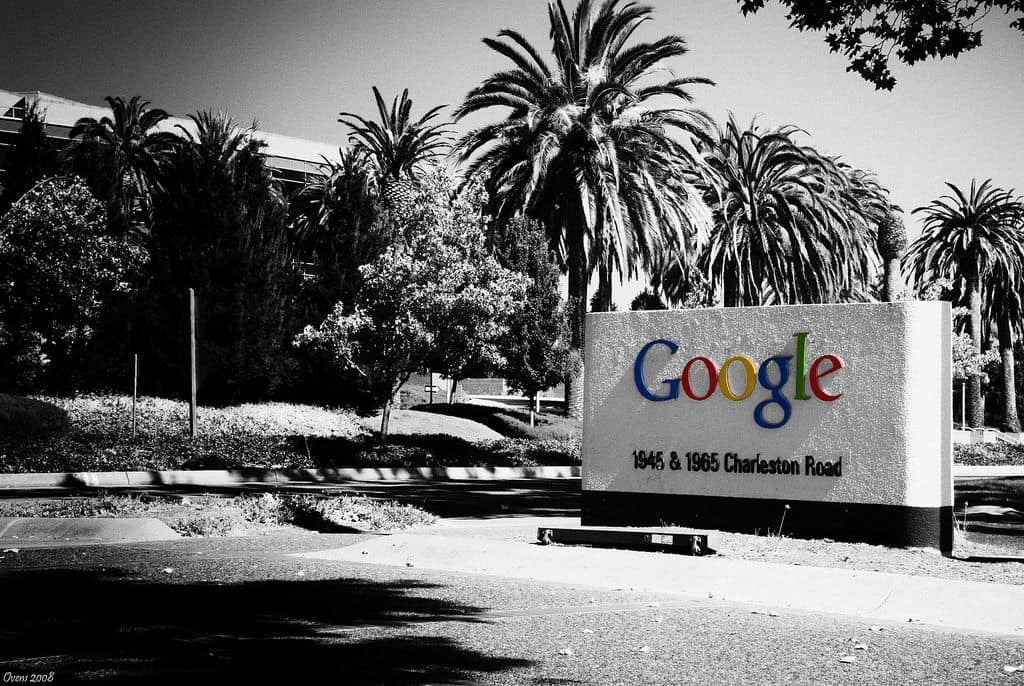 When interning for Google, not only are you going to learn a lot, you're also going to meet a lot of people. This is a perfect time for interns to start networking.
Facebook
Interns who have worked for Facebook found it great company to work for. In fact, out of interns questioned, the company got 4.6 out of 5 stars. The average salary is higher than many of the other companies, and the company culture is perfect for those who want to solve problems, learn something new, and be independent.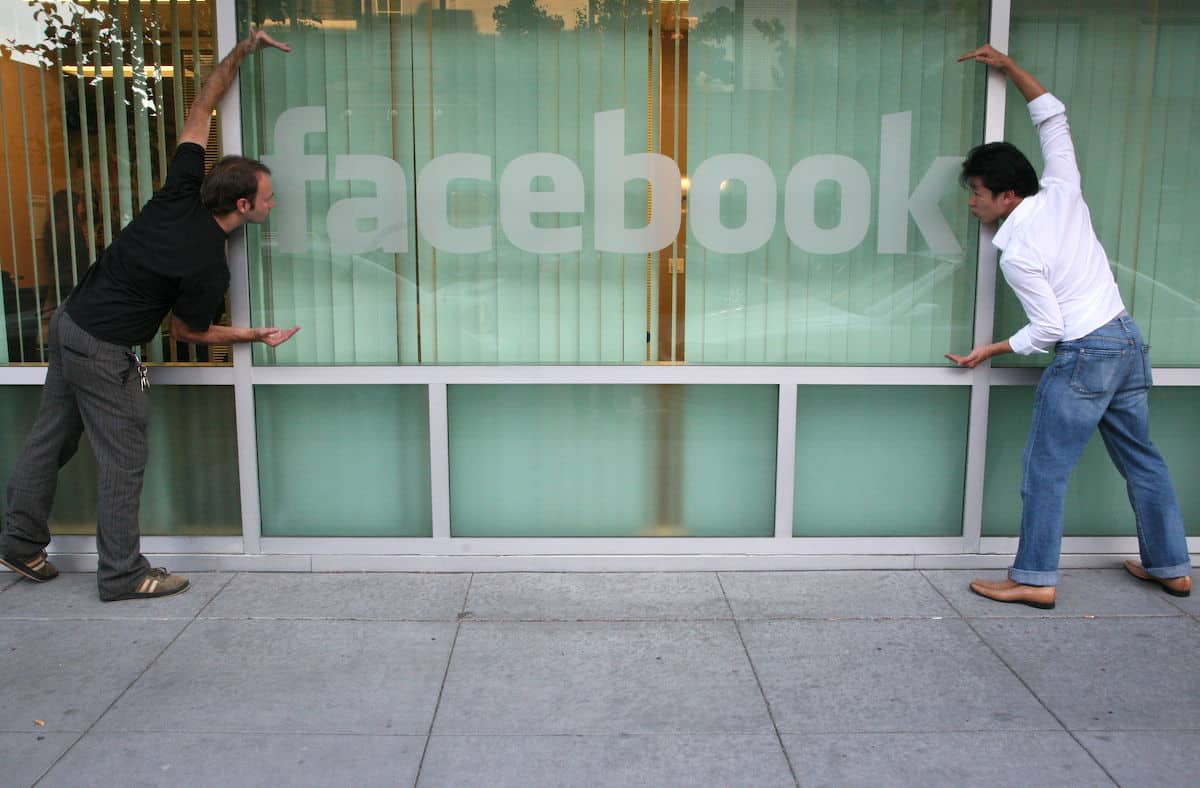 Not only this, but the company thrives on a work hard, play hard mentality. This helps ensure that everyone is getting what they need done, but that you can relax, as well.
There are many internships offered through the country. When you're trying to find the perfect internship, make sure that you look at companies you're interested in and those that you already like. You may be surprised at the internships offered.