With an increased demand for fuel efficient "green" vehicles, hybrids and electric cars seem to be the most promising and reliable options right now. However, only time will tell what developments may be made in the future when it comes to fuel efficient and clean burning fuels for vehicles. Insurance rates are looking pretty bright too, providing you're smart and actually compare prices on insurance that fancy new electric car.
With countries such as Sweden beginning to take green cars more seriously, it's still important to remember that these are still cars with real people driving them (for now) and accidents can still occur. Therefore basic safety principles should remain intact at all times.
These would include basics such as wearing a seat-belt, driving responsibly at all times, and performing the occasional car checks to make sure your vehicle continues to perform to the best of its ability at all times. Insurance is also important and advised, as these vehicles however "Green", are still – at the end of the day – machines that can travel at fast speeds. Luckily companies such as Confused, Moneysupermarket, and The Green Insurance Company to name a few have stepped up to the plate in anticipation of the new "Green" revolution.
Alternative Energy Vehicles

These days, a lot of people are understandably freaking out over high gas prices. Since fuel costs don't seem to be getting cheaper any time soon, car manufacturers across the globe have made an effort to produce more fuel efficient vehicles. Today, there are a number of alternative energy vehicles on the market that not only help consumers cut down on fuel costs, but are supposed to be better for the environment as well. A few types of alternative energy vehicles on the market today are electric, hybrid, and hydrogen-powered cars.
Electric Vehicles
These cars are run mainly on electricity and have a rechargeable battery. Owners plug the vehicle into a special outlet to charge the battery before and after driving, just as you would plug in a cell phone or laptop to charge.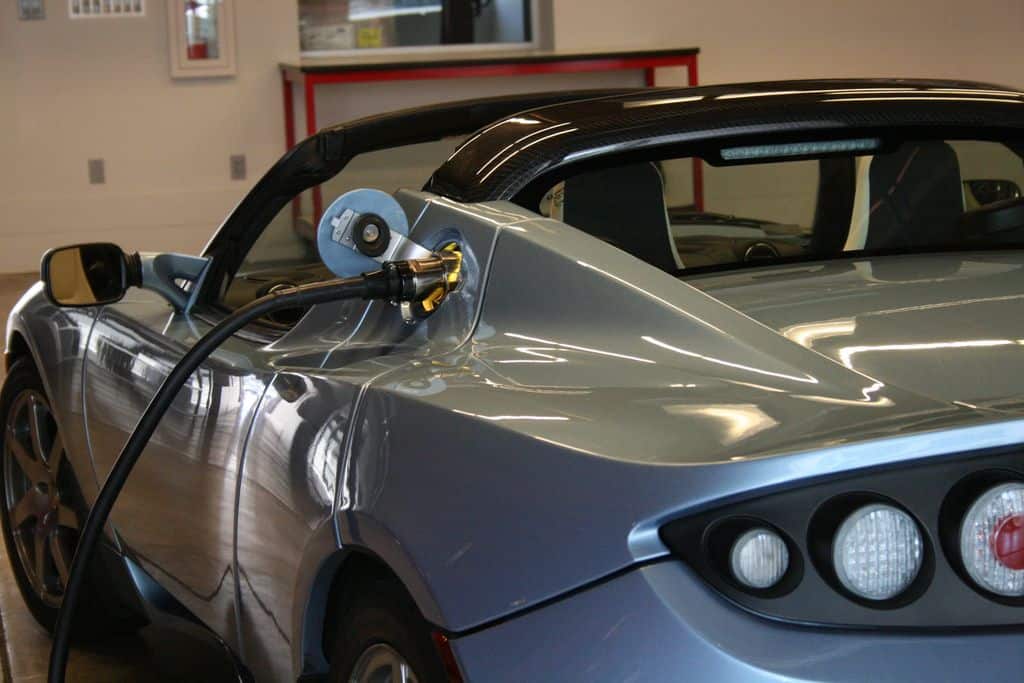 Many people like these kinds of cars because they can be driven certain distances (although relatively short ones) without burning any fuel at all. Furthermore, this is beneficial to the environment because it results in a reduction of CO2 produced by the car. The most popular car company in this category is currently Tesla Motors.
Hybrid Vehicles
Most alternative energy cars on the road today are some version of a hybrid. This means that the car used two different types of energy to run. In most cases, hybrids run on a combination of fossil fuel and electric power.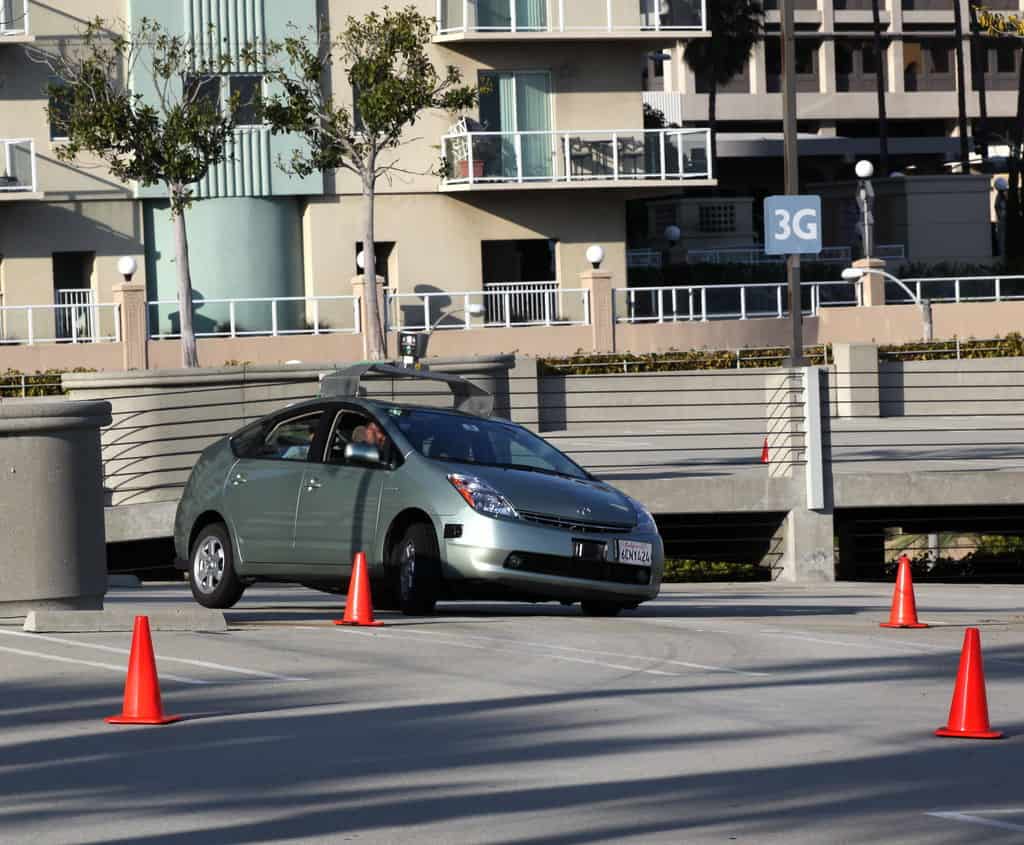 These cars are a good choice for people who want to save money on fuel and help the environment but who still want a car that has at least some power underneath the hood. Hybrids can be expensive, but it is estimated that their additional cost pays off in about five years when you factor in fuel savings.
Hydrogen-Powered Vehicles
Hydrogen vehicles, also commonly referred to as fuel-cell powered cars, use the element known as hydrogen for power. This type of car is still in the process of being further developed, but it is quite promising in the sense that if hydrogen could be produced without the need for fossil fuels, this could be a completely CO2-free way of getting around.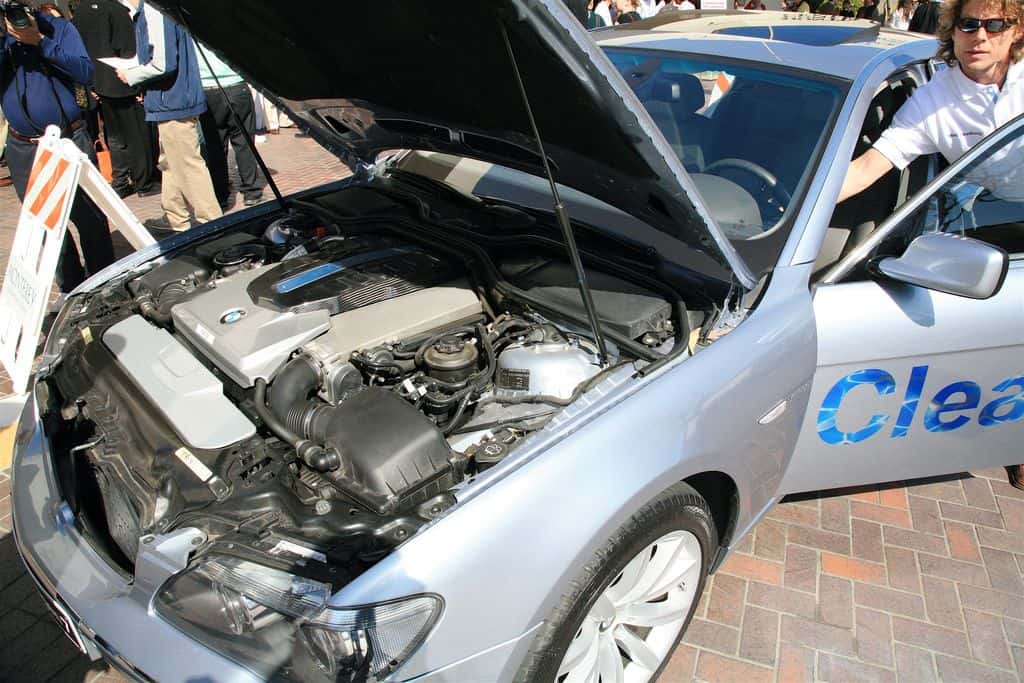 Unfortunately, this technology is currently suffering some backlash as a result of its expensive development costs, low energy content, and infrastructure changes that would need to be made in manufacturing in order to implement widespread creation of hydrogen-powered vehicles.
Still, who knows what the future might hold for this type of alternative energy vehicle? For a more resources on alternative vehicles you can check out fueleconomy which not only gives you the latest news on hybrid and electric cars, but provides a list of alternative fuels for those who are interested in reading more about them.