Living a happy & successful life is everyone's dream. Did you know that there are a few key steps you can follow to achieve this? It's true, and you can find them down below:
Create A Stable Family Atmosphere
Family problems can haunt a lot of lives all over the world. If you don't have a good atmosphere at home, then it will affect other areas of your life too. Your work life will suffer, and you can be stressed every day. It's important to have a good relationship with your parents and siblings when you're young. They help provide a platform for you to grow in a happy and supportive environment. When you eventually move out and settle down, you need to keep this bond with them. Likewise, only settle down when you're sure things will work with someone. Rushing into a relationship can end up throwing your life on track. Create that stable atmosphere at home, and it will serve you well throughout life.
Avoid Money Problems
Possibly one of the biggest issues people have is with their finances. I've run into countless friends that get stressed out because they're in debt or can't pay their bills. Normally, money issues stem from recklessness while you're young. So, be smart with your money when you're young, and it will pay off when you're old.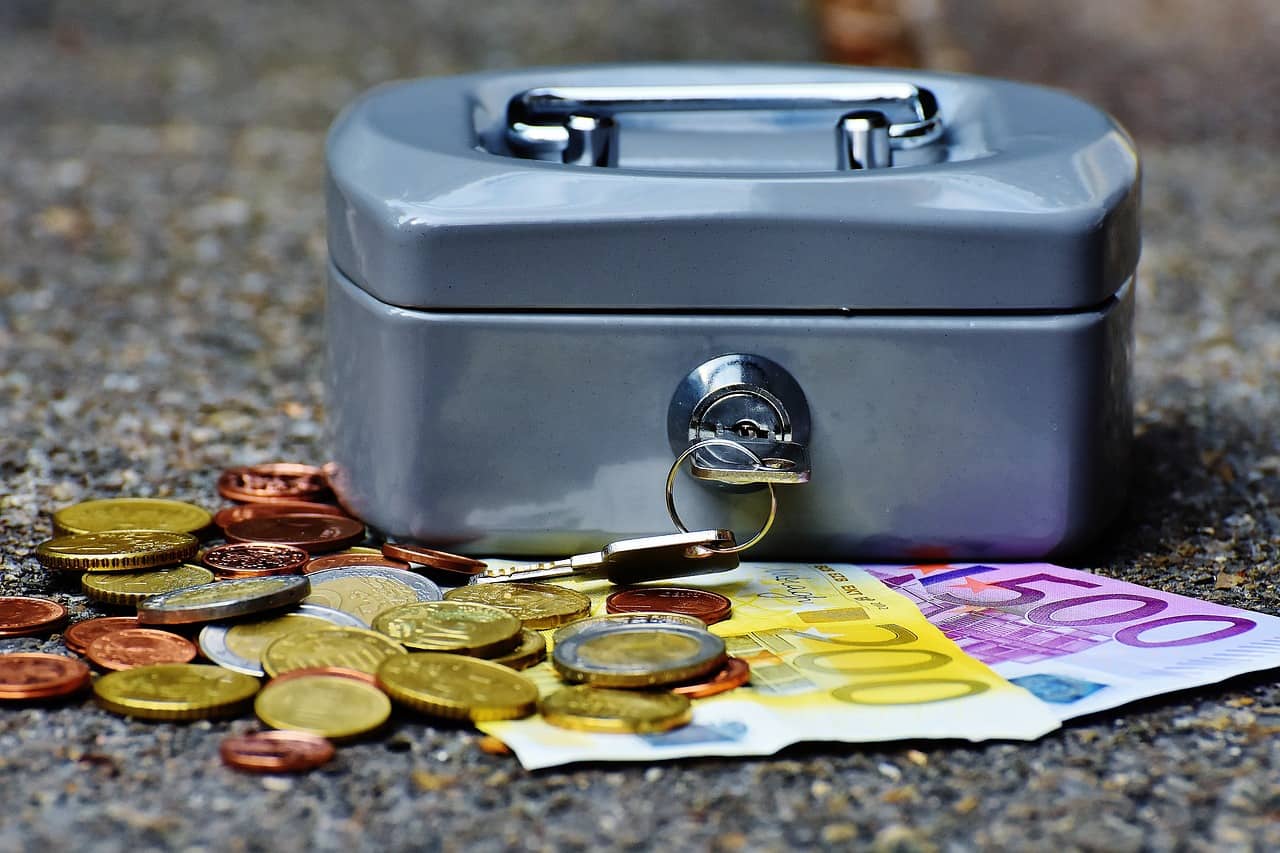 If you face problems like debt, then learn how to get rid of it and back on the perfect financial path. When your money is in order, your life becomes less stressful and much happier. Plus, you have finances that you can depend on and help you live comfortably throughout your life.
Find A Career You Enjoy That Pays Well
Your career is very important when it comes to having a happy and successful life. It's crucial that you find a job that ticks both these boxes. Some people say you should only do something that makes you happy. Sure, this can help you live a happy life but will you be successful? If your job pays poorly, then you'll struggle in life. Likewise, a well-paid job you hate can sort you out moneywise but leave you stressed and annoyed at your life. You must find the perfect balance and get a job that pays well and makes you happy. Sadly, money means a lot in this day and age. We all like to act like it doesn't, but, it does. You need money to pay for everything or you'll end up with money problems. Don't settle for a low-paid job just because you enjoy doing it. Aim higher and find something that satisfies both needs.
Stay Connected With Your Friends
Friends are key if you want to live a good life. They can cheer you up when you're down and provide help and assistance too. Stay connected with your friends, and you'll never feel alone. Plus, they can gain contacts that may benefit you too. So, make friends carefully as they can help you be successful!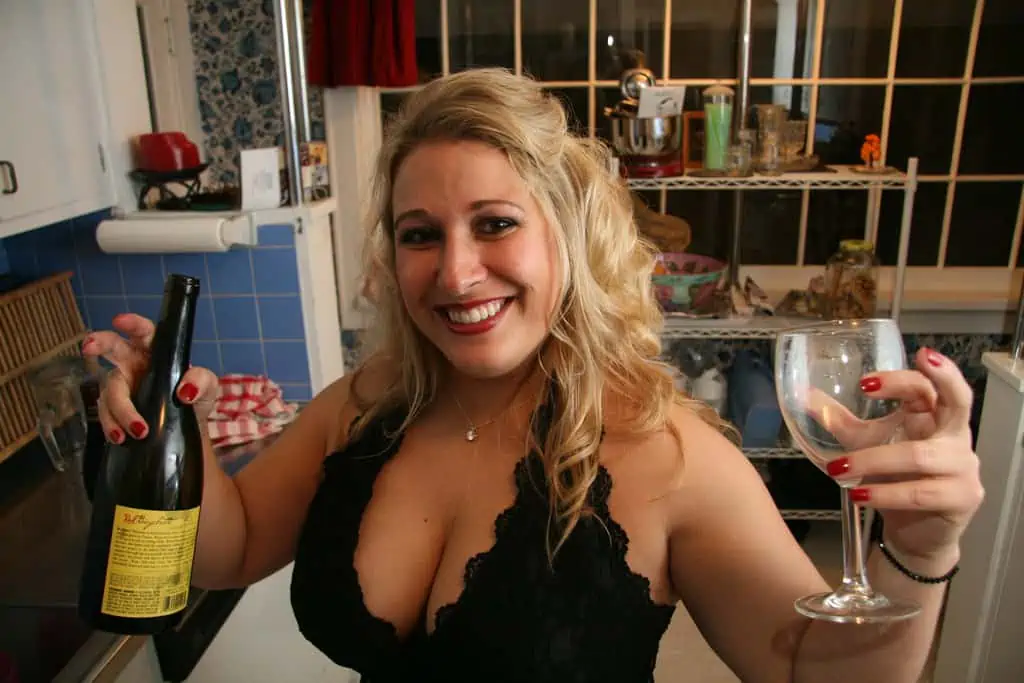 All of these things combine to create the formula for a happy and successful life. Remember these things and start improving your life today.