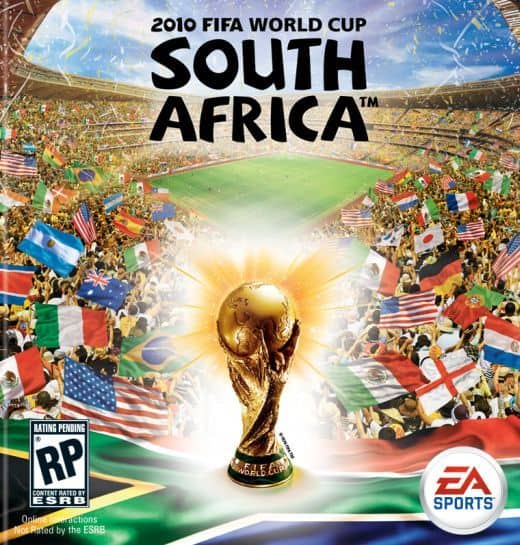 We would like to thank everyone that participated in our first ever giveaway for the FIFA 2010 World Cup South Africa video game.  The turnout was amazing and the number of entries exceeded our expectations.
Drum roll please…….
….
….
….. and the winner is John Barazzuol (picked with random number generator).
An email has been sent to you, please provide us the platform you would like (Playstation 3 or Xbox 360) and your mailing address.
Once again, thanks to everyone that participated in our giveaway and stay tuned for more fun filled giveaways in the very near future as we become the best Men's Magazine on the internet.
On behalf of the Unfinished Man team, congratulations John Barazzuol and enjoy the awesome video game and the world cup competition.