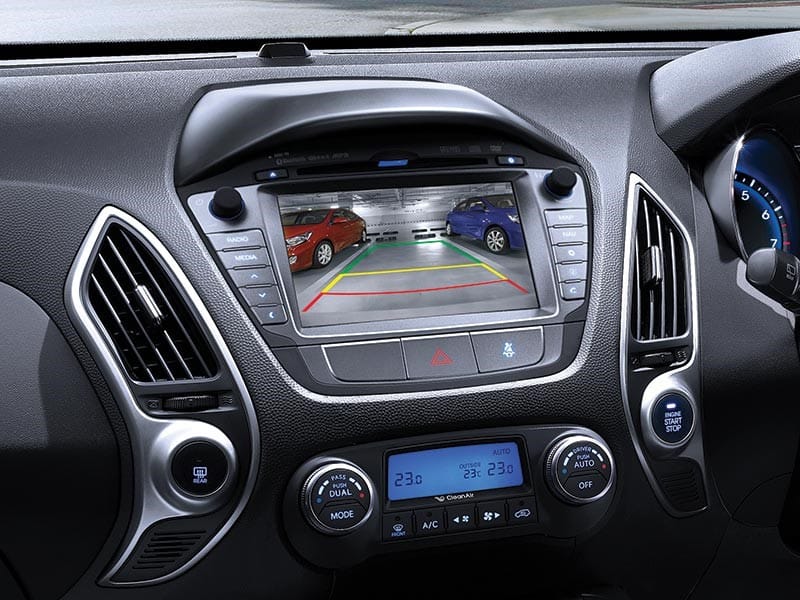 Road accidents occur all the time and many lives are lost on a daily basis. It doesn't matter whether it is an animal or a human life but they do. Properties get damaged a lot too. Vehicle owners suffer losses of having to pay back the damages or doing a repair on the vehicle. All this can be avoided by simply installing a backup camera in your vehicle. You will find this car gadget very important especially when it comes to averting the unnecessary accidents during a car reverse and so forth. Different backup cameras have varying features that define their brands but there are those common features that appear in most of the best backup cameras that you need to check out before you purchase one.
Night vision: it is clear that backup cameras are the CCTVs that take care of the rear part in our vehicles. Without them, you will find it hard trying to estimate the distance between your car and the object behind you. This object could even be another car. If doing the estimations during the day is difficult, think about what can happen at night. The best backup cameras have a clear night vision that will help you see through the darkness at night while you are trying to reverse your truck or park it in the right way. The infrared technology is mostly used in the night vision ability of a backup camera.
Wide view: you might think that saving money and installing a smaller backup camera with a smaller viewing area is cool. But it is not, unless you are among the people who don't understand the need of having a good backup camera other than it being a beauty accessory. A good backup camera should have a wider viewing area, meaning that you are supposed to purchase a bigger backup camera. The bigger the screen the better the backup camera. Some cameras have advanced features where they can tell you the exact distance your car is from the object behind. It should also be able to cover a wider angle that could instead take more than four cameras to do the same thing.
Signal: forget about the analog signal. Those are obsolete today. A good backup camera should have a strong digital signal that cannot be interfered with by any wave be it electric or magnetic. A strong signal in a backup camera means that it will operate up to its optimum level thereby avoiding emergency interference during reverse or when driving.
Automatic switching: Most companies manufacturing backup cameras have a break through when it comes to intelligent systems. The best backup cameras in the market right now are those that automatically senses that you are trying to reverse and turns itself on without the driver having to press the on/off button.
Weather resistant: installing a camera on the rear of your car means that it is going to experience all kinds of elements coming in contact with it. From water to dust to hailstones. The best backup cameras are weather resistant including the cables connected to them. They come with covers that protect them against any harmful weather conditions.