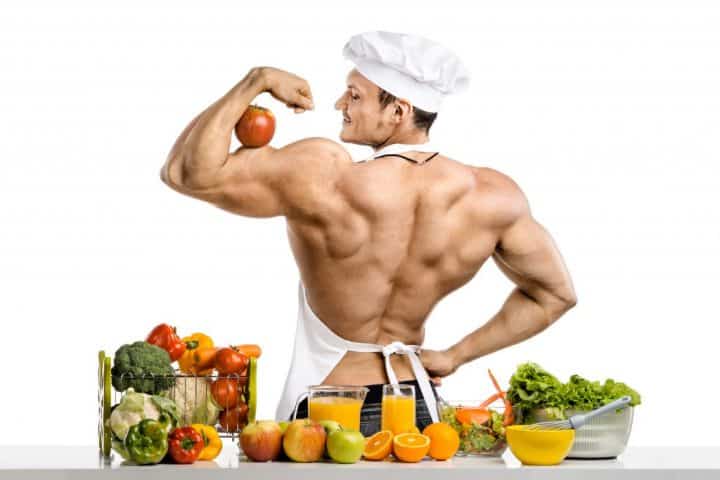 Unfortunately, both Type 1 and Type 2 diabetes cannot be cured. They both are serious life long medical disorders which require life long treatment. Diabetes is relatively easy to control with insulin or medications but when the blood sugars are allowed to run high, devastating complications can occur. To avoid diabetic complications, one needs to make changes in lifestyle and eating habits- this will make one's life a lot bearable and hassle free. These changes include:
Approach to Nutrition
Proper nutrition is an integral component of diabetes management and of diabetes self-management education. Yet there exist many misconceptions concerning diet and diabetes. Despite what many diabetics believe, there is no such thing as a diet for diabetics.
One should start by decreasing the intake of total fat, mainly saturated fats, which are known to worsen diabetes and make management of blood glucose more difficult. Except for the unsaturated omega 3-fatty acids, most saturated fatty diet have an adverse effect on the actions of insulin. Some experts state that regular intake of unsaturated fatty acids are beneficial in the long-term management of diabetes.
There are also date which indicate that regular intake of dietary fiber and whole grains lead to lower blood glucose levels. Although a few micronutrients (eg chromium) may affect glucose and insulin metabolism, data to document their exact role in the management of diabetes are puzzling and difficult to understand.
Alcohol in moderate amounts has been shown to increase the sensitivity of insulin and improve control of blood glucose. When it comes to alcohol, there is no rule on how much one is permitted to drink. Moderate amounts of alcohol are known to lower sugar and thus a glass of wine or a bottle of alcohol with meals should suffice. Unfortunately most people are not able to regulate the amount of alcohol they consume. Hence, recommending moderate amounts of alcohol for lowering of blood sugars may lead to problems related to alcoholism, not to mention the damage caused by alcohol to the liver. One should not treat the diabetes and at the same time require treatment for alcoholism. Diabetics need to be aware that many liqueurs and brandy so have very high sugar content.
One of the best way to control blood glucose is becoming a smart shopper. One has to select foods that will keep not only the blood sugar down, but will also help lower blood cholesterol and also help reduce weight. This can be approached by changing to a diet with fewer calories and less fat; this can easily be accomplished by eating more vegetables, fresh fruit, seafood, nuts, cereals and legumes instead of daily steak and hamburgers.
One should try to eat a healthy diet that derives at least 20-20% daily calories from protein, 30% or less should be from fat and the rest made up with carbohydrates. One should become a label-based shopper and check which foods are fat and sugar-free. Today, most manufacturers even mention on labels foods that are good for diabetics.
Because diabetes increases the risk of heart disease, one should make every attempt to lower the blood cholesterol levels. Combination of cholesterol and diabetes is bad news. There are some effective prescription drugs (statins) that can decrease blood cholesterol levels, but the first choice of therapy is exercise and a change in diet.
For those who want to know more about the foods that a diabetic can eat, a consultation with the dietitian may be worthwhile. These professionals can help you develop a well-balanced diet plan and also assess your progress. Further, there is a lot of free literature on cybespace that tells diabetics how to manage their diet. The American Diabetes Association is a good place to get good enough information on diets for diabetics
Diabetics should known that just because they have diabetes does not mean they cannot enjoy all types of foods. In moderation, diabetics can eat almost any food without harm. Finally, no matter what diet a diabetic chooses to eat, it is important to make exercise a regular part of the lifestyle. Exercise can help lower blood pressure and blood sugars. In addition, exercise can help reduce weight and improve self esteem.