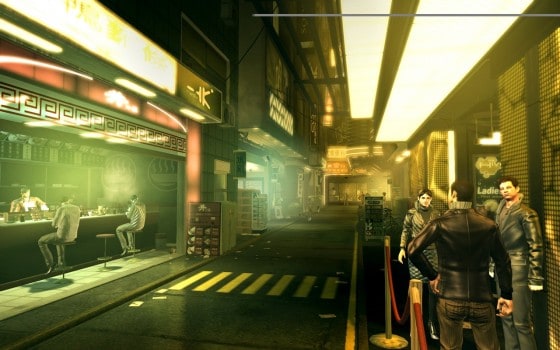 As most of you probably realize by this point, PC gaming is far superior to console gaming in every way conceivable, and some ways that aren't. It's for that reason (and because I have a horrible obsession with all things Deus Ex) that I'm excited to present you with not only the system requirements for the PC version of Deus Ex: Human Revolution, but also a set of new screenshots showing the game in all its high-res, anti-aliased glory.
Deus Ex: Human Revolution PC System Requirements
Minimum system requirements:
2GHz dualcore processor

Windows XP and 1GB ram or Windows Vista or 7 and 2GB ram
Nvidia's GeForce 8000-series card or AMD's Radeon HD 2000-series
8.5GB Disk space
Recommended system requirements:
AMD Phenom II X4- or Intel Core 2 Quad-quadcore

Radeon HD 5850
Windows 7 and 2GB ram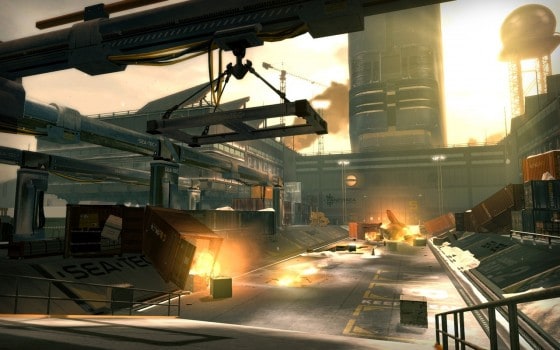 This screen looks suspiciously like the Panchaea (or "hole in the water") that we've seen featured in the most recent trailers.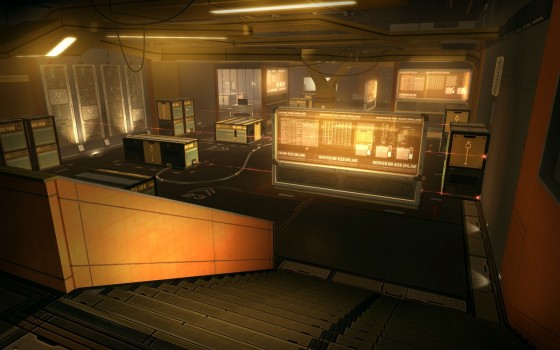 Here we see that in 2027, the world decided that computer monitors simply had too many colors and ditched them in favor of… orange.
Deus Ex: Human Revolution will arrive this August for PC, Xbox 360, and PS3.
(Source: Systeemeisen Deus Ex: Human Revolution vrijgegeven)