Right from the inception of the school life, essay writing becomes an integral part of the curriculum as well as of the life of a student. One needs to have a good command over the essay or comprehension writing to have a competitive edge over others. The task of essay editing is always the last step in the creation of an essay. It is important to have the text of the essay edited to reduce the number of errors, if not remove them completely.
Essay isn't just an amalgamation of words, it is the coherence organization of one's thoughts put into paper that displays the mental acumen and capability of the person. An essay tells one about the views as well as one's prowess over the language. When writing in English, an essay often tells the teacher a lot more about the student.
Generally, the person who writes the essay is himself the editor of the content. This is what is being followed since ages in the school times by the students. But on a professional level, the services of the essay editors can be taken. These essay editing services provide for the professional experts who are very well experienced in the field of essay writing.
They look for the mistakes in the content and edit the text accordingly. Sometimes, the editing of the essay takes more time than the writing of the essay itself. Thus, it is important to take the help of such experienced experts to create a perfectly formed and structured essay or comprehension.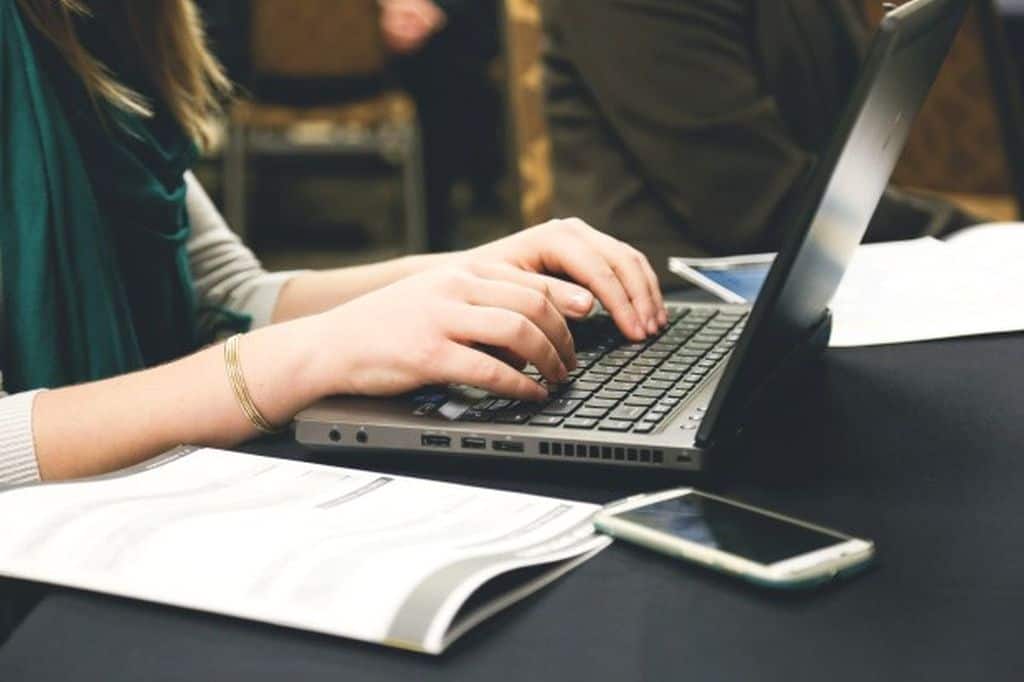 These services may be similar to the copy editing services which also look for the different types of grammatical, punctuation, and consistency errors. The difference lies in the fact that the essay editing services are specifically meant for the essays, as it is necessary to have a special checking tool for the structure and consistency of the essays. The proofreading services may also be used after using the essay editing options, as that will give another layer of check to the content and any errors, if still persistent, can be eliminated.
There are several steps involving the editing of an essay through the essay editing services. Firstly, the editor goes through the content to get a hint of what the writer wants to convey. The next step includes the thorough reading of the essay and marking the errors like punctuation mistakes and tense errors. Then, the editor edits the text (if necessary) to make the content unambiguous and efficient so that the idea of the writer is conveyed completely.
The penultimate step features the undergoing of the essay through a technical review to make sure that the content is error-free. The final step is about the formatting of the essay according to the required style of writing and citation.If you are looking to get your essay written, check out essaylook.com/write-my-essay.