Much has changed since Relic Entertainment released Company of Heroes so many years ago. At the time, COH was a groundbreaking WW2 RTS with unparalleled graphics, innovative game-play, and an interesting campaign featuring the famous battles of the Western Front.
If you were to play the game today, chances are you would still enjoy the same incredible game-play that made the first COH such a riveting experience, but you would also probably notice that the graphics look, shall we say… slightly tired. Unlike the game-play mechanics, the graphics have not stood the test of time, and Relic decided to do something about that with the development of Company of Heroes 2.
Company of Heroes 2 Screenshots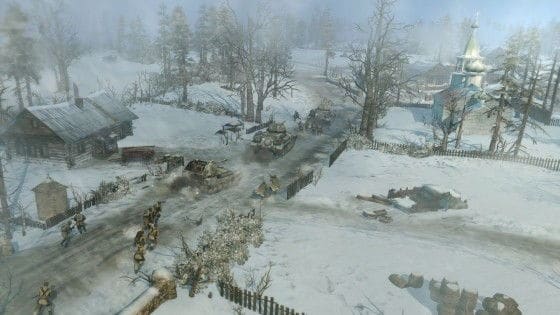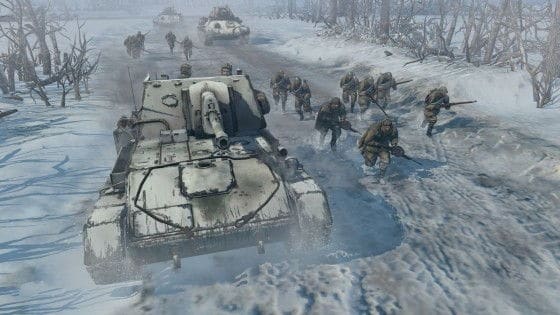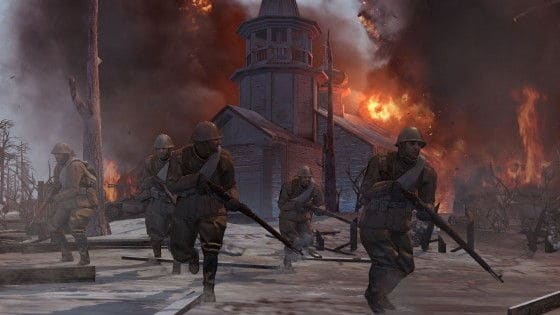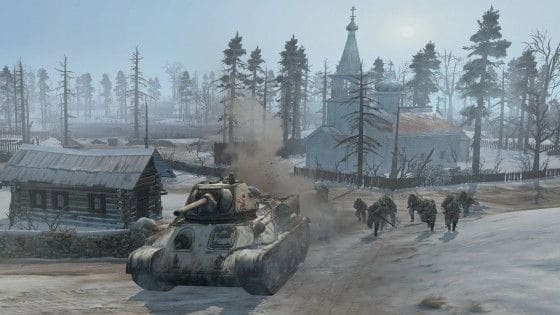 As you've undoubtedly noticed, not only has Relic given the franchise a much needed visual overhaul, they've also provided a nice change of scenery. It seems the team has decided to give us a break from the frequently re-created battles of the Western front, and instead put us in command of soldiers on the incredibly grisly Eastern Front. It's tough to say which battles Relic will choose to re-create, but I would put my money that at the very least they include the various battles of Stalingrad. It's been done, but to the best of my knowledge, not in a big budget modern RTS.
The Company of Heroes 2 release date is currently unknown, but Relic is saying that it should arrive some time in 2013 for PC. I'll be sure to keep you posted with all the latest screenshots and video footage until the games glorious release, when I bury myself in shadows only to emerge weeks or months later, my eyes still twitching from all the COH2 exposure.