​Early recovery in the rehabilitation journey can be challenging. Regardless if you completed rehab alone or with a partner through a program such as couplesrehabs.org, this is a crucial time and one that can result in serious, long-term consequences if you fail to navigate it carefully.
It can take a lot of negative experiences and pain to get someone to the point of recovering from substance abuse. Their addiction must become so painful they feel as though they can no longer live that way anymore. This also means that when someone comes into the recovery process, they will have to face and deal with these issues early, testing their inner resources and motivation to succeed.
One of the best ways to get through early recovery and the following stages, is to know some of the biggest mistakes that may occur. Keep reading to learn what these are.
Rushing the Process
Once you are free of the physical addiction to drugs or alcohol, your health –both physical and mental – will improve significantly. This means you will feel better and may even feel like you can deal with anything and take on new responsibilities. Unfortunately, this is often a huge mistake.
During early recovery, you need to take time to adjust. Don't take on too many commitments in the early days. This may lead to feeling under pressure, leaving you with an overwhelming desire to get away or escape. Make sure to take things slowly at first. The recovery process is not a race. You must take time to adjust. Over time, you will be able to judge how much you can really deal with.
Socializing With Users
You may want to show your old friends you can still spend time with them, without any need for drugs or a drink. It is best to avoid this, however, especially in the earlier days of your recovery. If you have friends who are heavy drinkers, this probably hasn't changed while you have been recovering. If you are around drugs and alcohol, it can cause you to be vulnerable to a relapse. In most cases, it is best to avoid interacting with these people.
Believing You Have Been Cured
There is no cure for addiction or alcoholism. Even if you have an extended period of being clean and sober, it doesn't mean you will never use again. Remember, sobriety is contingent on you avoiding the things you used to indulge in on a daily basis.
People who relapse will usually go back to where they left off and can even get worse in some cases. Remember, addiction is considered a progressive illness of your body and mind. If you are addicted to drugs or alcohol, there is a line you have crossed, and there is something in you that makes you more likely to become addicted again.
Unrealistic Expectations
Some former addicts believe that all that was wrong in their life is that they drank too much or used drugs sometimes. While this was definitely a significant contributor to the substance abuse problem, being addicted to alcohol or drugs is very all-consuming, and it makes you selfish regarding other people's needs and problems.
Once you are sober, you will have to deal with life and everyone in your life. It is best to keep your expectations low at first. This helps you avoid cases of disappointment and resentment, which can cause a relapse.
While sobriety can be everything (and more) you have dreamed of, it takes commitment and hard work. It won't happen overnight, and it is not automatic. Be sure you are patient and let go of your sobriety expectations.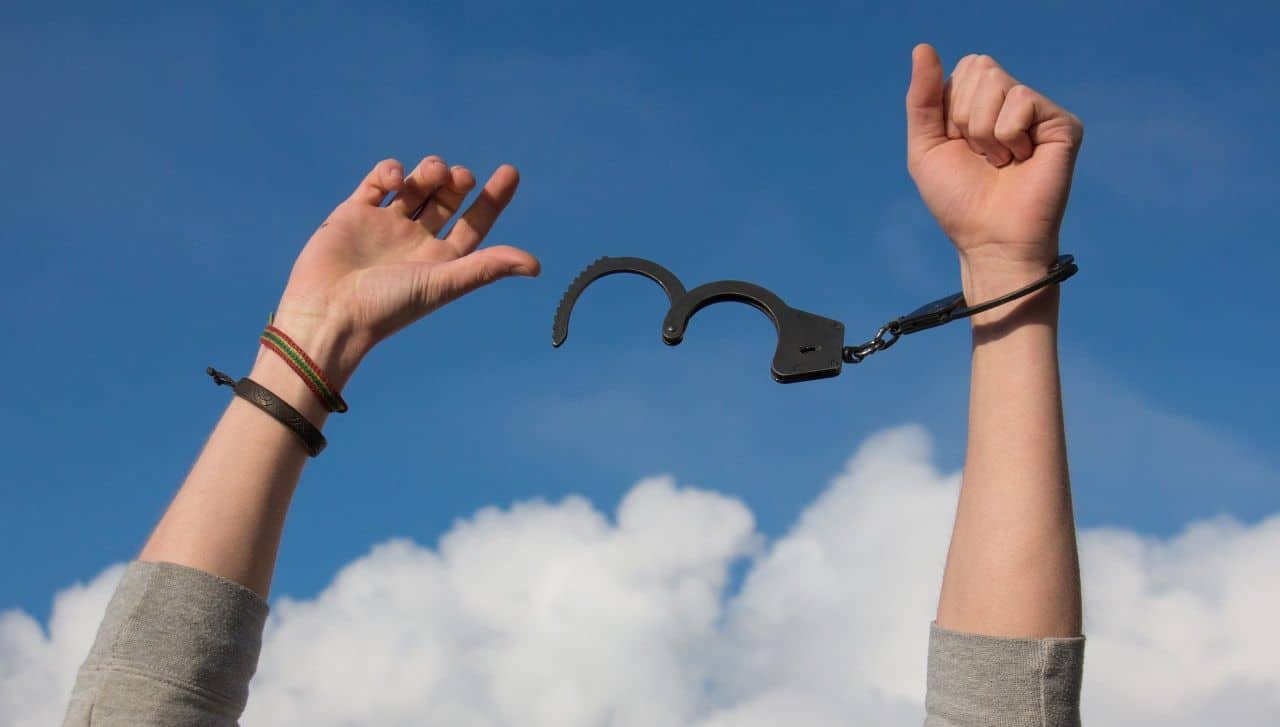 Starting a New Relationship
Once you are clean and sober, you may want tofill the gap in your life that alcohol and drugs once filled. Starting a new relationship during early sobriety is a huge mistake. A new relationship can cause strong emotions, and not all of them are positive. This can be nearly impossible to deal with if your recovery is not well-established.
During early recovery, you need to get to know yourself again and make changes to ensure you don't return to the habits that caused you to drink or use. If you start a new relationship, it can be extremely distracting and require a lot of your time and effort. By taking time to become more comfortable with yourself first, you will have time to build a relationship once you are confident in your new sobriety.
Changing Your Ways and Avoiding Mistakes
When it comes to addiction, many things can go wrong when you decide to get clean. You have to prepare yourself to ensure that you don't suffer a relapse. Avoiding the mistakes mentioned here is the best way to ensure that you will be able to recover from your addiction fully and that you won't relapse in the future.