Yes is the most magical word in the English language. And getting to yes can mean success or failure in most aspects of professional and personal life.
Yes is a special word of power, especially when receiving an approved loan from a car finance provider.
Life is short. Driving a car of choice is one of the things we're willing to pound the table about.
Fragrance of The Gods
Loan approval for the purchase of a new car is a magic carpet ride to the car dealer's showroom. It's permission to breathe deeply of new car smell. (This divine odor is impossible to fake.) It's also a ticket to ride in a car that looks good and functions well.
Getting to Yes
Without preparation and the right resources, getting a new car loan is quite stressful.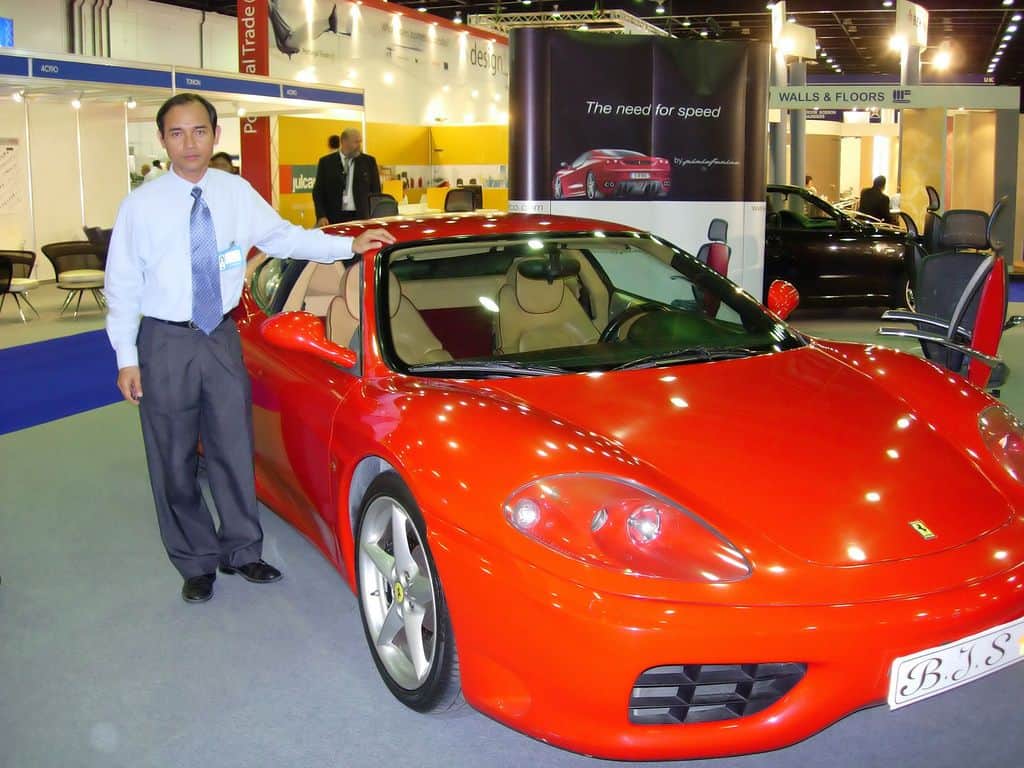 Reasonable objections aside, such as "I have the full purchase price of the new car I want and plan to write a check," start with a personal balance sheet analysis. It's essential to "know thyself" where finances are concerned.
Credit Report Errors
Next, request a personal credit report from Veda, Experian, or Dun & Bradstreet (D&B). Surprisingly, eighty-five percent of Australians have never asked for a copy of their credit report according to the Australian Financial Review.
Since lenders ask for this information before approving a car loan, don't skip this step! Read carefully and promptly report any errors in writing to the credit reporting agency.
Errors may not prevent the borrower from getting a car loan. But credit score can mean a big difference in borrowing costs!
Financing Costs
It's important to compare loan terms and conditions… because time is money.
If the borrower finances $10,000 for five years at twelve percent, he pays $222 each month, at a total price of more than $13,000. If he borrows $10,000 for ten years, his monthly payment declines to just $143 a month—with a total cost of more than $17,000!
Income Sources
Prospective lenders are always curious about the borrower's income. For example, if the borrower has two jobs instead of one, the lender may ask "Will this borrower continue to work two jobs in order to make loan payments over the term of the loan?"
It's up to the borrower to demonstrate commitment to both jobs (income consistency). Copy monthly bank statements, pay stubs, tax returns, driver's license and passport for the lender's review.
Considerations
Compare all costs associated with the purchase of a new car before signing. An older car is usually less expensive to maintain on all counts. A new car, with a higher present value, will cost more to insure than an older vehicle.
But it will be a lot more fun to drive!
Similarly, compare loans and lenders. A loan broker, with access to an array of lenders for all credit types including prior bankruptcies, can save the borrower money. Yes Loans are an example of a loan broker for car, truck, boat, property, mortgage, and business loans.
Bottom Line
A new car is likely to cost more money unless annual repairs and maintenance for ol' Bessie exceed the costs of a brand new vehicle.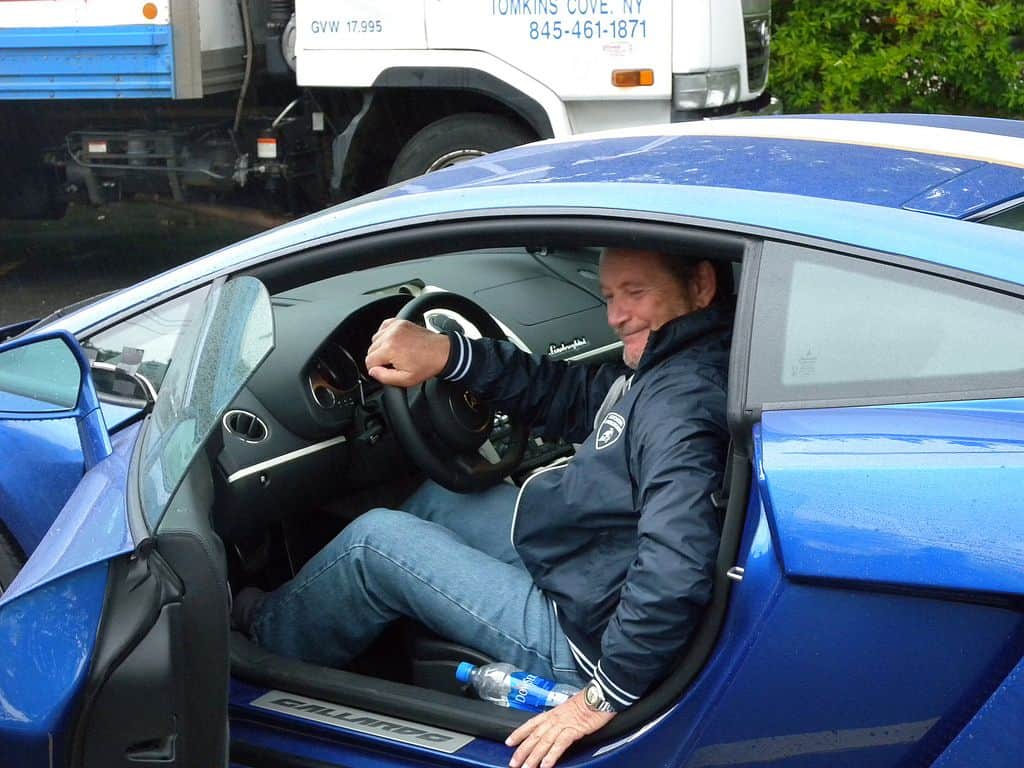 In that case, purchase of a new car could actually save money, and it's high time to buy one now. You owe it to yourself.
[Photos: CarSpotter, Ciorra Photography, Alvis Pulvinar]