Buying your own place to live in is a perfect way to achieve the ever-elusive stability in your life. It is a big step, but it provides security for you and your family and sets you up for financial success. Basically, you will be leaving behind a legacy to pass down to your future generations, providing a steady income for those who inherit it.
As it is considered a long-term investment, it may even increase the value of your property over time. This is especially true when you are buying a new house in metropolitan cities like Los Angeles.
In fact, Los Angeles is considered one of the hottest house markets in the world. The pleasant weather all year round, the easy access to the beaches and the many festivals held throughout the years are only a few of the reasons why people want to live here. Buying a house in Los Angeles offers many opportunities as a potential home living area or as a real estate property investment, due to the financial benefits which people take advantage of.
So, in order to paint you a clearer picture, we are giving you the five major advantages why you shouldn't wait any longer to invest in Los Angeles real estate.
1. Lasts for a lifetime and protects you against inflation
Investing in real estate is basically putting your money in an appreciating asset that will provide you with a potential passive income over time. This is why it is often referred to as a "hard asset". It works well with protecting you against inflation.
Inflation hedge investments are expected to rise over a period of time and as these rates rise, so do the home values and rents. Even if you decide to sell your real estate, you will be most likely making more money than what you invested in the first place. Especially if you choose to buy a property in one of the hottest house markets like Los Angeles, you can expect an increase in your income that would exceed even the additional costs you would have to pay for maintaining your real estate.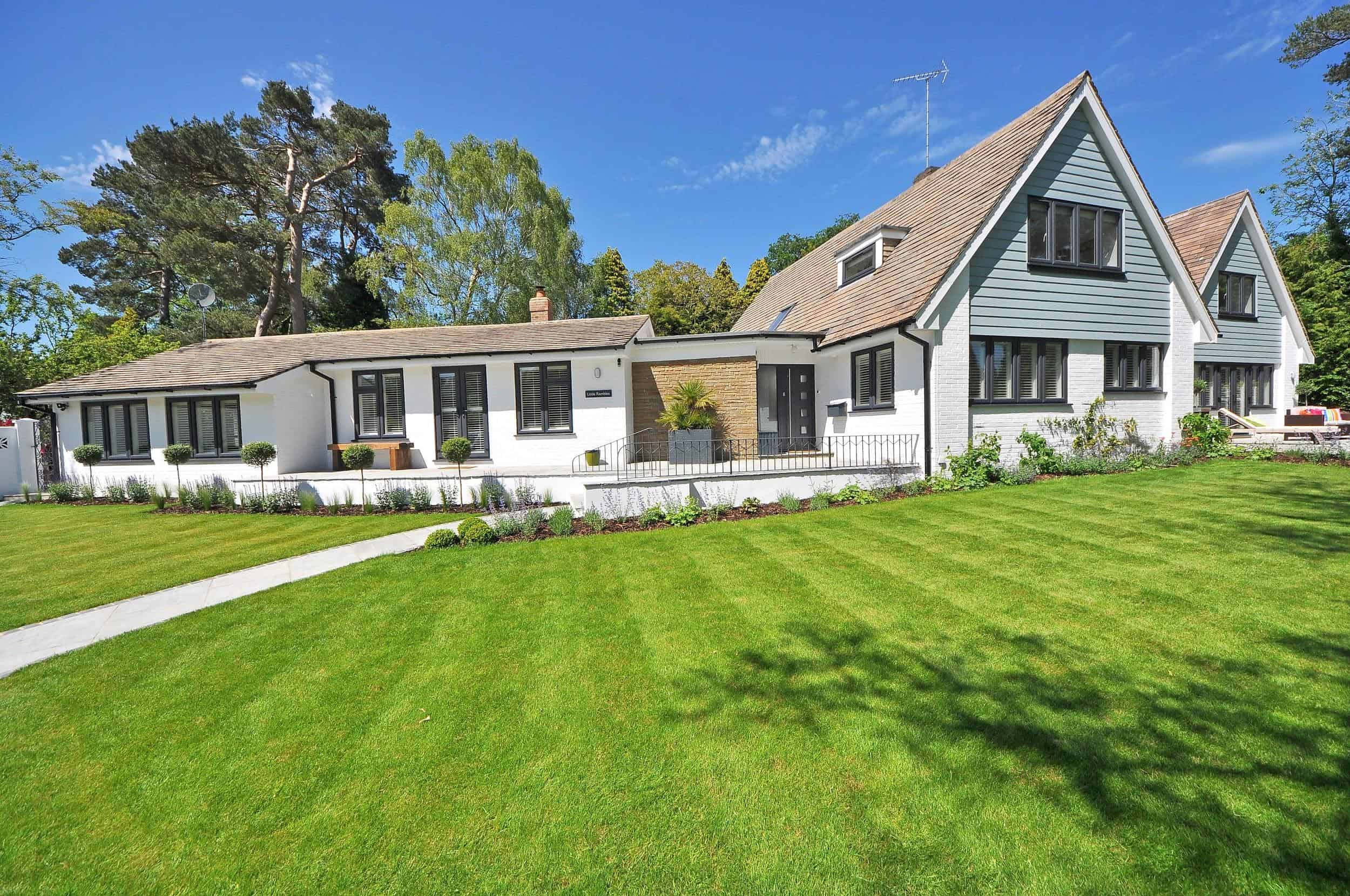 2. A Good Return on Investment
The average return on investment in the US is 8.6%, however, this varies depending on the rental property. In general, the real estate market offers better returns than stocks and bonds.
Since 2000, the real estate market has earned 10.71% annual returns as opposed to the stock market with 5.43%. This proves that investors can gain leverage on their investment which provides a higher cash flow over time. In addition, staying in your home longer increases the value of your home. It gives you the opportunity to sell it at a higher price due to the appreciation factor. In June 2020, home prices in LA rose by 28.8%, and according to statistics, the house values are expected to continue to rise in the upcoming years.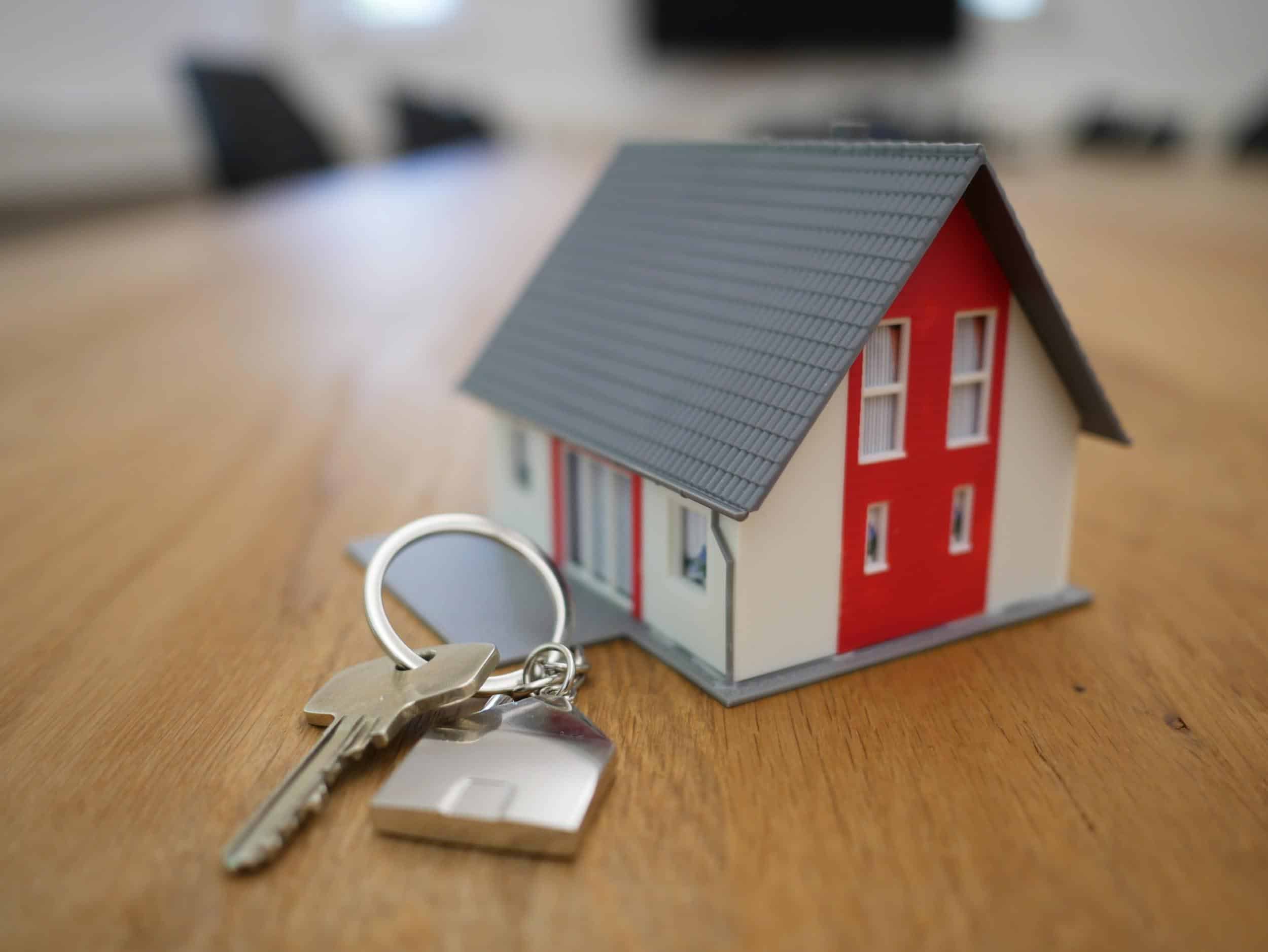 3. Generates income
Investing in real estate can generate income by renting your home. According to statistics, about 40% of households in LA are renter-occupied with an average rent price of $2,524 which has increased since 2019.
If you are receiving a monthly income that is higher than your mortgage, then you will have a positive cash flow. In most cases, you should be receiving a cash flow of 6% or higher. This strategy is used by real estate investors who build their wealth by purchasing properties that bring them more income.
Another way real estate generates income is by home-renovation flips. According to house flippers, understanding the after-repair value as well as the underlying costs can certainly bring in more financial success.
4. Provides more benefits than renting
Future homeowners often find themselves in a situation in which they aren't sure whether they should buy or rent a house in LA. According to the California Association of Realtors, you will have to make about $127,000 to own a home in Los Angeles.
However, buying is a better option if you are planning to live in a particular home for a while. The money you would be paying for renting a house or an apartment goes straight into the pocket of the landlord.
To avoid this, you can spend that rent money on an actual property you will buy and will have secured for a long time. This way you will be making mortgage payments on your own home. Therefore, if you ever decide to sell your home, you will have the chance of getting more of its total value.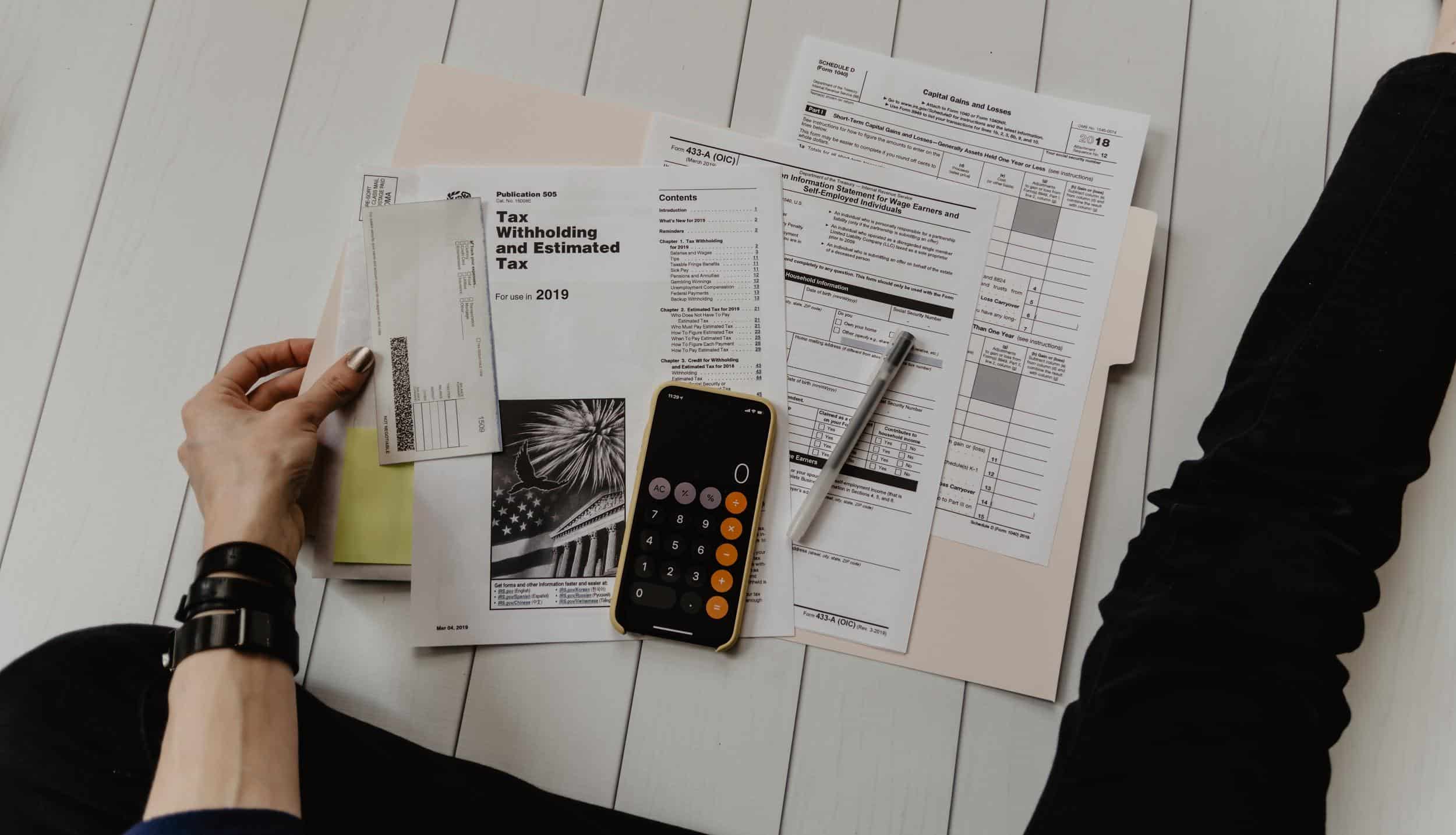 5. Includes tax benefits
Deductions such as property tax, insurance or mortgage interest are the biggest advantage you can get from investing in real estate. Many investors choose to invest in real estate with an entity because it opens up other tax deductions.
Depreciation is another tax benefit you get from investing in real estate. It refers to recovering the costs from the taxes of buying and improving the rental property. However, the IRS indicates that you must meet certain requirements in order to depreciate a rental property.
Unfortunately, if you ever decide to sell the property, depreciation is recaptured and taxed as an ordinary income. In order to avoid this, you must rely on other methods such as 1031 exchange which is exchanging one real estate investment with another.
Final thoughts
Even though investing in real estate requires having a lot of money upfront, it does bring more passive income in the future. Not only that, it increases the value of your property over time and provides a secure home for your future generation.
If you decide you want to buy a house in Los Angeles, make sure you talk to real estate agents and gather all necessary information from tax benefits to other expenses in order to make a successful investment in real estate.